Indian real estate: Should you invest now or not?
Indian real estate: Should you invest now or not?
Written by
Ramya Patelkhana
Jan 08, 2018, 08:46 pm
3 min read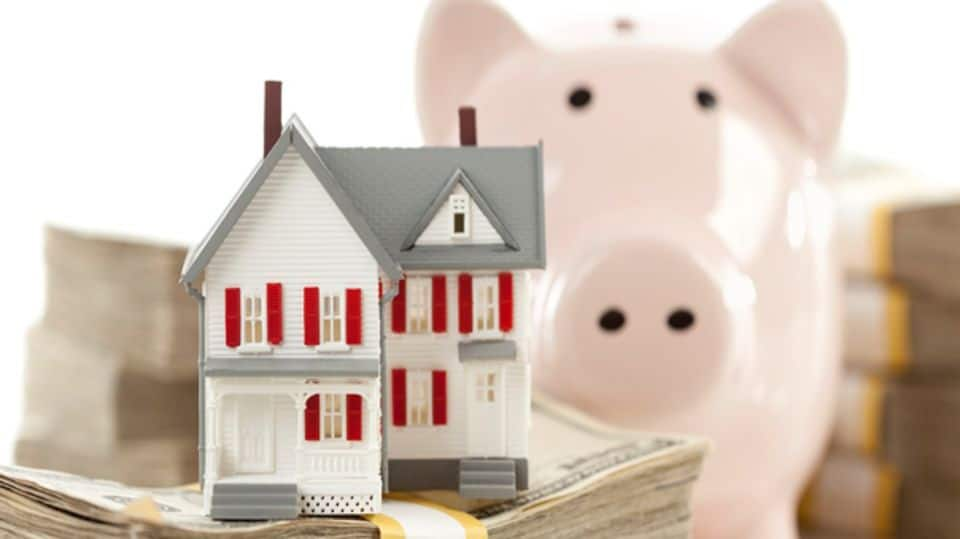 2017 was one of the worst phases for India's realty sector; even before it could recover from the Nov'16 demonetization blow, a slew of reforms like Real Estate Regulation Act and GST slowed the business. Though the "spillover effect" would continue, experts feel real-estate business will slowly but surely recover in 2018. But is it a good time to invest? Here's what experts say.
Good time for long-term investors, end users
Real estate consultancy ANAROCK's Chairman Anuj Puri stated realty sector's recovery would be gradual; the industry will take about three or five years to become normal. Meanwhile, real estate research/data/analytics company PropEquity's Founder-MD Samir Jasuja said this is a good time for long-term investors and end-users to purchase real estate. Jasuja added, "There could be some recovery for ready and resale prices."
Reforms, added structure beneficial for market in medium, long-term: Jasuja
Jasuja said, "This era of reforms and added structure will improve the market but only in the medium to long-term." It means those looking for short-term investments may not gain anything; experts advise them not to make any investments. For the end-users, however, it is a good time to buy properties as there are competitive prices, right valuations, and many available options.
Demand for affordable housing to increase
Indiabulls Housing Finance's Deputy Managing Director, Ashwini Kumar Hooda, stated 2018 will witness a massive growth in home purchases in the Rs. 25-50 lakh range. He added the growth would be "spurred by the reforms introduced in 2017 and...benefits being passed on to the middle income categories." Tata Housing MD-CEO Brotin Banerjee said affordable housing is also expected to drive growth for the sector.
Industrial, commercial development picking pace in tier-2 cities
Tata Housing's Banerjee also said rate-cuts by lenders would lead to lower home-loan rates and EMIs this year. Also, tier-2 cities would be favorite destinations for realty investments in 2018. Prices in these cities are low, and they offer a lot of scope of residential as well as real-estate development. PropTiger Chief Investment Officer, Ankur Dhawan, said prospects in such regions look good.
Growing interest in alternative real estate: JLL India Chief
Investors are likely to show more interest in alternative real estate opportunities, including student/senior/aged care housing, education, self-storage facilities, data centers, etc., this year for long-term benefit. Investment management firm JLL India's CEO & Country Head, Ramesh Nair, stated they are "observing growing interest and a huge opportunity" for alternative real estate. He noted, however, that demand in this sector "clearly outweighs supply."
Organized real estate firms to benefit from RERA
Overall, 2018 is expected to be different for the real estate sector, at least in some ways. RERA, which mandates builders to register properties before selling them, would boost buyers' confidence. While the organized players would benefit from RERA, it's bad news for unorganized ones.