Facebook Libra launch could get delayed due to regulatory concerns
Facebook Libra launch could get delayed due to regulatory concerns
Sep 30, 2019, 09:28 pm
3 min read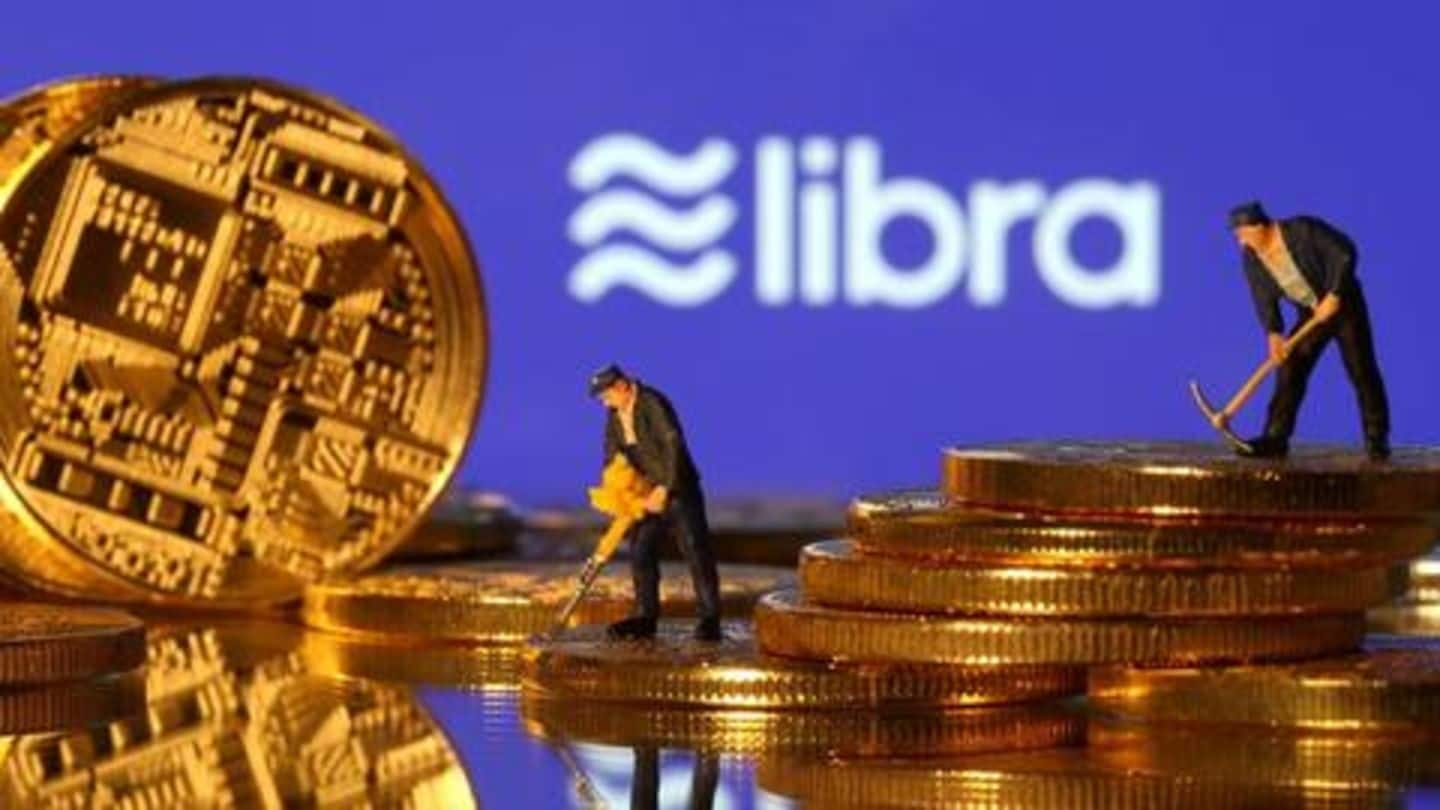 The launch of Facebook's cryptocurrency Libra could get delayed beyond the scheduled target of June 2020 owing to regulatory concerns that have been raised around the world. According to Bertrand Perez, managing director of the Geneva-based Libra Association (which will oversee the cryptocurrency), there might be a delay of one or two quarters but it won't be an issue.
We need to comply with regulators: Perez
"We knew that we would have to answer lots of questions coming from regulators on both sides of the Atlantic, and from other parts of the world," Perez said, acknowledging that regulatory concerns may delay the launch of Libra. He added that it's important "to comply with the regulators and we need to make sure that they are on board with us."
Libra has raised privacy concerns around the world
Notably, in June, Representative Maxine Waters, Chairwoman of the US House Financial Services Committee had asked Facebook executives to testify before Congress. She observed that by readying a cryptocurrency, "Facebook is continuing its unchecked expansion and extending its reach into the lives of its users." Further, France's finance minister also asked central bank heads from G7 countries to write a report on the project.
Facebook wants to launch Libra by 2020
Though there could be a delay, Facebook wants to launch its digital currency by 2020. Speaking to a Swiss newspaper NZZ, David Marcus, the executive leading the Libra project, said that "the goal is still to launch Libra next year." "Until then, we'll need to address all questions adequately, and create a suitable regulatory environment," he noted.
Meanwhile, here's understanding Libra and how it will work
Now, Libra is just like any other digital currency. You'll buy some Libra coins with real money and store it in a blockchain-based digital wallet called Calibra. The wallet will be integrated into Facebook Messenger, WhatsApp, and other approved third-party wallets for easy access. Hence, by using your phone, you will be able to send Libra to friends or make payments for online/offline services.
Will Facebook manage Libra?
Libra will not be controlled by Facebook. Instead, the social media giant has formed a non-for-profit Libra Association that will govern the development of the token. The Association, which currently has 28 members including Visa, MasterCard, Spotify, Uber, and Vodafone, will also regulate something called as Libra Reserve - an asset pool that will ensure every unit of Libra has a stable intrinsic value.
Libra will not launch in India
Meanwhile, in July, a Facebook spokesperson confirmed that Libra won't be launching in India owing to the local restrictions against cryptocurrencies. To recall, in April 2018, the Reserve Bank of India had banned all banks and financial institutions from dealing with virtual currencies.