Reliance Jio's ad offering free DTH subscription is a spam
Reliance Jio's ad offering free DTH subscription is a spam
Jul 08, 2017, 08:27 pm
2 min read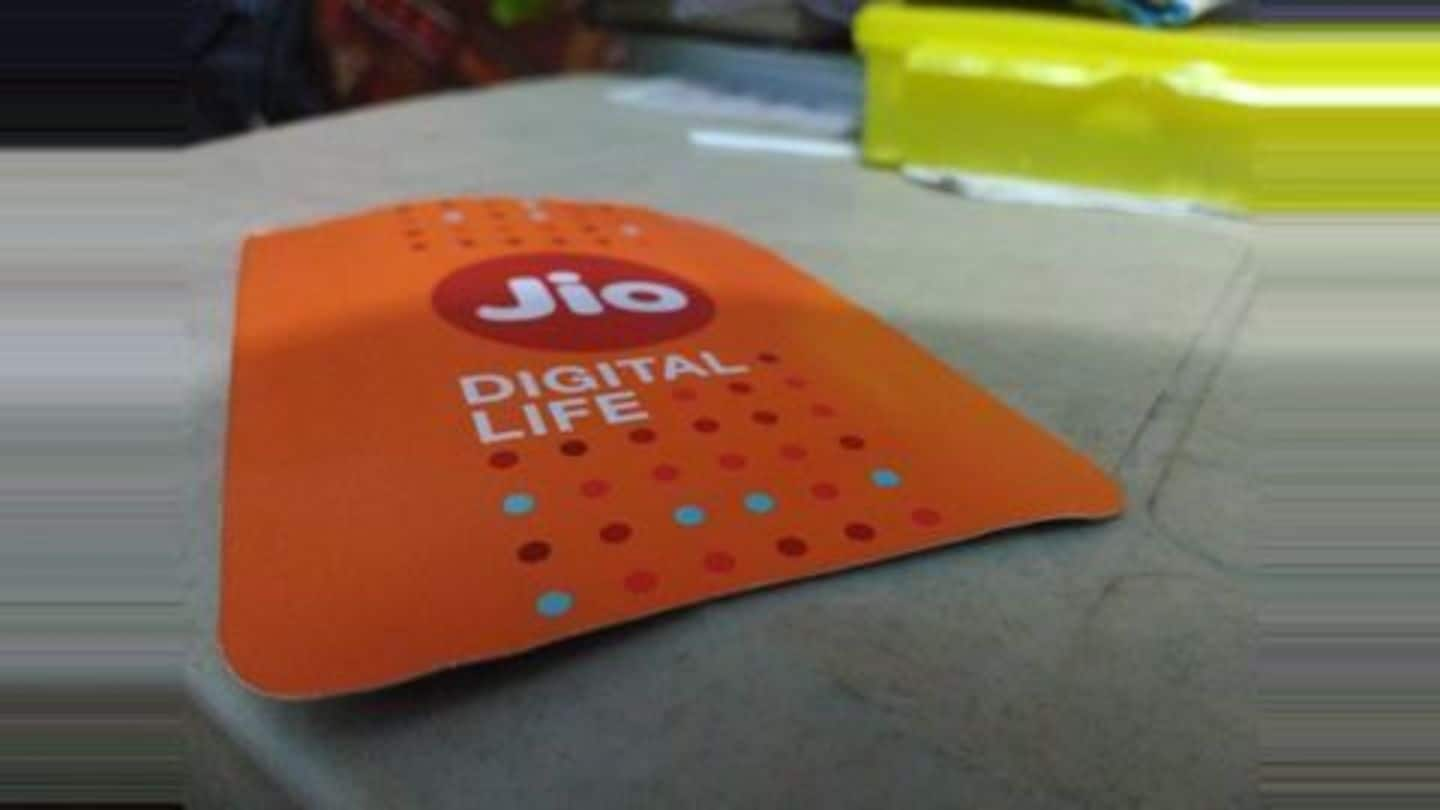 Ever since Reliance Jio hit the market, it has come up with attractive offers for its customers but a latest Facebook ad by the company offering free DTH subscription is fake. The fake scheme is claiming to offer free access to over 400 SD/HD channels for 6 months. The ad invites people to share their personal details such as name, phone number and location.
Detecting the fake Jio advertisement
The advertisement grabbing eyeballs for its free DTH service for over 6 months, doesn't reveal that the URLs (jiodthregistration.com, jiodthsettopboxreg.com, jio-dth-registration.in, etc) seeking personal details are not affiliated with Reliance. It's non-affiliation to Reliance is known after clicking on the 'terms and conditions' link. The first two URLs feature identical content while the third URL is inactive.
Jio's fake ads disclosure
The terms and condition link read the disclosure that trade mark Jio, its logo, trade mark Reliance, its logo and other services marks, logos are owned by/or licensed to Reliance/Jio or its affiliates. The contest will then select random users to give free Jio DTH.
Don't get spammed by false Jio ad
While Facebook has still not issued any statements over the fake Jio ads, a Reliance Industries official has said that the company would take appropriate action. While Jio has indeed offered several attractive packages for its customers until now, it is better to stay alert so as not to be duped by false offers coming up in the company's name.