RIL seeks to commission $35 billion worth projects in 2016-17
Published on
Aug 07, 2016, 09:09 am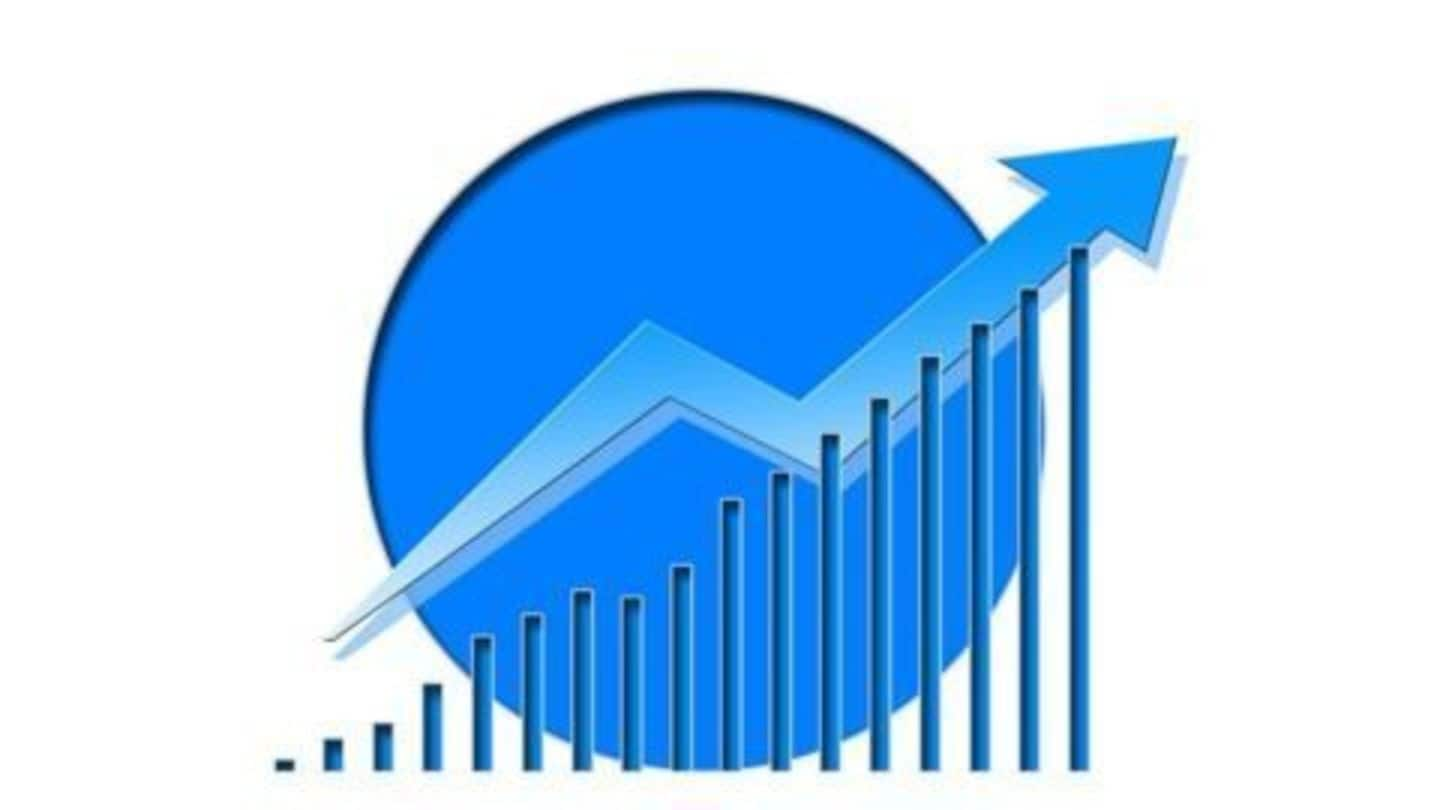 The Annual Report 2015-16 stated that the company seeks commissioning of projects with investment of $35 billion in 2016-17. It will include completion of petrochemical expansion projects that would place it among the top-10 global petrochemical producers. They are also hopeful about the impending launch of its Reliance-Jio services. RIL and its subsidiaries arranged long-term foreign currency facilities worth $6.3 billion during the year.
RIL seeks to raise Rs.10,000 crore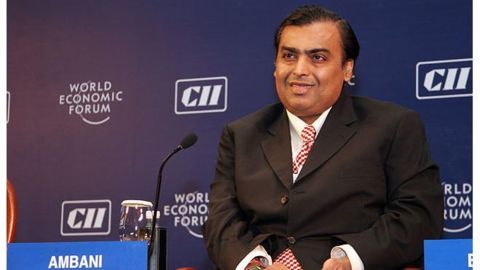 According to reports, Reliance Industries is planning to raise Rs.10,000 crore by issuing privately-placed redeemable non-convertible debentures. the company is seeking shareholders' approval at the 42nd annual general meeting scheduled for September 1, 2016. In a letter to shareholders, Mukesh Ambani was quoted saying "We have invested over Rs.112,000 crore ($17 billion) in fiscal year 2015-16, the highest-ever by any corporate in Indian history"
Net profit earned
RIL invested Rs.1,12,000 crore ($17 billion) in 2015-16 and reported its highest ever net profit of Rs.27,630 crore. Whereas for the first quarter of fiscal year 2017, RIL reported a consolidated net profit of Rs.7,113 crore, 18.1% more from the corresponding period last year.
Reliance Jio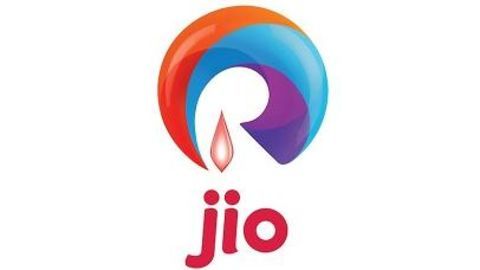 Ahead of their 4G-LTE services launch at' substantially lower' market prices, the report stated "affordability as the success key". Jio, which has an investment outlay of 1,50,000 crore, is present in all 29 states with a physical presence in over 18,000 urban and rural towns and 1,50,000 villages. The key strategic dimensions are- widest coverage, superior network quality, transformational data capacity and affordable services.
The domestic gas production sector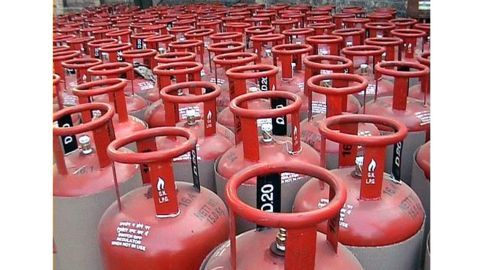 Domestic gas production from RIL's Krishna-Godavari basin block has decreased. RIL is ready to comply with Centre's new gas-pricing policy which notifies the price in accordance with the approved formula. In May 2014,RIL, BP and Niko had issued an arbitration notice against Government, seeking a declaration that contractors have the right to sell gas produced from KG Block at approved competitively determined, arm's-length prices.
Mukesh Ambani declines salary hike eighth time in a row
Mukesh Ambani has not accepted a remuneration hike in the past 8 years, keeping his pay capped at Rs.15 crore, thereby setting an example for moderation in managerial compensation levels. He gave up nearly Rs.24 crore as his approved salary is Rs.38.75 crore a year.