Mayogate: Hampton Creek accused of buying back its vegan mayo
Last updated on
Aug 06, 2016, 07:08 pm
Food tech start-up Hampton Creek is facing the music for buying back its own vegan "Just Mayo" under a large-scale undercover operation. Founder & CEO Josh Tetrick and his company are accused of making the vegan product appear much "more popular" than it actually is by pumping its sales. Reportedly, contractors were engaged in buying the product in huge quantities across the US.
About Hampton Creek
Hampton Creek, a food technology start-up, was founded in Dec'11 by Josh Balk and Joshua Tetrick in San Francisco. It focuses on finding modern methods of utilizing plants for food products like dressings, mixes, mayos, cookies, cookie dough, etc. As of Dec'14, the company raised $120 million and currently has 110 employees. The company reportedly saw a sales growth of 350% in 2015.
The large-scale undercover operation
The company started the campaign to boost its sales and convince investors to pump $90 million into the start-up in 2014. Silicon Valley venture capitalists were impressed as 'Just Mayo' placed itself high in top US supermarkets within three years of its launch. While persuading investors, Tetrick did not mention about the large-scale project launched at least three months prior to the funding round.
Why were contractors engaged?
According to five ex-Creekers and other documents acquired by Bloomberg, the contractors who were engaged by the company would go to supermarkets and buy mass quantities of 'Just Mayo' jars. In addition to purchasing the jars, they would call store managers and pretend they were actually customers inquiring about the vegan product. High demand urges retailers to order and stock up the product.
Most purchases made at Safeway stores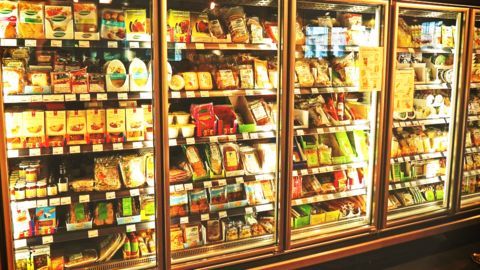 The contractors reportedly bought 'Just Mayo' mostly from Safeway stores; purchases were also made at Costco, Target, Walmart, Kroger, and Whole Foods. In a 2014 email to contractors the company said the store buyouts would be soon stopped but they continued, and verbal directions were given instead of emails. Contractors were also paid for buying out from stores that have been assigned to them.
This is an undercover project: Hampton Creek to contractors
"I might go through the self-checkout lanes, or make several transactions going to different cashiers each time to avoid questions like, 'Why are you buying so much mayo?!' Make sure you are not wearing your HC (Hampton Creek) gear when you go into Safeway."
Ex-contractors filed a lawsuit against Hampton Creek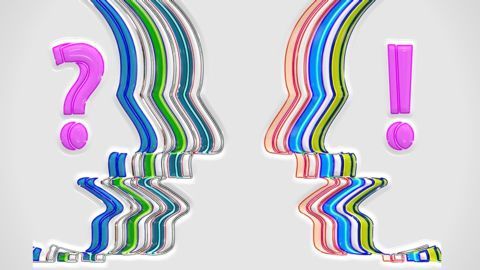 Two ex-contractors sued Hampton Creek in Feb'16 seeking unpaid wages regarding their assignments in a New York court. One ex-contractor provided receipts that showed purchases of over 140 jars in a day; another contractor bought 20 jars each from over a dozen supermarkets in a week. Contractors were asked to call stores as customers and "create buzz" to boost demand for the company products.
Product quality, the main purpose behind the survey project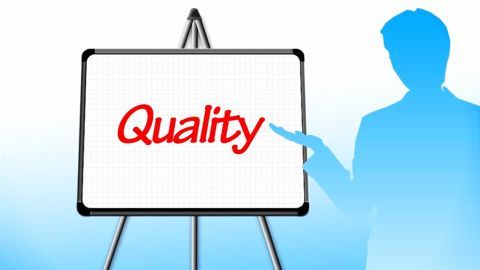 CEO Tetrick said the primary objective of the buyback campaign was to monitor the product quality. Ex-contractors alleged they were never asked to check the product quality. Following the allegations that the campaign was to fake sales, Tetrick said the program cost was $77,000, about 0.12% of the sales. But, Bloomberg reported the company's survey database didn't contain hundreds of purchases made during Mar'14-Jan'15.