Business Roundup: Here are today's top 5 business news
Business Roundup: Here are today's top 5 business news
Written by
Deepali Aggarwal
May 30, 2018, 06:13 pm
2 min read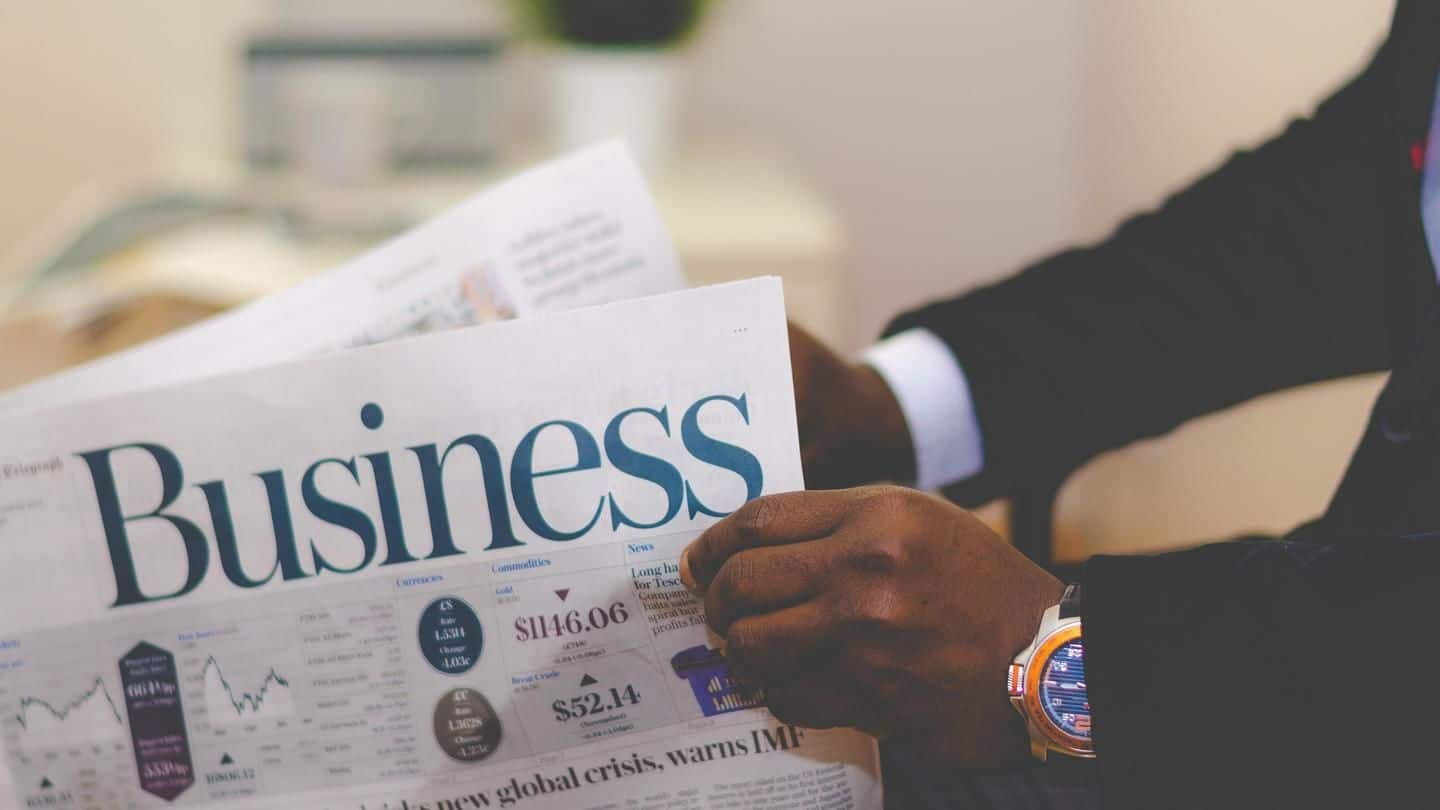 Today the business space remained rocked up with a lot of happenings. Ranging from reports that Walmart will avoid food-only retailing in the country to a comical 1 paisa/liter dip in the prices of petrol and diesel after 16 continuous days of hike, the day witnessed it all. Let's read the top 5 business news of the day.
Slightly good news first: Dip in fuel prices
After 16 straight days of hike, prices of petrol and diesel dropped slightly on Wednesday. Revised petrol/diesel prices per litre are: Delhi-Rs. 78.42/Rs. 69.30, Mumbai- Rs. 86.23/Rs. 73.78, Kolkata- Rs. 81.05/Rs. 71.85 and Chennai-Rs. 81.42/Rs. 73.17 The fuel prices had shot up after oil retailers ended a mysterious 19-day pre-Karnataka poll 'freeze' in the daily revisions of prices across the country, amid rising global prices.
What is Walmart upto in India?
World's biggest retailer Walmart is reportedly not interested in investing in any of the food-only ventures in India due to scrutiny and legal complications related with upto 100% Foreign Direct Investment in the segment, according to an ETreport. Walmart, which recently acquired a whopping 77% stake in India's largest e-commerce company Flipkart will reportedly enter the country's food retail segment through third-party retailers.
On the world front: India, Indonesia to triple bilateral trade
In another development, PM Modi and Indonesia's President Joko Widodo have agreed to almost triple the bilateral trade between the two countries to $50 billion by 2025. India-Indonesia trade amounted to $18.13 billion in 2017, 28.7% higher than that in 2016 when it stood at $12.9 billion. The two Asian nations have also agreed to enhance cooperation in the field of defense and maritime security.
Start-up News: BigBasket, Swiggy may soon deliver milk to households
Online grocery provider BigBasket is reportedly in buyout talks with three milk-delivery platforms- Gurgaon-based Milkbasket, Pune-based RainCan, and Bengaluru-based Daily Ninja. Also, food-delivery platform Swiggy is planning to modify its strategy and include grocery-delivery in its services. Swiggy is reportedly planning to acquire subscription-based milk-delivery start-up Supr Daily. Notably, Indian households spend more than Rs. 1,000 daily every month on milk.
Another good news: SBI increases interest-rates on FDs by 0.25%
The country's largest lender State Bank of India (SBI) has increased the interest rate on its term deposit for tenure between 1-2 years by 0.25%. It has also announced a 0.05% hike in the interest rate on fixed deposits (FDs) which sit for a period of 2-3 years. The new rates applicable from May 28 on FDs amounting to less than Rs. 1 crore.