I-T Dept issues notices to Sachin, Binny Bansal over Flipkart-Walmart-deal
I-T Dept issues notices to Sachin, Binny Bansal over Flipkart-Walmart-deal
Nov 22, 2018, 10:50 am
2 min read
Flipkart founders Sachin Bansal and Binny Bansal have been issued notices by the Income Tax Department, asking them to disclose their total earnings arising out of Walmart-Flipkart deal. Similar notices were also sent to 35 others who had some shareholding in Flipkart. Reportedly, Binny and Sachin are yet to respond to the notices sent to them. Here's what we know about it.
One of the Bansals have responded to queries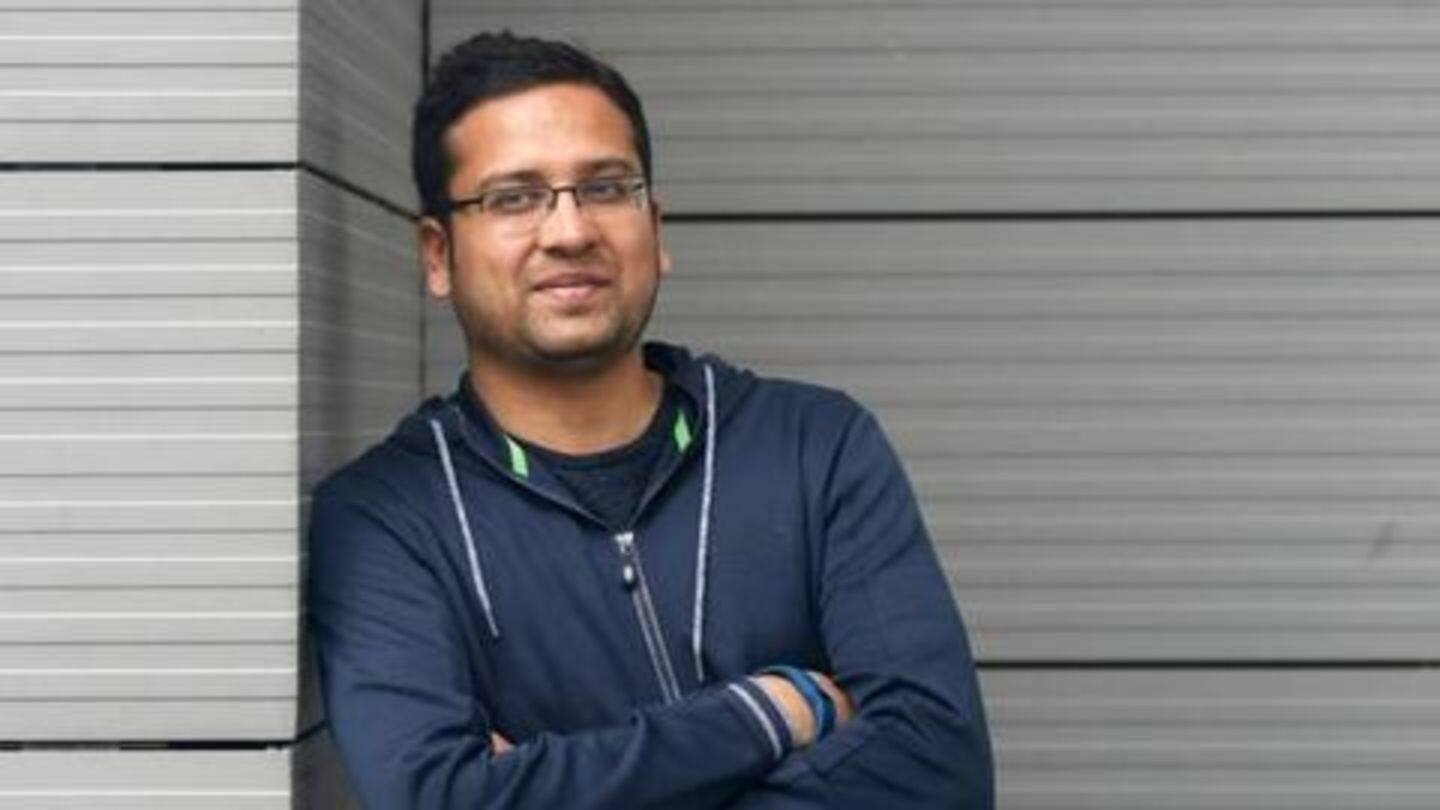 Reportedly, the Bansals have been asked to disclose the total amount received from Walmart during the sale, their capital gain tax liability, and how their tax payments have been scheduled. While Binny Bansal responded to queries about being issued notices, Sachin Bansal has yet to give his statement to the media. Meanwhile, other shareholders have started responding to the I-T Department.
What Binny Bansal had to say
"There was a query received with regard to sale of shares and payment of advance taxes. It happened a few months ago, and I had already responded to the same," Binny Bansal told ToI.
The I-T Department had also issued a notice to Walmart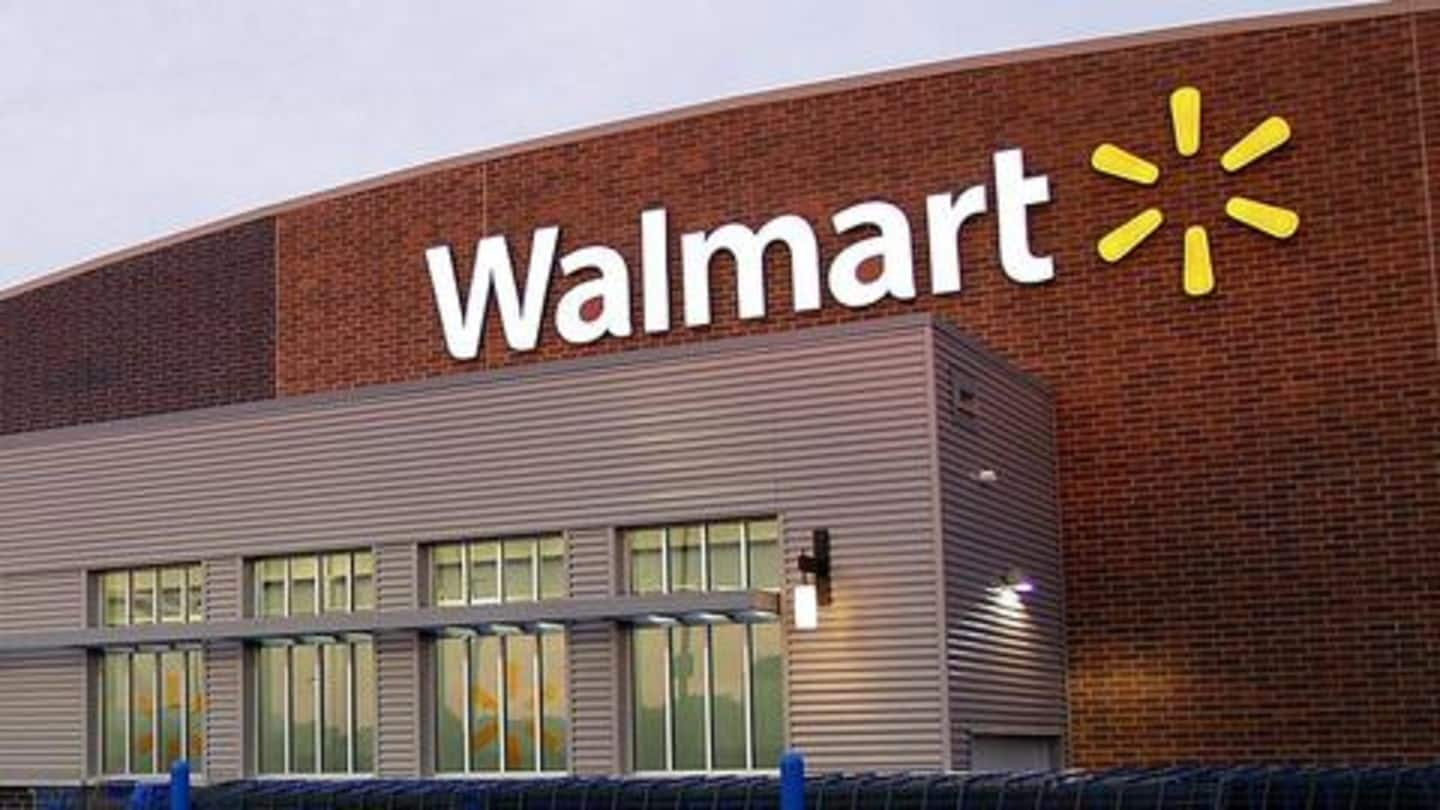 In a notice sent by the I-T Department, Walmart had earlier been asked to disclose how much it paid to each of the 46 shareholders of Flipkart when it acquired a stake of 77% in the e-commerce giant for $16bn earlier his year. Following the notice, Walmart deposited Rs. 7,439cr with the I-T Department as withholding tax on account of payments made to non-resident shareholders of the company.
The I-T Department wasn't satisfied with Walmart's response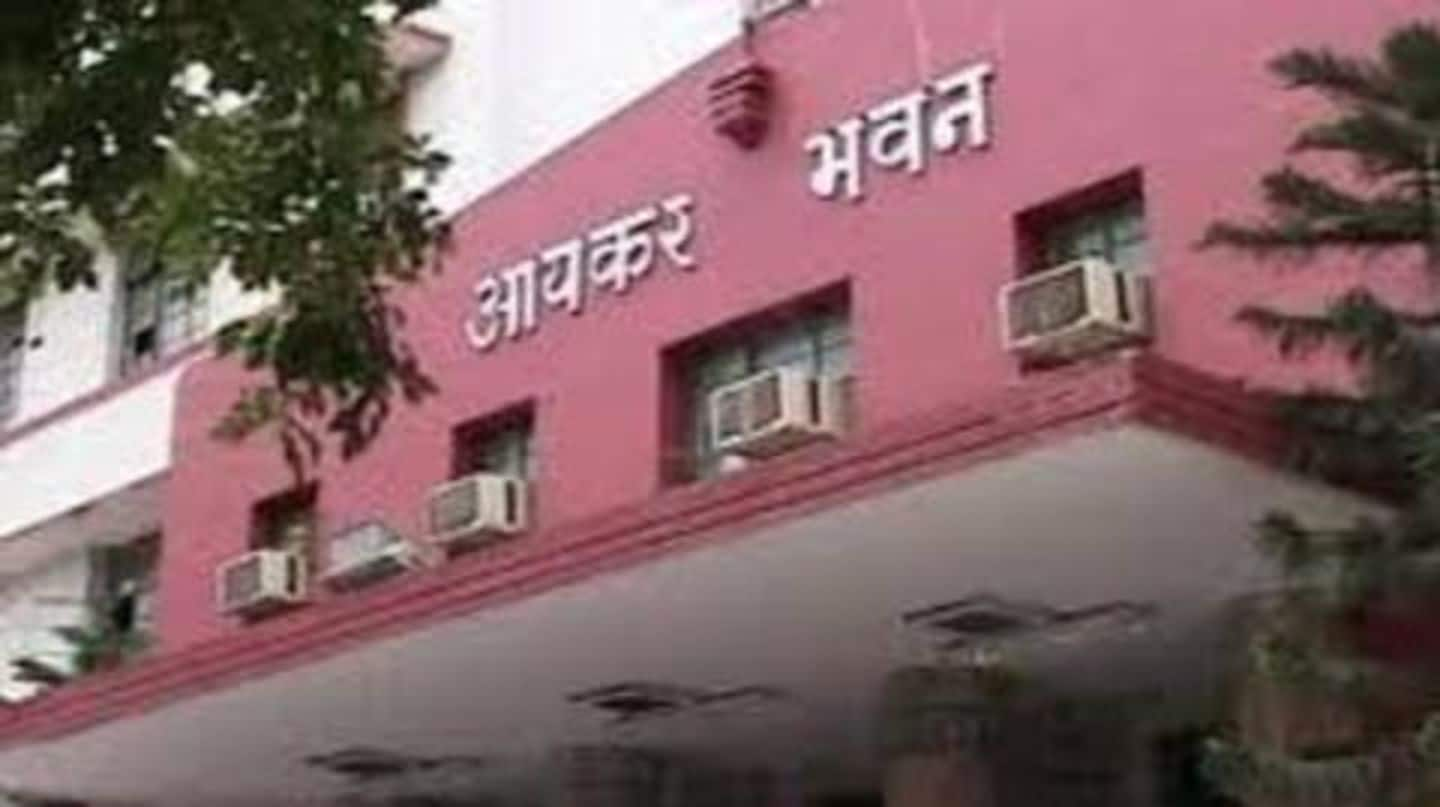 However, the Walmart's tax deposit was not deemed satisfactory by the I-T Department. Subsequently, the department again wrote to Walmart to explain the break-up of how much tax had been deducted from its payment to each of Flipkart's shareholders, which also included eBay and SoftBank. SoftBank and eBay might be facing 40% and 20% short-term capital gain tax respectively.