Brookfield targets to obtain 51% stake in Bharti Infratel
Last updated on
Dec 01, 2016, 07:45 am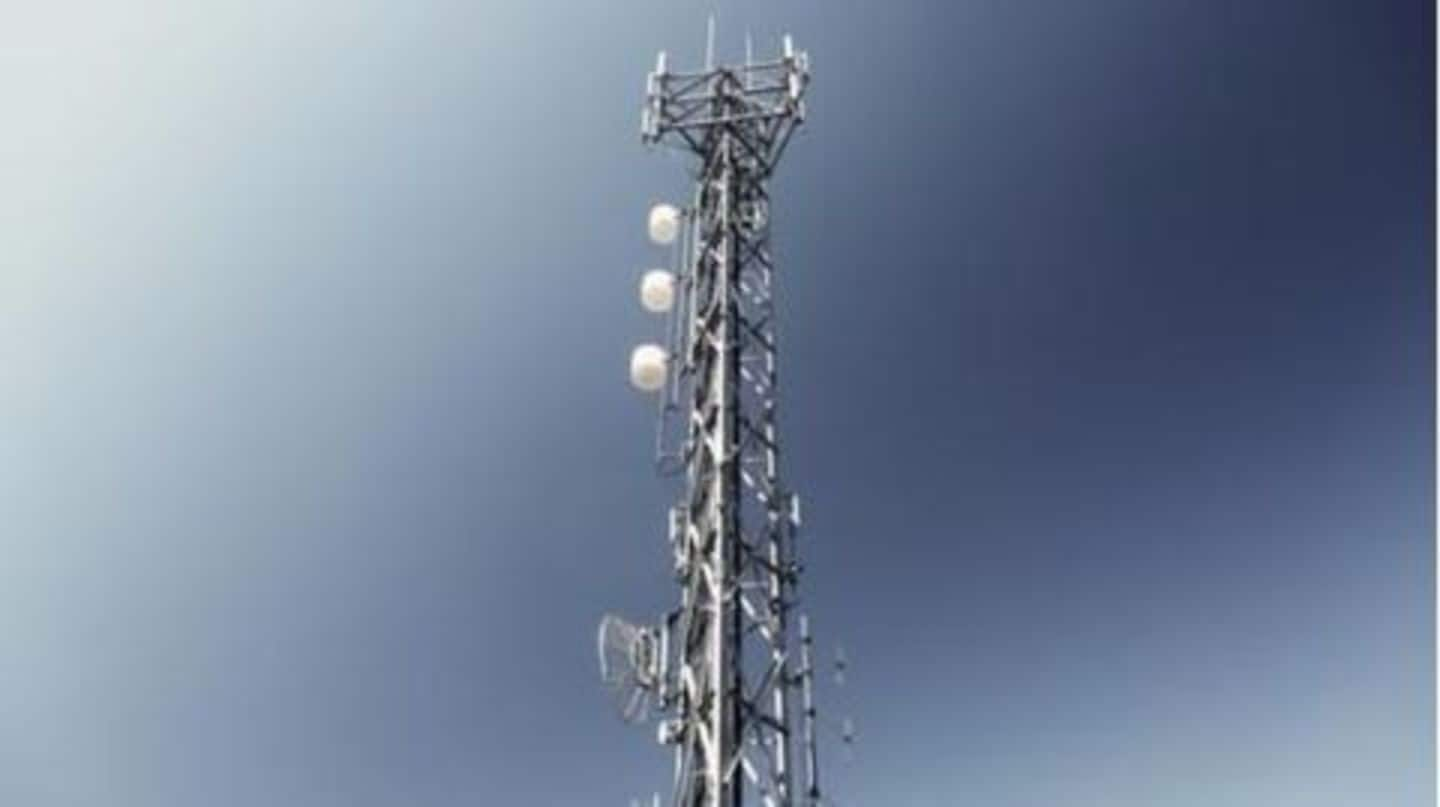 Canada's Brookfield Asset Management Inc., submitted the highest bid to acquire 51% stake in the telecom tower service provider Bharti Infratel Ltd. Brookfield reportedly began exclusive talks with the company's parent group Bharti Airtel. As on 30 Nov, the market value of Bharti Infratel is estimated at $10 billion (Rs.68,537 crore). 51% stake therefore will be valued at about $5 billion.
Bharti Infratel company summary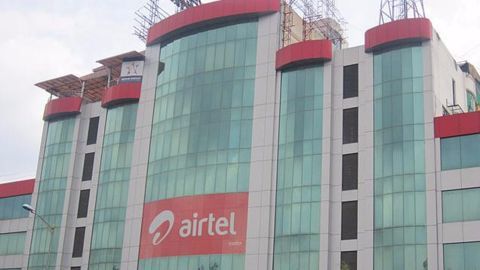 Bharti Infratel is India's leading telecom tower service provider and is a subsidiary of Bharti Airtel. Airtel owns 71.96% stake in Infratel. According to Deloitte, Bharti Infratel holds a 42% stake in Indus Towers which is a joint venture between Bharti Infratel, Vodafone India and Aditya Birla Telecom (Idea Cellular). Bharti Infratel had a consolidated revenue of $1.8 billion for FY 2015-16.
Dominant market share together with Indus towers
Together with its share in Indus Towers, Bharti Airtel has close to 90,000 towers across 22 circles. In terms of installed tower base, Bharti Infratel has a standalone market share of 9.8%, and 40.8% share together with Indus towers, as of FY 2014-15.
Bharti Airtel board approves sale of significant stake in Infratel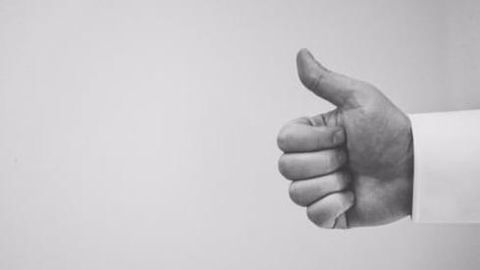 Bharti Airtel announced that its board of directors approved the plan to sell a significant stake in Bharti Infratel. In the past Bharti Airtel had divested stakes in Infratel to a small group of private investors led by Temasek, KKR and others, in 2008. Later came an IPO in 2012, and then the block sales in stock market in 2014 and 2015.
Divestment part of Airtel's efforts to take on competitors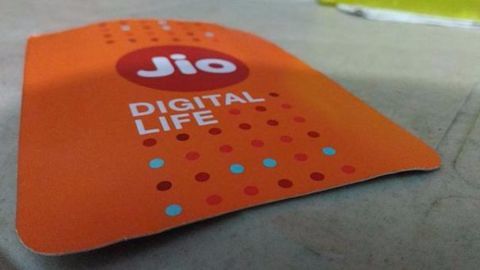 Plan to sell significant stake in Bharti Infratel is seen as a move to bring in additional cash flow which will help Airtel to take on its rivals in an increasingly competitive telecom market. While Reliance Jio recently announced plans to invest an additional Rs.1 trillion in its business until 2020, Vodafone India received an infusion of Rs.47,700 crore from its parent this year.
Brookfield and other interested parties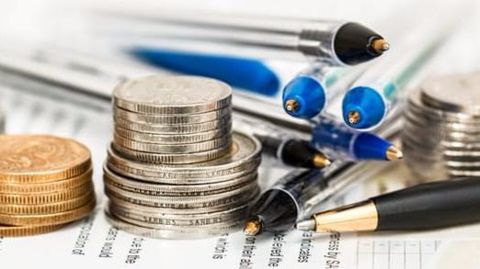 Canada-based Brookfield Assets Management Inc. manages $250 billion assets worldwide. Apart from Brookfield others that were in fray to buy stake in Bharti Infratel include Blackstone Group, the world's biggest alternative asset manager. Blackstone teamed up with a consortium of US-based private equity fund KKR & Co. and Canada Pension Plan Investment Board (CPPIB) to acquire as much as 40% in Bharti Infratel.