New tax-levy on content providers
Last updated on
Nov 30, 2016, 09:20 am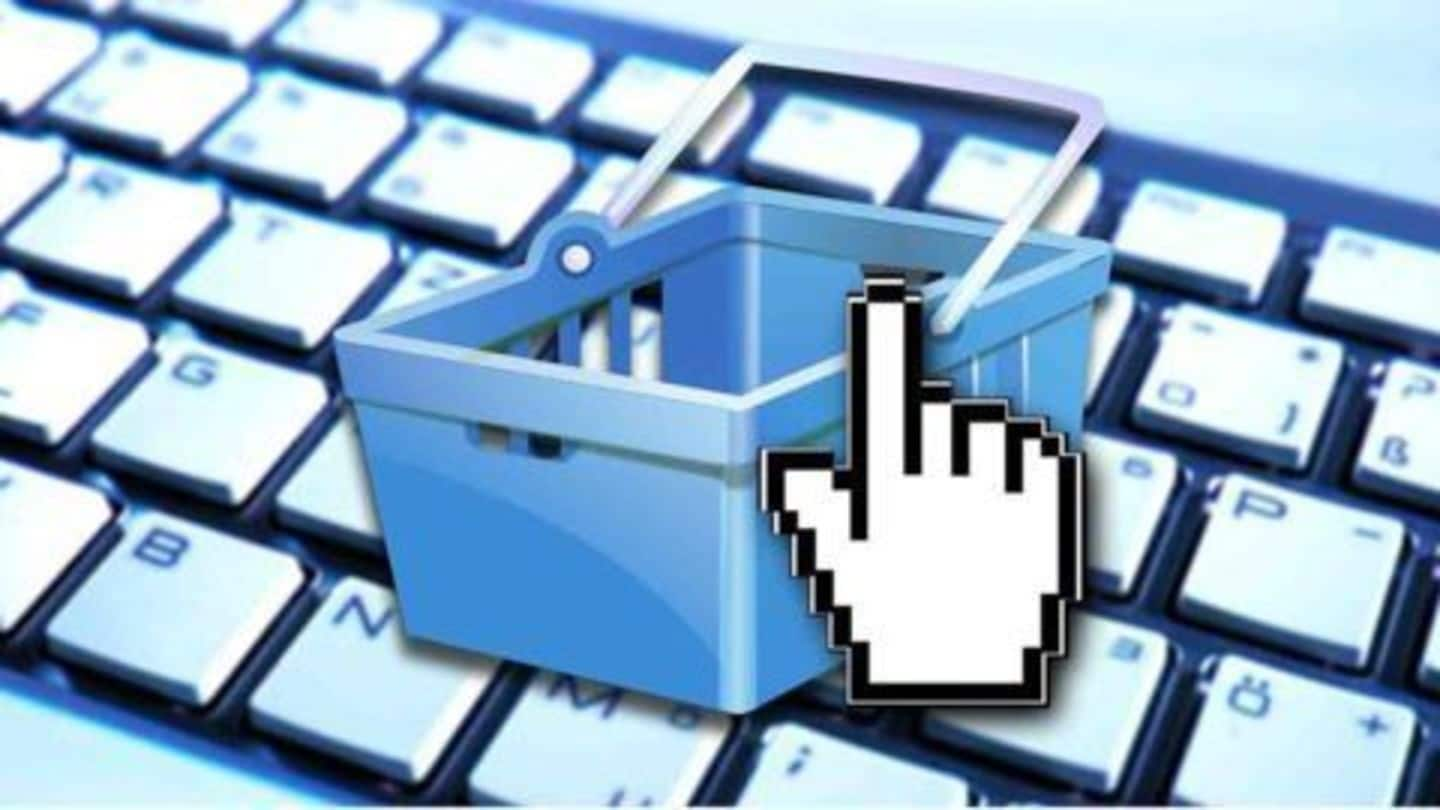 The central government is in the process of introducing a new 'e-service tax' that will impact content providers such as Netflix, Amazon, Apple and several more. The e-service tax could result in massive tax revenues for the central government. Notifications from the Central Board of Direct Taxes (CBDT) concerning e-service tax are expected to come into effect from December 1, 2016.
Service tax on downloads
Under current laws, downloads from domestic content providers require users to pay service tax; therefore subscriptions of Gaana, TVFPlay, Hotstar already include a service tax component in their packages. With respect to 'overseas content providers' until now, only Business to Business (B2B) content deals were subject to a service tax. However the government now intends to levy service tax on consumer downloads as well.
E-Service Tax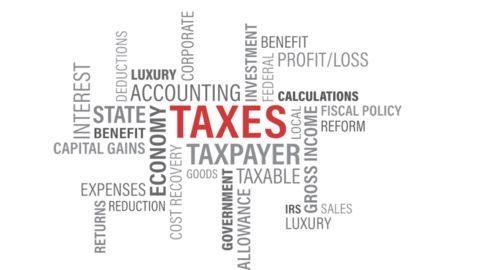 According to CBDT circulars, consumers will now be required to pay a 15% service tax on 'downloaded content' if the supplier is overseas. Such downloaded content would include 'software applications, music, e-books, games, movies and other such similar content.' Even though this is labelled as a 'service tax', experts have equated this with 'customs duty' since it is levied on 'import of content'.
How does this impact you?
The to-be imposed service tax would impact any user who downloads music, movies, buys storage on a cloud service or buys an e-book from an overseas site. This would impact online gaming and software purchases such as Adobe suite, Windows OS, Microsoft Office Suite and more. Users of Netflix, Chill, Apple's iTunes can expect to see 15% service tax added to their bills.
Industry experts' opinion
Several websites that sell digital content have no presence in India; they may now need to take Service tax registration, pay taxes and file returns. Analysts expect there will be several practical difficulties in the payment and enforcement of such taxes.