SEBI allows REITs, InvITs to raise funds by issuing bonds
SEBI allows REITs, InvITs to raise funds by issuing bonds
Written by
Anish Chakraborty
Sep 20, 2017, 01:05 am
2 min read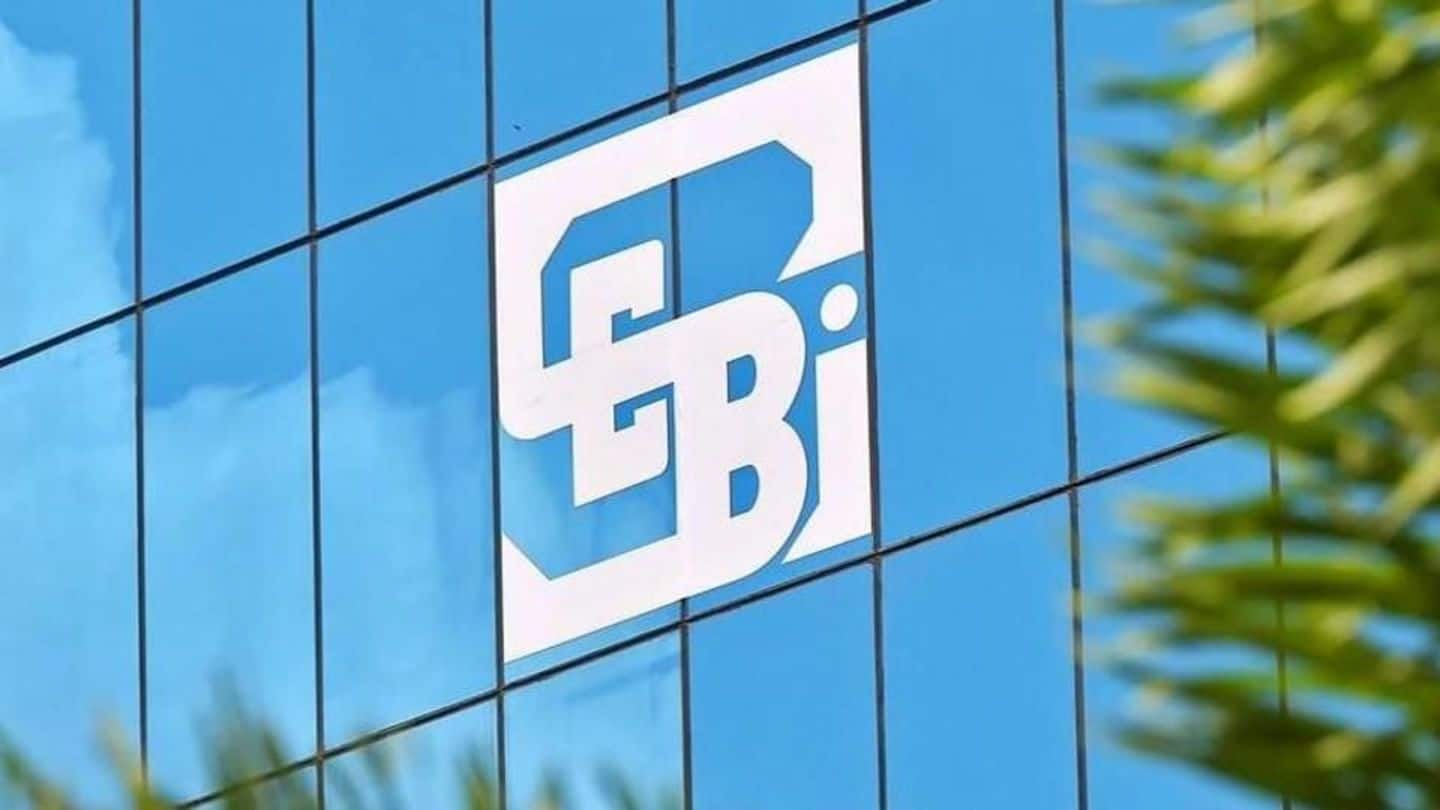 In order to woo more investors into the cash-strapped property sector, Securities and Exchange Board of India (SEBI) has relaxed its norms and will now allow real estate investment trusts (REITs) and infrastructure investment trusts (InvITs), listed on national stock exchanges, to raise funds by issuing debt securities. Earlier, they were only allowed to raise capital through equity. Here's more.
Changes made in REITs and InvITs
The board will consult on the proposal of allowing REITs to invest 50% stake in the underlying holding firm. A holding firm with 50% stake or more can now invest in the underlying special purpose vehicle. This amendment has been carried out by the capital markets regulator to bring growth in such trusts. SEBI will also amend 'valuer' definition for REITs and InvITs.
Partner at PwC India Bhairav Dalal said to BS, "Allowing REITs to lend to holding companies and SPVs, should result in efficient fund flow management." In 2014, SEBI had okayed the setting up and listing of REITs and InvITs. However, only two InvITs, i.e. IRB InvIT Fund and Indiagrid Trust, have been listed on the public bourses till date.
Allowing investors in REITs
The capital markets regulator has now allowed 'strategic investors,' such as registered Non-Banking Financial Company (NBFC), scheduled commercial bank, and international multilateral financial institutions that were allowed in InvITs, to participate in public issues of REITs. SEBI also allowed single-asset REITs, after the board meeting, in line with InvITs.
Partner at IC Legal Tejesh Chitlangi said to BS that these changes are an attempt, by SEBI, to repopularize REITs and InvITs. "Allowing such vehicles to raise debt capital by way of issuance of bonds is unique for a SEBI fund regulatory vehicle as it's not permitted for other SEBI regulated fund vehicles like alternative investment funds (AIFs) and mutual funds," Chitlangi mentioned.
New India Assurance IPO okayed
Meanwhile, state-owned New India Assurance Company Ltd has received a go-ahead from SEBI for its IPO. The government will sell 9.6 crore shares of the country's largest public sector general insurance company as part of its disinvestment plan. There will also be a fresh issue of 2.4 crore shares by NIA in this initial public offer (IPO).