Signal Payments announced with support for cryptocurrency
Last updated on
Apr 11, 2021, 08:14 pm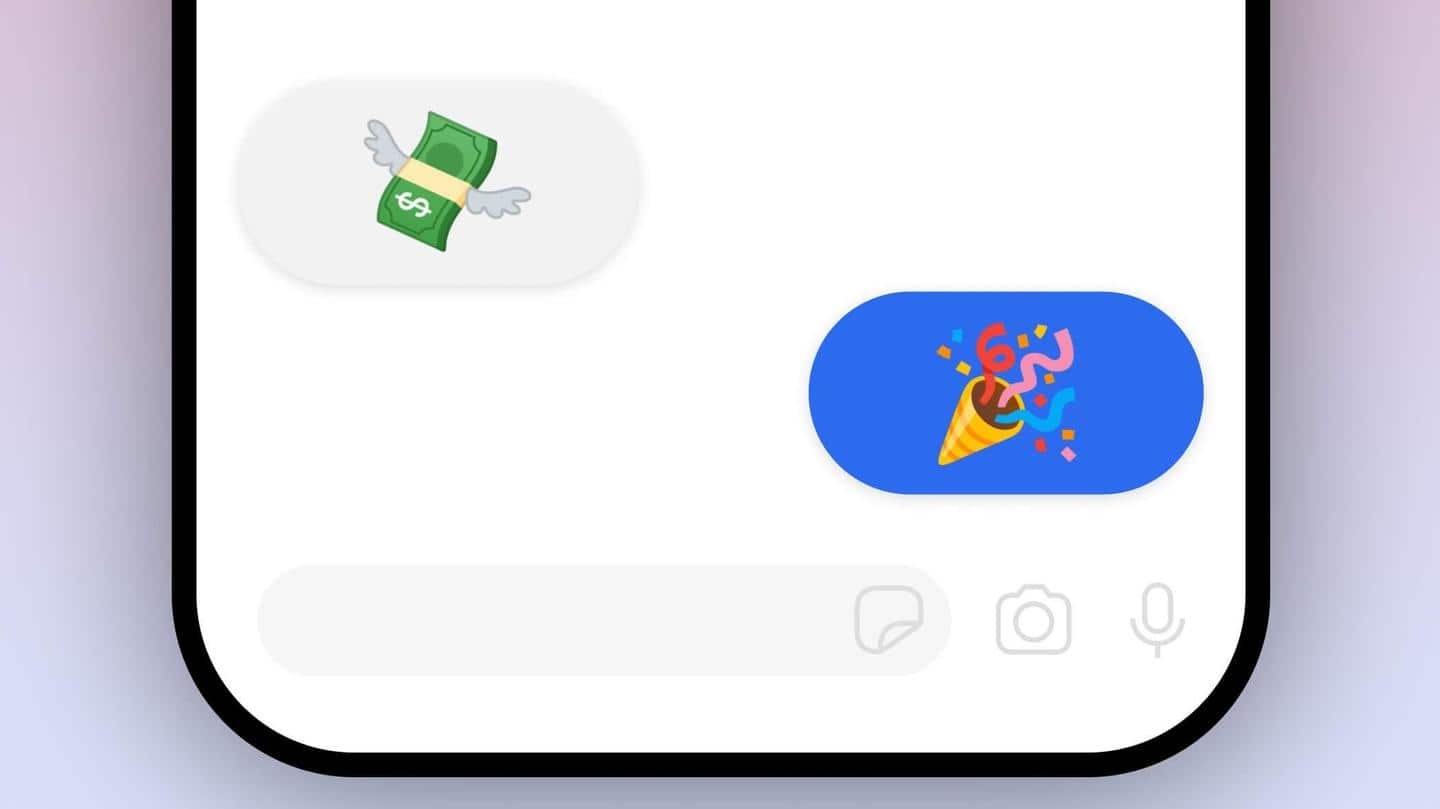 Signal, the secure messaging app, recently announced that it is rolling out a beta version of its app which brings the new Signal Payments feature. The new addition allows you to send and receive money from your contacts. However, it currently supports only one cryptocurrency, MOB, along with its companion wallet MobileCoin. Here are more details.
Signal Payments will soon expand to more regions
Signal Payments is currently available in the UK, but the company aims to expand it to more regions soon. Users in the UK have to update the app to the latest version and link their MobileCoin wallet to their Signal account to start transferring MOB. As Signal only supports MOB, the company says that users can trade it for other cryptocurrencies using currency exchanges.
Signal Payments focuses on privacy, claims company
The company says that its payments feature keeps user data safe. While Signal can show your cryptocurrency balance and transaction history, the company claims that the app will not have access to those details. It could mean that Signal will have a separate MobileCoin interface to show balance and transaction history but the app cannot read the information on the page.
The latest Signal beta app brings other notable changes
Apart from the payments feature, the Signal beta app also brings performance enhancements, a slew of bug fixes, and improvements to the mute settings. You can sign up for the beta version from Google Play Store or Apple TestFlight. You can find more details about the beta app on Signal's support page.
Signal is rapidly gaining traction
When WhatsApp announced that it will begin collecting user data, users went looking for privacy centric alternatives. Signal took the advantage of the situation and advertised how it does not collect data like WhatsApp, luring in millions of users. Not surprisingly, Signal has recently become the most downloaded app globally on the App Store and Play Store.