Fitness Bands Reviews
Find well-researched fitness band reviews written by experts.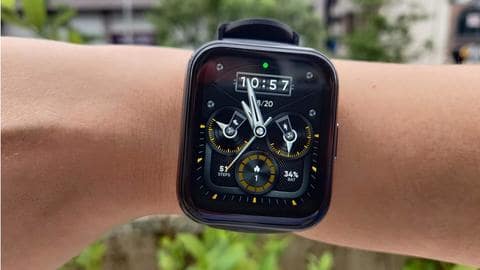 Realme Watch 2 Pro Review: Budget fitness watch with GPS
A few days ago we reviewed a fitness band with a larger than usual screen. Continuing on the same theme, we now have a budget fitness watch with a large display. Meet the Realme Watch 2 Pro from the company's latest generation of fitness watches that were released not too long ago. Other than the display, this fitness watch offers a bunch of useful features like built-in GPS, good battery backup, SpO2 sensor and more.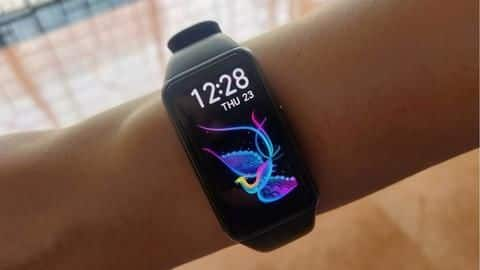 Huawei Band 6 Review: A little different from the pack
Huawei has been a constant presence in the fitness wearables segment in India over the past several years. The Band 6 that we have for review today is the sixth iteration of their fitness band, and it's an interesting one. One thing I generally miss in fitness bands is a larger display. I know, it's a band and needs to be sleek, but Huawei has looked to address that issue here. The Huawei Band 6 slots right in between regular fitness bands and a fitness watch, courtesy of its larger than usual display.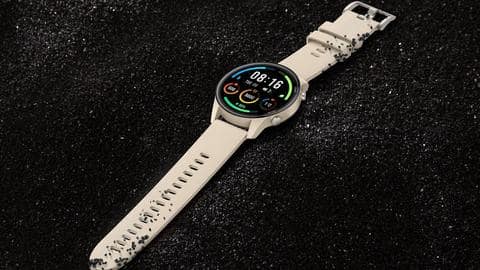 Mi Watch Revolve Active Review: Best fitness-watch under Rs. 10,000?
We reviewed the OPPO Band Style a few weeks back for those looking for a basic fitness wearable. We shall now focus on those who want more advanced features and detailed breakdown of their workouts without breaking the bank. Enter Xiaomi's Mi Watch Revolve Active, which is the successor to their Mi Watch Revolve they released last year and garnered fairly positive reviews.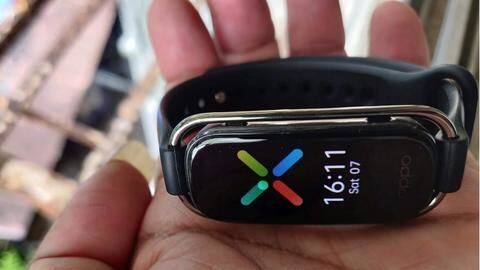 OPPO Band Style Review: Should you buy it?
Not too long ago, fitness wearables were meant for professional athletes and sportspersons. Needless to say, they were quite expensive and beyond the reach of the masses.
---