Phone Reviews
Find well-researched mobile phone reviews written by experts.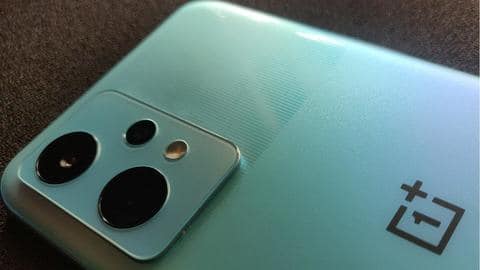 OnePlus Nord CE 2 Lite 5G review: OnePlus goes generic
OnePlus has been taking some questionable decisions this year with respect to their phone business and the Nord CE 2 Lite 5G is one of them. The Nord and Nord 2 were good additions to the company's mid-range portfolio and offered a nice mix of features and performance under Rs. 30,000. The Nord phones with the CE suffix cut a corner or two too many in keeping the price below Rs. 25,000. They flirted with a line OnePlus shouldn't have crossed ideally.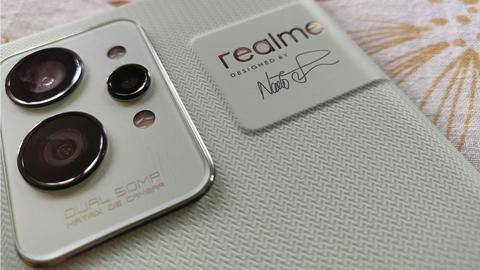 Realme GT 2 Pro review: Easy recommendation under Rs. 50,000
Realme has been a strong player in entry-level and mid-range categories of smartphones offering great value for money. Its handsets in the upper mid-range segment have also met with a fair degree of success. Realme now aims to go all out and target the likes of OnePlus, Xiaomi, and the rest in the flagship zone by launching what the company considers its most premium smartphone ever, the GT 2 Pro.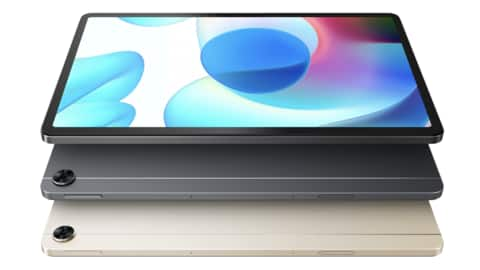 Realme Pad review: A polished tablet mainly for content consumption
Screen sizes of phones have been growing bigger every six months. So much so that some of the current phones are at least as big, if not bigger, than certain tablets of yesteryear. Just when we thought that Android tablets were nearing extinction, there has been a resurgence in the category over the past year or so. They say necessity is the mother of invention, in this case, reinvention.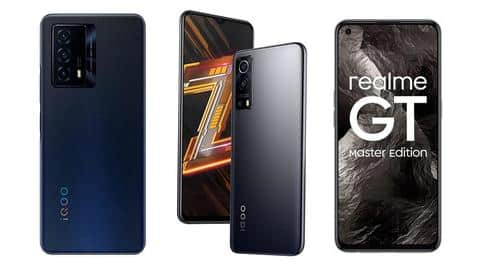 Best 5G smartphones under Rs. 25,000 in India
5G connectivity is taking longer than expected to show up in India but if all goes according to plan from here, we should have 5G in India sometime in 2022. So, if you are looking to buy a new smartphone, you may want it to be 5G ready. Of course, all 5G phones are backward compatible with the current 4G network, in case you were worried. Despite the unavailability of 5G network in India, quite a few phones released over the past year or two have been compliant with the technology.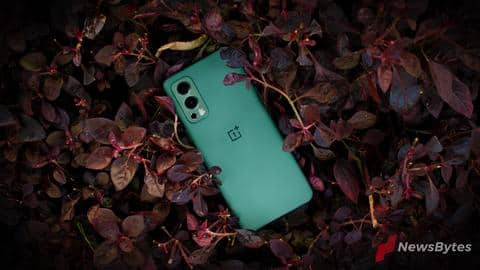 OnePlus Nord 2 5G Review: Top-tier performance at mid-range price?
The OnePlus Nord 2 5G is being marketed as the device that would fill in the shoes of the original OnePlus Nord and do a better job. However, stiff competition from Xiaomi's POCO F3 GT, the cheaper OnePlus 9 series, and the Samsung Galaxy A52 5G makes a fine case for explaining where the Nord 2 shines and where it doesn't.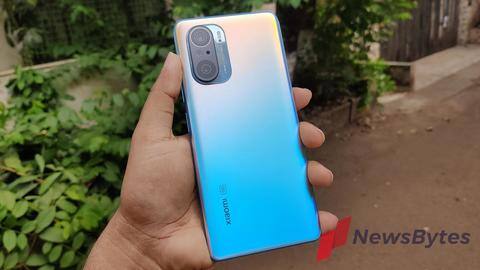 Xiaomi Mi 11X Pro Review: Premium performance at bargain price
The Xiaomi Mi 11X Pro is a part of the Mi 11 trio pitted against three similarly specced OnePlus 9 phones. The Mi 11X Pro fits in the middle of the tier and competes directly with the OnePlus 9 (the one sans the suffixes) while costing significantly less.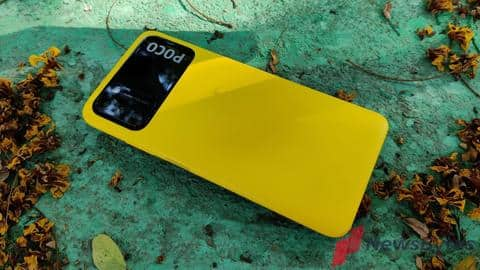 POCO M3 Review: Should you buy it?
Very few can beat Xiaomi when it comes to offering impressive features and hardware at razor thin margins in the budget segment. But stiff competition from Realme, which offers ad-free experience, has prompted Xiaomi to deliver a similar cleaner experience through its POCO sub-brand.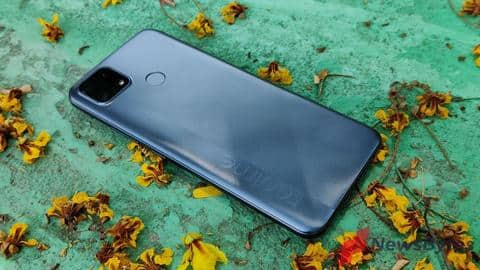 Realme C25 Review: A serious budget contender
The budget smartphone segment not only pushes the most sales volumes, but it is also hotly contested to the point that the margins are razor thin. Xiaomi had long dominated this space, but BBK Electronics, the parent company of brands such as OPPO and OnePlus, leapt into the fray with Realme.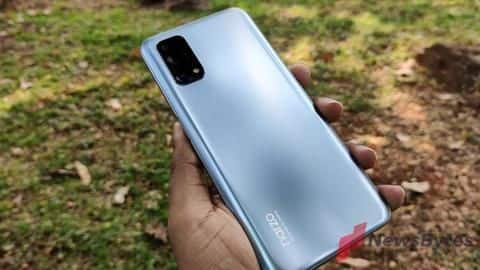 Realme Narzo 30 Pro 5G Review: Strong value for money
The Realme Narzo 30 Pro 5G underscores the dichotomy of the smartphone space. Even as an increasing number of flagship smartphones command a lakh rupees, the more sanely priced offerings continue to blur the lines of performance and practical usability separating them.
---