Speakers Reviews
Find well-researched speaker reviews written by experts.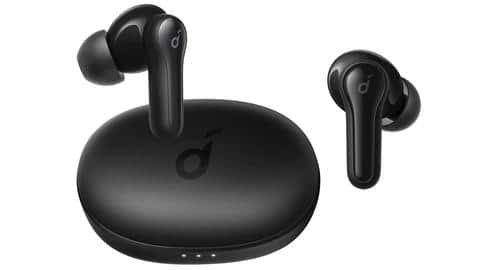 Soundcore Life Note E earbuds review: Impressive for the price
Soundcore by Anker is a relatively lesser known brand in India for audio products. But from our prior experience with some of their earphones, I can assure you that their products have the potential to hang with the best under Rs. 10,000. The brand has a fairly broad portfolio across various price brackets, and the Life Note E that I have for review here is their latest entry-level offering.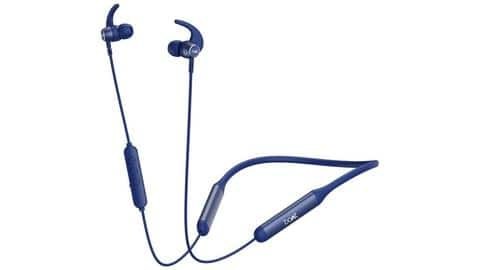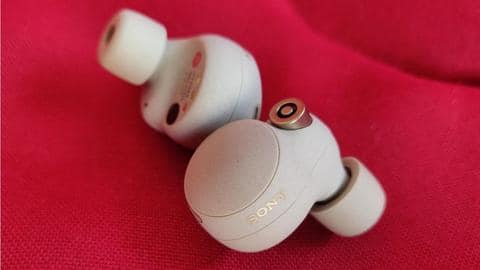 Sony WF-1000XM4 earphones Review: Great sound, ANC at a premium
We have covered a lot of budget and mid-range true wireless (TWS) earphones in the past, and now it is time to focus on the premium segment. In India, it is generally a four horse race between Sony, Apple, Bose and Sennheiser at the top of the food chain. In 2020, Sony impressed one and all with the launch of their WF-1000XM3 TWS buds, and set a new benchmark for active noise cancellation (ANC). We expect its successor to be no less in that department.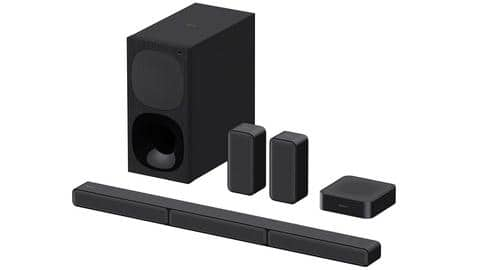 Sony HT-S40R Soundbar Review: A unique soundbar with surround sound
Not too long ago, 5.1 channel surround speaker systems were quite popular. But one common complaint about them used to be the cables running across the room, especially those connecting the rear speakers to the main unit. I know a lot of people who simply disconnected the rear speakers to minimize the cable clutter. Over a period of time, people started moving to soundbars for convenience.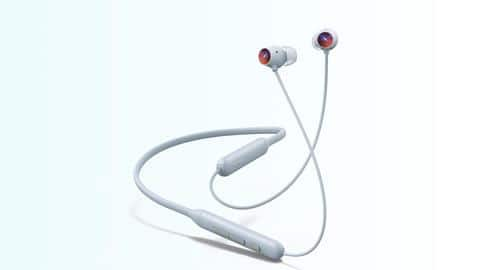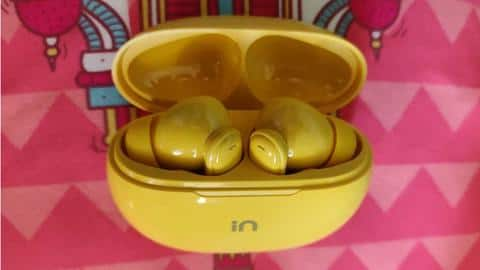 Micromax Airfunk 1 Pro Review: Could have been much better
Our exploration of the budget true wireless (TWS) earphones segment continues, and it brings us to the Micromax Airfunk 1 Pro that, among other things, boasts of a feature that's rare in the sub-Rs. 2,500 segment -- Qualcomm aptX codec support. Of course, just being compliant with those codecs doesn't magically make them sound great.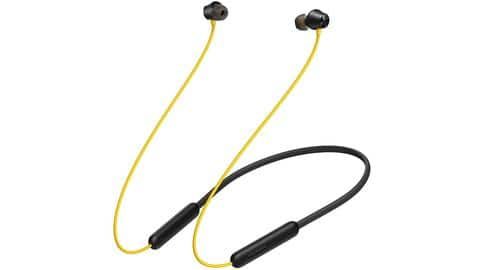 Realme Buds Wireless 2 Neo Review: Feature-rich budget Bluetooth earphones
Realme has been a consistent performer in the budget personal audio category, offering good products for an attractive price. They recently launched two new models in their Buds Wireless 2 series that are meant to succeed their older Buds Wireless neckband. While the Realme Buds Wireless 2 flaunts some premium features like active noise cancellation (ANC) and support for Sony's LDAC codecs, the one with the Neo suffix that we have for review today, is a scaled down version of the same.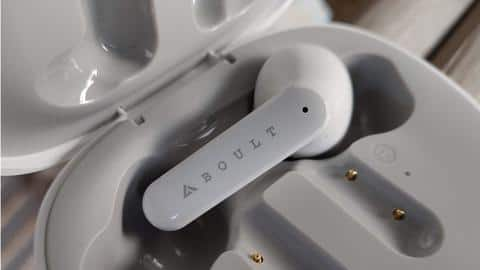 Boult Audio Airbass ENCore Review: Better for calls than music
Before brands like Realme, Soundcore and OPPO spread their wings to the sub- Rs. 2,000 segment of wireless earphones and upped the ante, brands like Boat and Boult Audio were viable options in the category. Boult recently launched their new Airbass ENCore true wireless (TWS) earbuds that claim to focus on supreme call quality among other things. The buds are meant to have a superior environmental noise cancellation algorithm, and hence the highlighted ENC in the model name.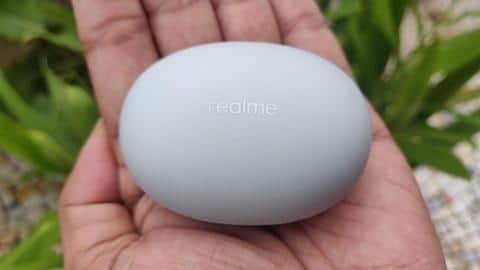 Realme Buds Q2 Review: Good sound, ANC under Rs. 2,500
Just recently we reviewed the Redmi Earbuds 3 Pro that boasts of some features unheard of under Rs. 3,000. And, now Realme's new Buds Q2 hopes to do something similar in the sub-Rs. 2,500 category of TWS earbuds. While Xiaomi opted for a more radical approach like a dual driver setup and aptX Adaptive support, Realme has chosen to tread a feature-rich but known path. It would be fair to say that it is a path they have paved themselves.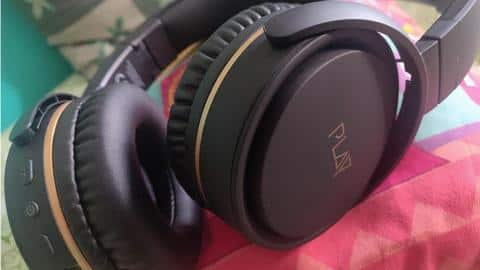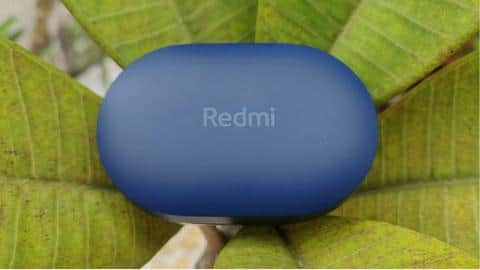 Redmi Earbuds 3 Pro Review: Specifications don't translate into performance
One look at the spec-sheet and I was keen on getting my hands on the Redmi Earbuds 3 Pro. After all, how often do you get dual-driver true wireless (TWS) earphones, and that too with aptX Adaptive compliance under Rs. 3,000? Those are the features you generally find in wireless earphones upwards of Rs. 6,000, and not necessarily all of them. On top of that, a promise of close to 30 hours of battery backup and this pair of TWS earbuds from Xiaomi seems to tick all the right boxes.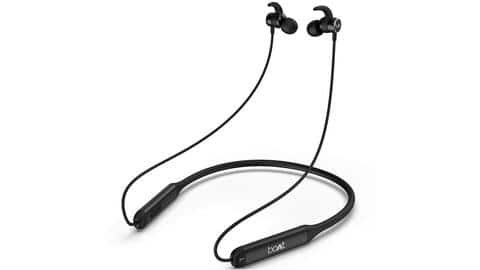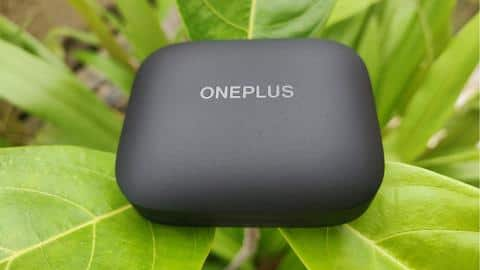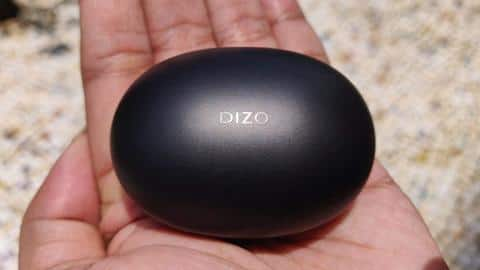 Dizo GoPods D TWS Earbuds Review: Should you buy them?
Dizo is Realme's new sub-brand they recently unveiled to cater to budget-conscious buyers. Not that Realme has done badly in the budget audio segment so far, with their Buds Wireless series neckbands and Buds Air 2 true wireless (TWS) earbuds offering impressive features and excellent value for money in the respective categories.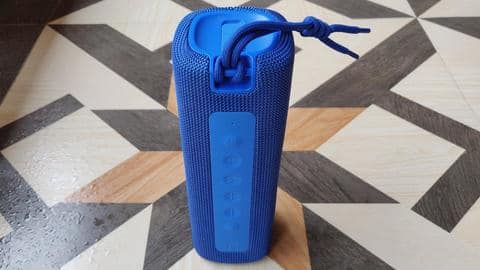 ---