Jio Platforms gets Rs. 5,655 crore investment from Silver Lake
Jio Platforms gets Rs. 5,655 crore investment from Silver Lake
Written by
Shubham Sharma
May 04, 2020, 12:16 pm
3 min read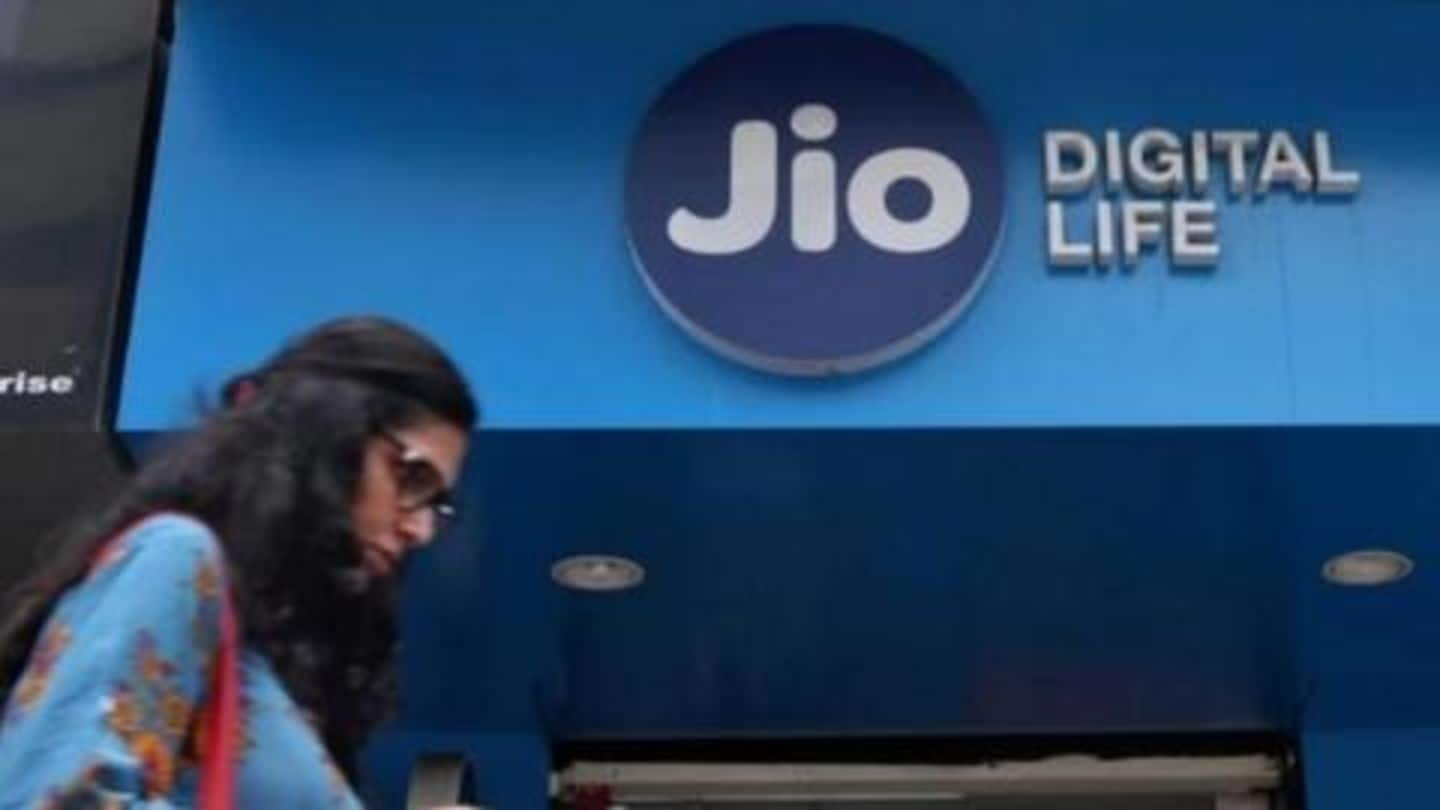 Jio Platforms, the entity housing telecom and digital businesses of Mukesh Ambani-led Reliance Industries, has picked up Rs. 5,655 crore ($747 million) in investment from US-based private equity firm Silver Lake. The deal soars the valuation of Jio Platforms and comes less than two weeks after its multi-billion dollar deal with social media giant Facebook. Here's all you need to know about it.
Investment for 1.15% stake in Jio
In a recent announcement, Silver Lake said it is investing Rs. 5,655 crore in Jio Platforms for a 1.15% stake. Per Reliance, "This investment values Jio Platforms at an equity value of Rs. 4.90 lakh crore and an enterprise value of Rs. 5.15 lakh crore, and represents a 12.5% premium to the equity valuation of the Facebook investment announced on April 22, 2020."
Facebook had invested Rs. 43,574 crore
The Facebook deal in question saw the social media giant invest Rs. 43,574 crore ($5.7 billion) in Jio Platforms for a 9.99% stake. The companies said that they would use the tie-up to build products aimed at supporting and empowering small businesses in India.
Silver Lake is investment giant, Jio is India's biggest telco
Headquartered in Menlo Park, California, Silver Lake is one of the largest technology investors in the world with over $40 billion worth of combined assets and committed capital. Meanwhile, Jio Platforms dominates the digital space in India; its telecom business is the biggest in the country with 388 million subscribers while digital business includes services like JioMart, smart home solutions, VR products, and more.
Here's what Egon Durban, Silver Lake Co-Chief, said about Jio
"They have brought extraordinary engineering capabilities to bear on bringing the power of low-cost digital services to a mass consumer and small businesses population. The market potential they are addressing is enormous, and we are honored to have been invited to...help further the Jio mission."
Silver Lake a respected voice in technology, says Mukesh Ambani
In a press statement, Mukesh Ambani, the chairman and MD of the conglomerate, said, "Silver Lake has an outstanding record of being a valuable partner for leading technology companies globally." "Silver Lake is one of the most respected voices in technology and finance," he added. "We are excited to leverage insights from their global technology relationships for the Indian Digital Society's transformation."
Previous Silver Lake investments
Prior to Jio Platforms, Silver Lake has invested in Airbnb, Alibaba, Ant Financial, Dell Technologies, Unity, Skype, consultancy firm Gartner, and Twitter, among others. However, do note that as of now the deal is subject to regulatory and other customary approvals needed for the transaction. Morgan Stanley is acting Reliance Industries' financial advisor for the investment.