SoftBank's $100b fund is seeking investors for the remaining $7b
SoftBank's $100b fund is seeking investors for the remaining $7b
Jun 06, 2017, 04:00 am
3 min read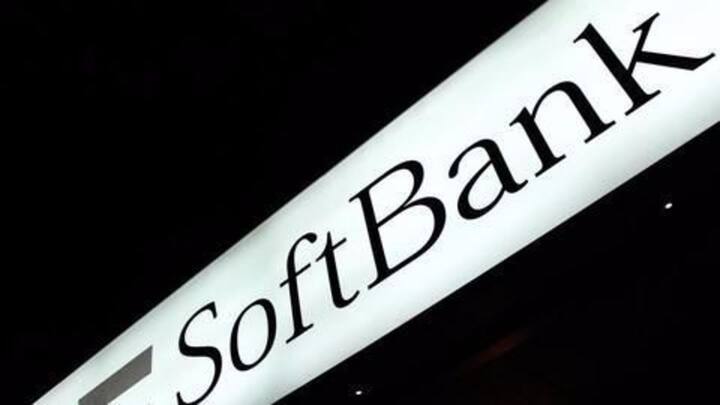 According to reports, Masayoshi Son-led SoftBank Group Corp is now in talks with the Canadian and Middle Eastern investors to raise the $7 billion, which is needed to complete the $100 billion SoftBank Vision Fund. The Japanese telecom giant has already managed to pool $93 billion for the largest tech fund in the history and has pretty strong backers. Here's all about it.
$93 billion is already set for deployment
The Vision Fund aims to focus its investments on future techs, which include Internet-of-Things, AI, robotics, infrastructure, telecoms, biotech, Fintech, mobile apps and the list goes on. It closed its first round of fund raising for the same with backers such as Apple, Qualcomm, UAE-based Mubadala Investment Company, Saudi Arabia's PID public fund, Foxconn, and Foxconn-owned Sharp, and $93 billion in its kitty.
$7 billion more to complete the target
Now, it is reportedly in talks with Canadian pension funds, sovereign wealth funds in Kuwait and Qatar and technology enterprises to garner the $7 billion it needs to reach the $100 billion mark. Moreover, reports say that the Vision Fund will be charging a 20% performance fee, a management fee that is between 0.5-1% and will hire around 50 people to manage this fund.
What is the Vision Fund aimed at?
The Vision Fund aims to push the envelope by making minority and majority deals with innovative firms, both private and public in nature. Son said, "Technology has the potential to address the biggest challenges and risks facing humanity today. The businesses working to solve these problems will require patient long-term capital and visionary strategic investment partners with the resources to nurture their success."
SoftBank's Indian story is just getting started
SoftBank has been busy in India too, although, it has hit a roadblock with Snapdeal and Housing, the former is in the process of being acquired by Flipkart and SoftBank is reportedly going to invest in the merged entity. Masayoshi Son had also said that he plans to spend Rs. 68,220 crore in India; focusing on solar power, renewable energy space and Internet.
Betting on the winning horse
Son had said earlier that, "India has the best opportunity ahead of us." SoftBank also recently picked up 20% of Paytm by shelling out $1.4 billion, which marks the largest single round funding received by an Indian digital commerce firm till date. Son has also committed to spending $50 billion in the United States and creating 50,000 new jobs.
An Indian is going to run the Vision Fund
The Tokyo-based telecom-to-technology investor has chosen India-born Rajeev Misra to helm the $100 billion fund. Misra will be the second major Indian-origin executive to join the ranks after the erstwhile second-in-command to founder Masayoshi Son, Nikesh Arora was shown the exit gate. Rajeev Misra had earlier played a key role in Son's acquisition of UK-based chip maker ARM Holdings and Vodafone Japan.