Sonos claims Google stole its speaker tech, files lawsuit
Sonos claims Google stole its speaker tech, files lawsuit
Written by
Shubham Sharma
Jan 08, 2020, 12:12 pm
2 min read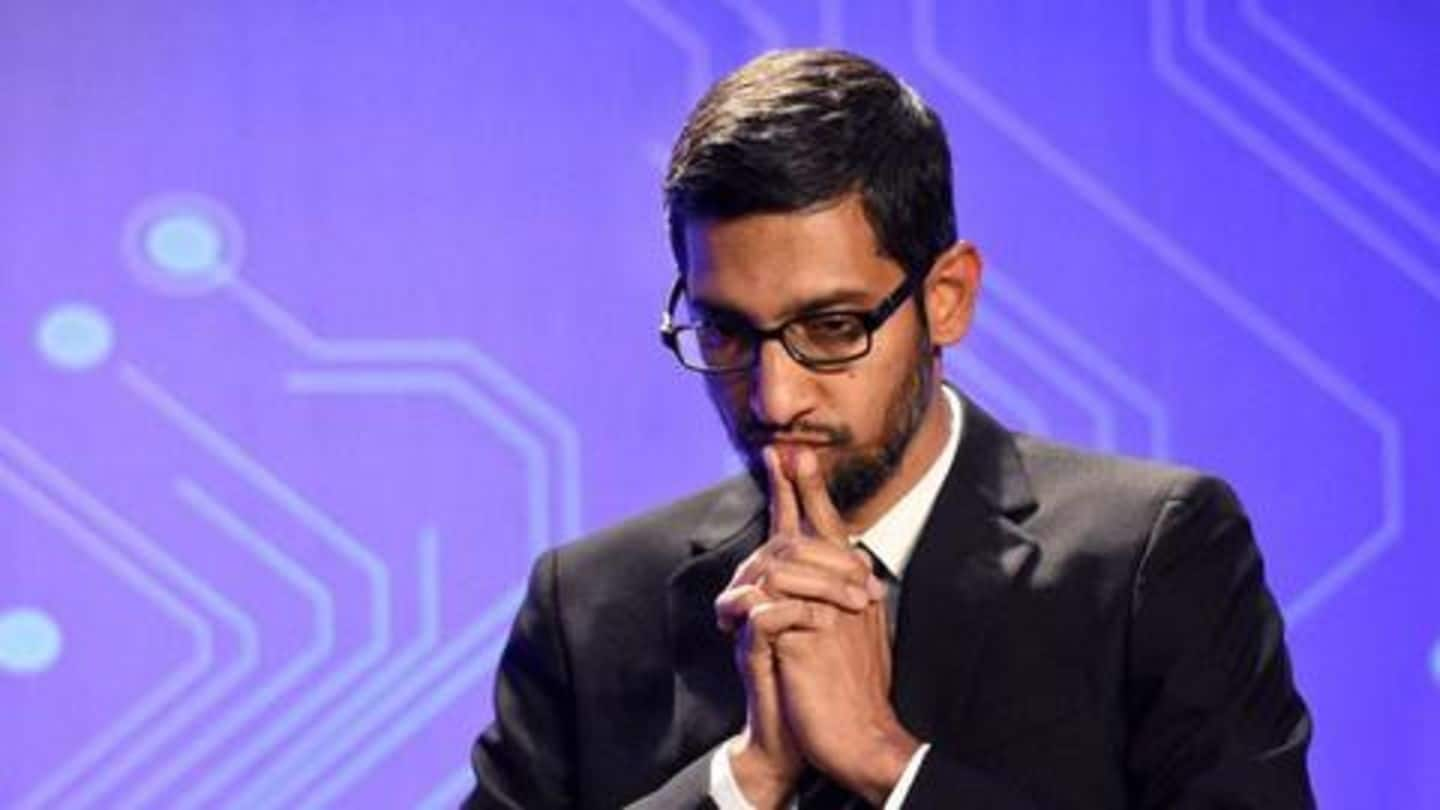 Sonos has filed a couple of lawsuits against Google, claiming that the company has stolen its speaker technology. The audio giant has alleged that Google infringed on five of its patents on wireless speaker design to build its own products. Now, it is seeking a ban on the sale of all Google-made products, including speakers, using the tech in question. Here are the details.
Sonos's claim: Google stole tech after partnership in 2013
In the lawsuits, Sonos has claimed that Google stole its patented multi-room speaker technology after getting access to its blueprint through a 2013 partnership aimed at building Google Play Music into Sonos's speakers. After that, Sonos says, Google used that same tech in its Chromecast audio device, which has now been discontinued, and the family of Google Home, Nest smart speakers and Pixel devices.
Google also undercut Sonos's product prices
Along with stealing, Sonos alleges that Google subsidized its products to sell them at a price lower than theirs, the NYT reported. It even claims to have informed the internet giant about the infringement but no action was taken despite multiple warnings between 2016 and 2019. Notably, the lawsuits also showed how similar Google's product features were to capabilities Sonos's systems had on offer.
Here's what Sonos's CEO Patrick Spence said on the matter
"Google has been blatantly and knowingly copying our patented technology," Sonos CEO Patrick Spence said, adding that "despite our repeated and extensive efforts over the last few years, Google hasn't shown any willingness to work with us on a mutually beneficial solution." Spence emphasized that Google has been Sonos's important partner for years, but now, they are "left with no choice but to litigate."
Google has denied any infringement on its part
As expected, Google steered away from controversy by denying the allegations from Sonos. "Over the years, we have had numerous ongoing conversations with Sonos about both companies' IP rights and we are disappointed that Sonos brought these lawsuits instead of continuing negotiations in good faith," a company spokesperson said in a statement. "We dispute these claims and will defend them vigorously."
Similar problems with Amazon too
Interestingly, Sonos claims that Amazon has also violated its patents with its Echo line of speakers. But, the company decided to take on one giant at a time in the court and, therefore, started off with Google. Amazon, meanwhile, has denied the infringement allegation.