Following Musk's interview, Tesla shares plummet again
Following Musk's interview, Tesla shares plummet again
Aug 18, 2018, 01:34 pm
3 min read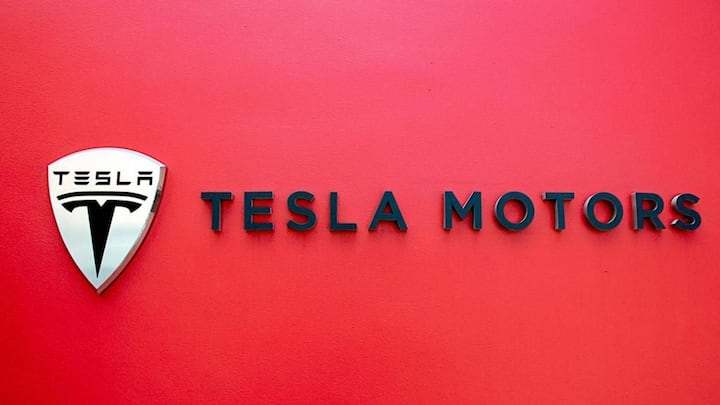 There has been a lot of speculation about Tesla's future of late, and on Friday, the company's stocks took a pounding after a lengthy Elon Musk interview raised further questions about the company's future. Following the interview on The New York Times, Tesla's shares plummeted 8.9% to close at $305.50. What did Musk say in the interview? Here are the details.
Tesla shares have taken a nose-dive since Musk's tweet
While Musk's tweet about taking Tesla private with secured funding saw Tesla shares climb by 11%, the electric car company's shares have taken a nose-dive since then. Over the last five days, declining share prices have wiped $8bn off Tesla's valuation.
Musk: Past year was excruciatingly difficult
Opening up about the pressures of his work, Musk told The New York Times, "This past year has been the most difficult and painful year of my career. It was excruciating." From working for the entirety of his birthday to almost missing his brother's wedding, Musk revealed the immense personal toll of his work. "The worst is yet to come," he added.
Musk expects tough times owing to his privatization plans
Although, by "worst" Musk meant the personal toll and not Tesla, it raised questions about his ability to helm the electric car company. Notably, he expects tough weeks ahead after his tweet about taking Tesla private sparked off debate among investors and invited scrutiny from the Securities and Exchange Commission (SEC). Board members and Musk are preparing to meet with SEC next week.
Without second-in-command, Musk has slim chances of a break
Adding to his pressures is the absence of a capable No. 2 at Tesla. The electric car company had, a couple of years earlier, approached Sheryl Sandberg, who is currently Facebook's second most senior executive, for the job. That, however, hadn't worked out. In the interview, the Tesla CEO also confirmed that no active efforts to search for a No. 2 were on.
Investors have doubts about Musk's personal habits
Apart from evidence that he is buckling under strain, other reasons for investors' concerns about the South Africa-born entrepreneur pertain to his gung-ho social media persona, and his personal habits. In the interview, he admitted to taking prescription sedative Ambien to help himself sleep, and that has raised concerns among investors, especially given his history of indulging in medical, as well as recreational drugs.
Tesla's board shouldn't be excused for losing billions
Yet, this isn't the first time that Tesla shares have been shaken by Musk's words, and Tesla's board is also to blame. The board has had several opportunities to intervene and stop Musk's social media parade, and hold him accountable for actions and words that have cost Tesla billions. However, the board failed, and the entire situation now leaves Tesla in a precarious position.