You can now buy the JioPhone on Amazon!
You can now buy the JioPhone on Amazon!
Jan 03, 2018, 11:23 am
2 min read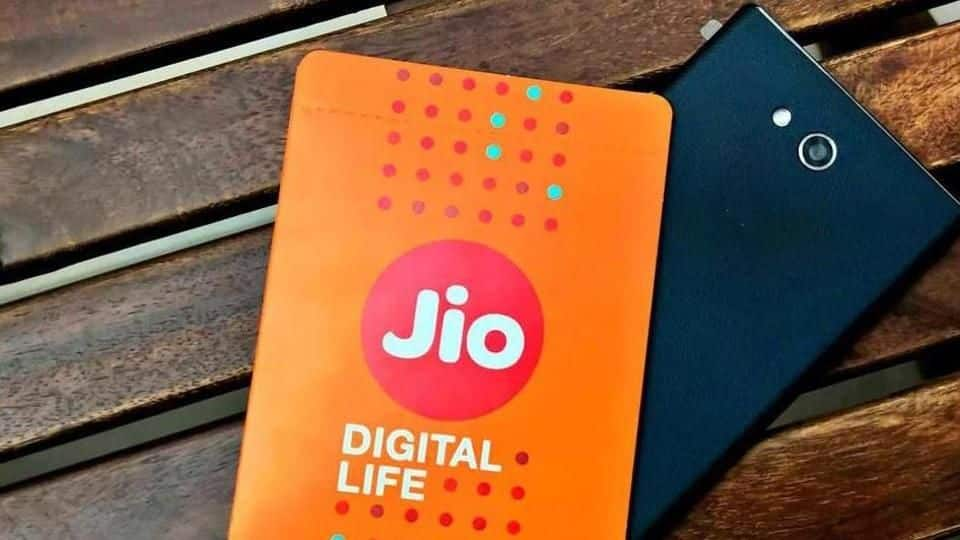 The JioPhone has revolutionized the cellphone industry in India and given the best smartphones a run for their money. 10mn people had registered their interest by the time Jio launched its second sale in November! But the high demand is also precisely what makes it difficult to get a JioPhone. The problem seems to have been tackled, somewhat: vendors are now selling JioPhones on Amazon.
First things first. How does the device look?
The JioPhone comes with a 2.4-inch display, 512MB RAM, 4GB internal storage expandable up to 128GB, 2MP rear camera and 0.3MP front camera. The phone runs on the KAI OS and is powered by a 1.2GHz dual-core SPRD 9820A/QC8905 processor and a 2000mAh removable battery.
(Official) Costs, plans and more
JioPhone is sold by Jio at Rs. 1,500, refundable when you return it after 36-39 months; you'll lose your deposit fully/partially if you return it earlier or later. You have to recharge for a minimum Rs. 1,500/year for three years. It comes bundled with special packs: Rs 153 (unlimited calling/SMS, 500MB data/day for 28 days), Rs. 24 (two days) or Rs. 54 (seven days).
Details of the JioPhone being sold on Amazon
Now, at least 12 vendors are selling the JioPhone on Amazon, reported GadgetsNow. The minimum price seen was Rs. 1,619; the highest was Rs. 2,490. It isn't clear if it will come with a Jio SIM. but for activation, customers would need to visit stores. However, customers won't get bills; vendors claimed only the box is necessary to claim the one-year warranty.
Is the JioPhone worth it?
One drawback of the JioPhone is its limited number of apps: it supports only those from JioStore. Wi-Fi, Bluetooth and NFC worked reasonably well. It gives a battery backup of over two days if used marginally, but charging could take more than three hours. It might not be a lucrative option for smartphone users, but feature phone owners can definitely give this a try.