How's the JioPhone doing three months after launch? A verdict
How's the JioPhone doing three months after launch? A verdict
Dec 13, 2017, 03:58 pm
3 min read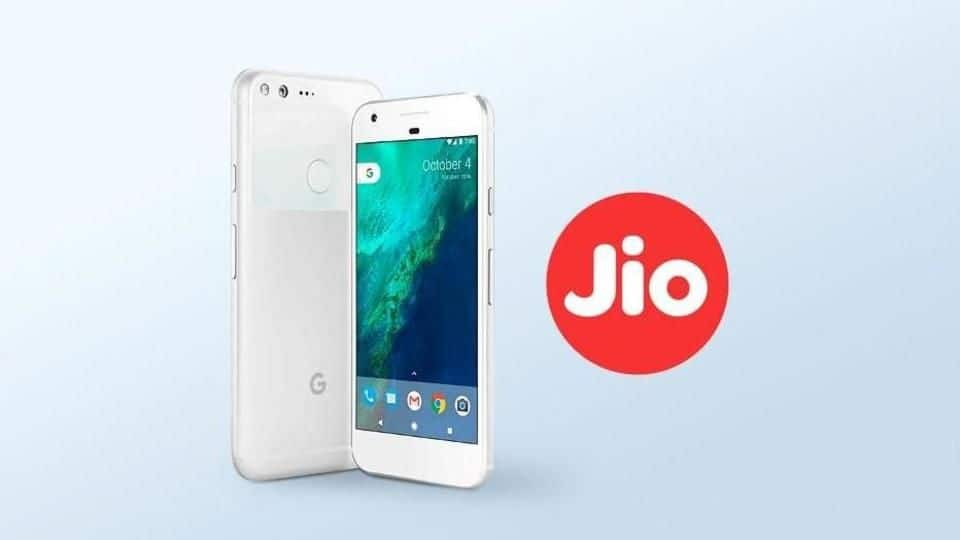 Perhaps the most revolutionary development in the Indian market this year was the entry of the JioPhone, a feature phone at never-before prices that intensified an ongoing price war in telecom. Sales have taken place twice. If you are still confused about what apps work on the JioPhone, or what are the plans like, this guide will help you decide whether to buy it.
First things first. How does the device look?
The JioPhone comes with a 2.4-inch display, 512MB RAM, 4GB internal storage expandable up to 128GB, 2MP rear camera and 0.3MP front camera. The phone runs on the KAI OS and is powered by a 1.2GHz dual-core SPRD 9820A/QC8905 processor and a 2000mAh removable battery.
While buying the phone, you have to pay Rs. 1,500, refundable upon deposit of the phone after 36 months. There are three special packs for the JioPhone: Rs 153 (unlimited calling/SMS, 500MB data/day for 28 days), Rs. 24 (same facilities for two days) and Rs. 54 (seven days). You have to recharge the phone for a minimum of Rs. 1,500/year for three years.
What if you return it earlier or later?
To qualify for full refund, you have to return the phone after 36 months but before 39 months of the phone's issue; otherwise you are bound to lose your deposit fully/partially. "Normal wear and tear is expected" but the phone has to be returned undamaged.
What apps work on the JioPhone?
One drawback of the JioPhone is its limited number of apps: it supports only those from JioStore (JioMusic, JioCinema, JioGames, JioTv, HelloJio assistant, JioShare, JioVideocall, JioXpress). There are apps for unit conversion, notes, calculator, messages and FM radio. Though there's a browser, IE reports it couldn't run WhatsApp Web on it. You can use Facebook on it. Wifi, Bluetooth and NFC worked reasonably well.
Is this all or are more apps coming?
Though there have been reports about Lite versions of Facebook and WhatsApp for the JioPhone, NFC payments option and a hotspot option, there's still no official word on any of these yet.
Who is the JioPhone meant for?
The JioPhone gives a battery backup of over two days if used marginally, but charging could take more than three hours, depending on battery levels. Rival Micromax has responded with the Bharat 1 (non-refundable Rs. 2,200), but the JioPhone's strong point is its price. It might not be a lucrative option for smartphone users, but feature phone owners can definitely give this a try.