The Moms Co. raises $5 million in Series-B funding round
Last updated on
Dec 10, 2019, 11:20 pm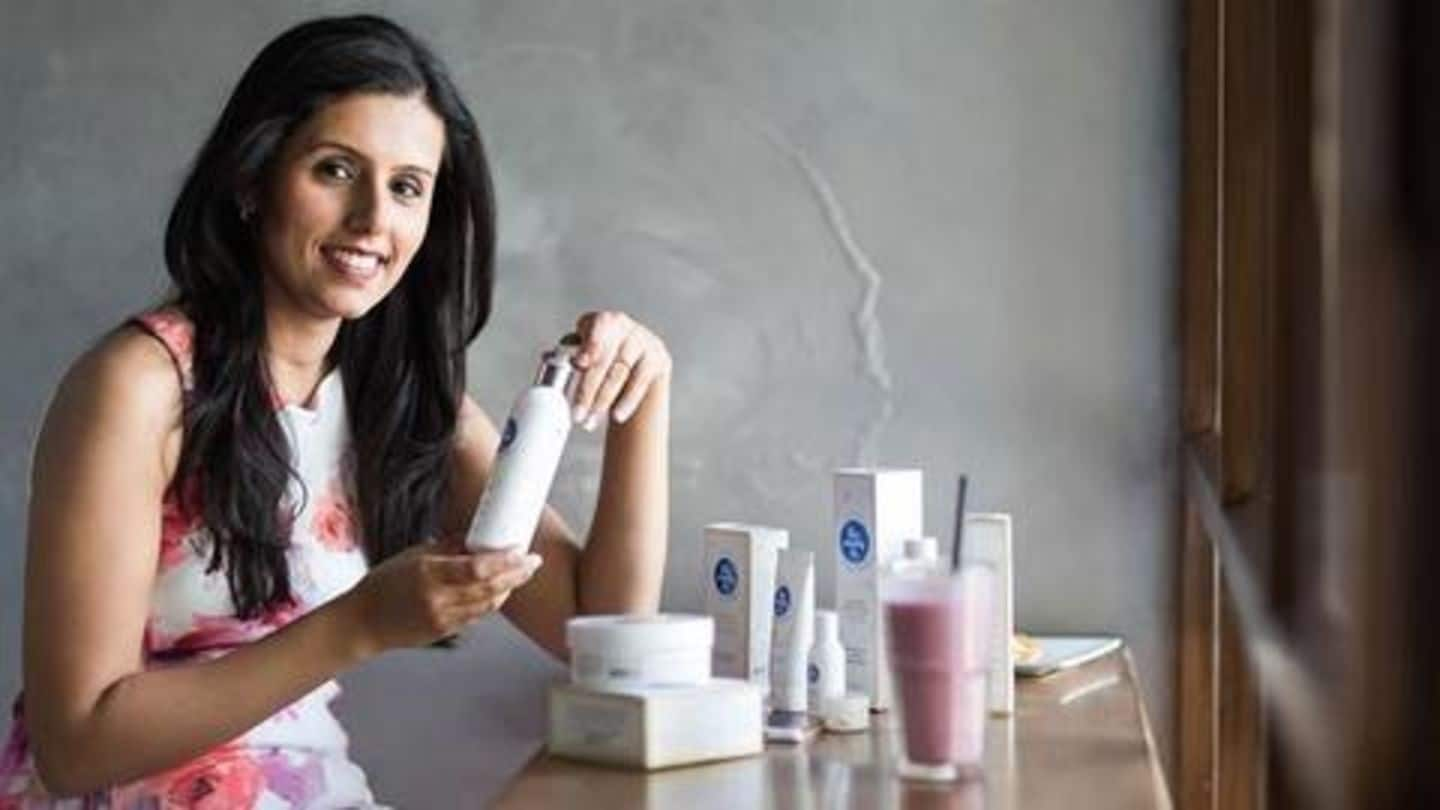 The Moms Co., a Gurugram-based start-up that provides mother and baby care consumer goods, has raised $5 million in a Series B round of funding. The investment was led by existing investors Saama Capital and DSG Consumer Partners. With this funding, the company aims to generate revenues of Rs. 100 crore in the next couple of years. Here are the finer details.
The Moms Co. offers toxin free and natural products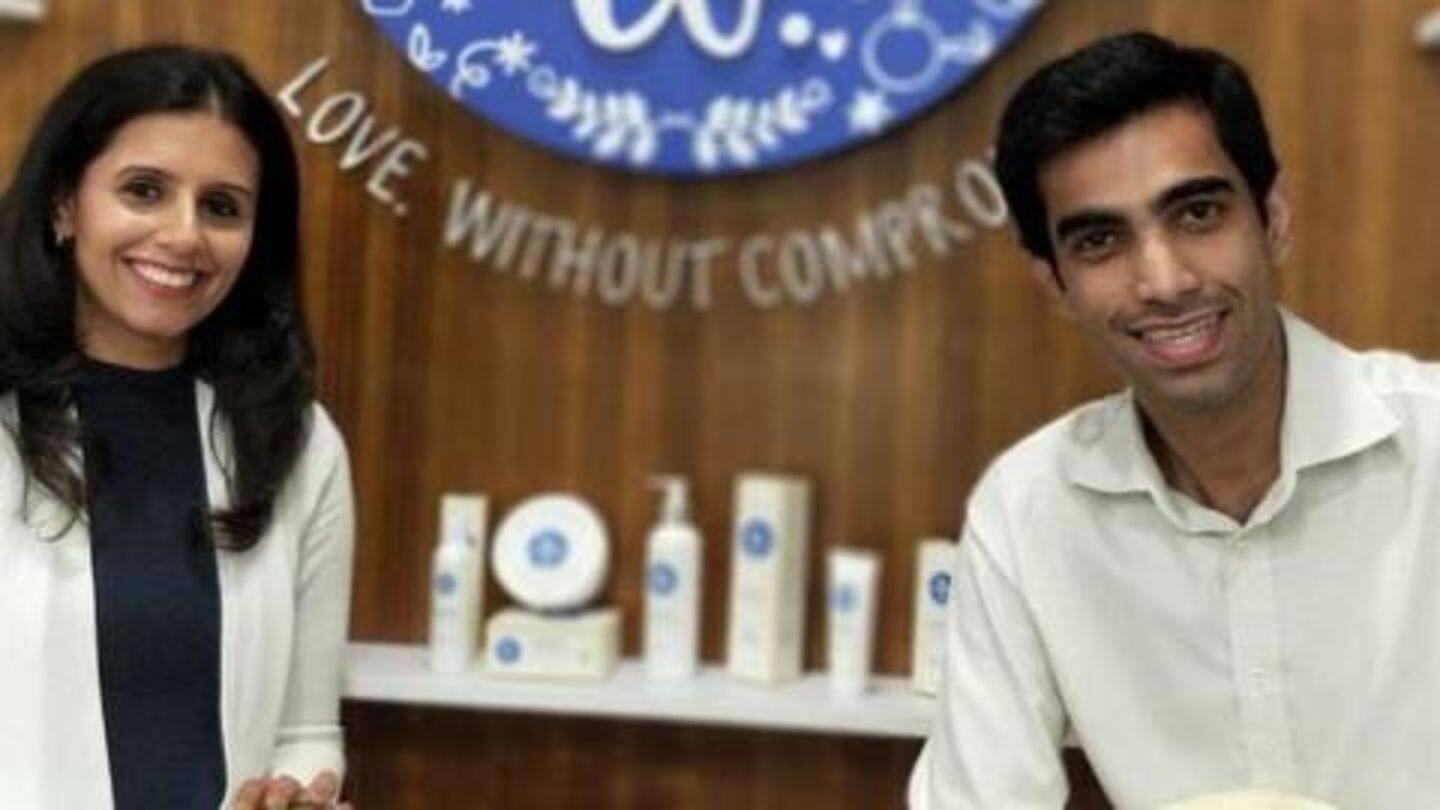 The Moms Co. was founded in 2016 by a husband-wife duo, Malika and Mohit Sadani, in Gurugram. The start-up offers a wide range of baby care products - developed and tested with experts across India, Australia, and Switzerland. Their rigorous quality checks, they say, ensure that the products are free from heavy metals, mineral oil, microbial growth, etc.
Exceptional growth so far, says co-founder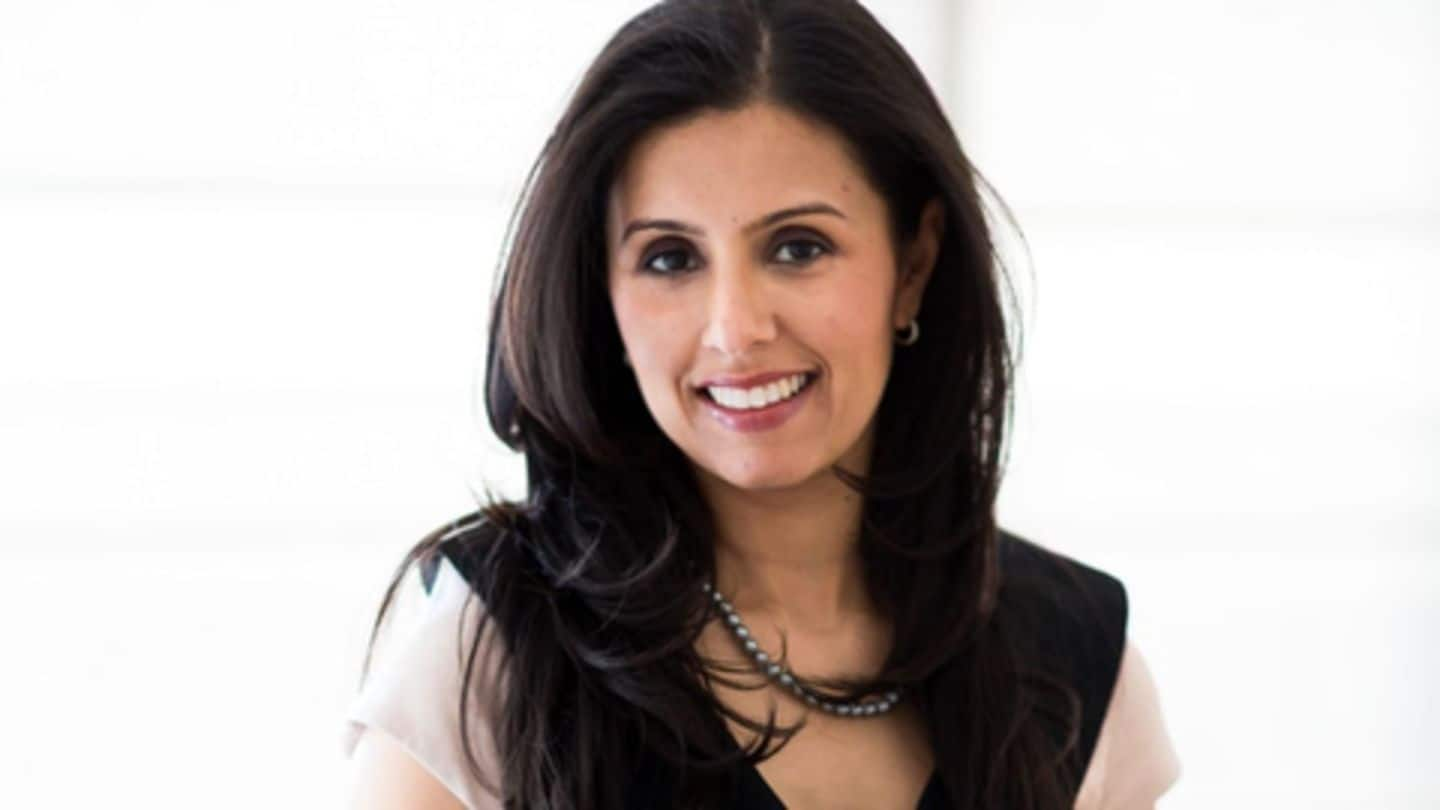 "We've been in the space for two years, and with 25 solutions have seen exceptional revenue and brand growth," said Malika, the co-founder of The Moms Co. She further added, "With the love of moms and our strong supply and channel partners, we're committed to making The Moms Co. the largest natural and certified toxin-free solution provider for moms and babies from India."
How the start-up will deploy the fresh funds?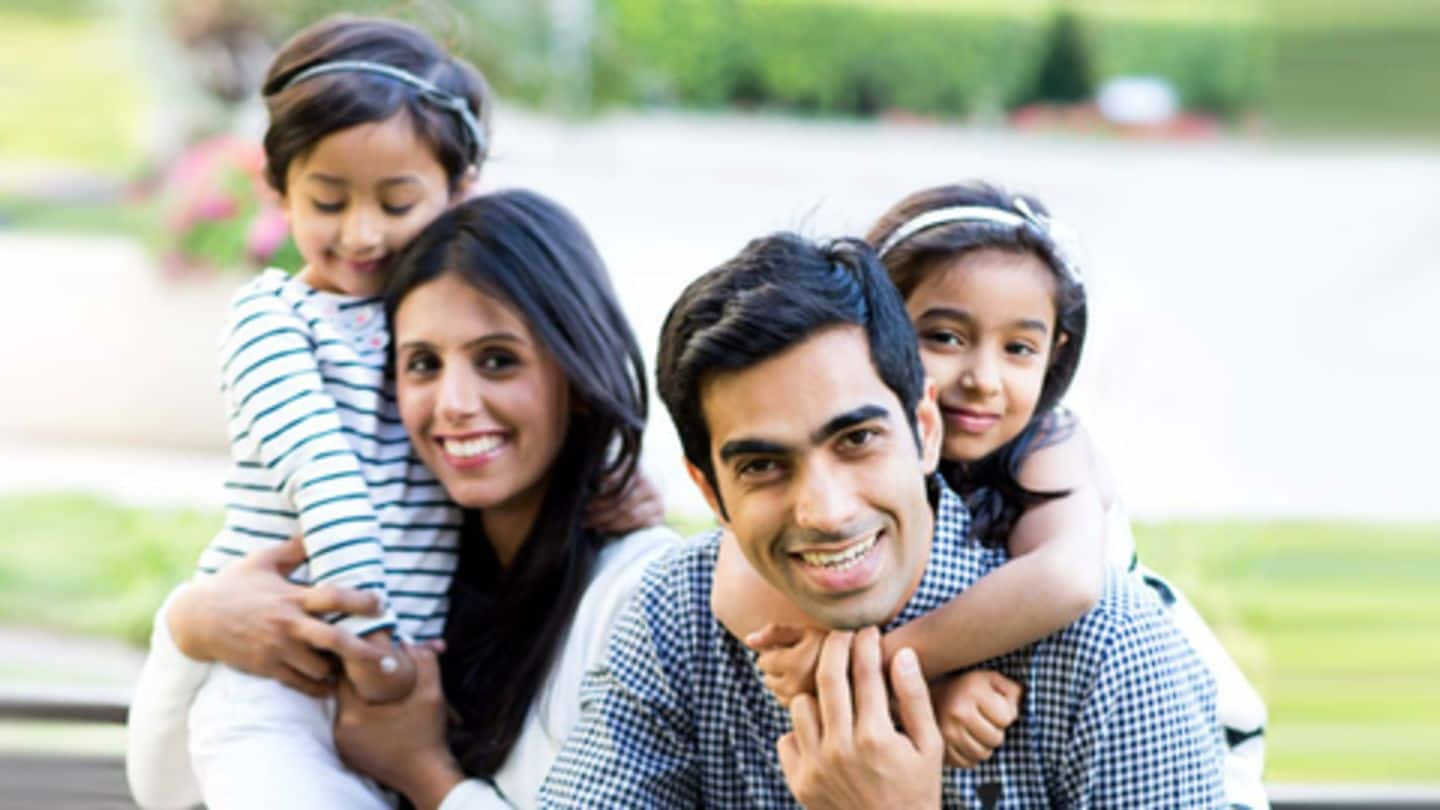 The Moms Co. will utilize the funds to expand its product portfolio, bolster offline presence, and bring more tech to its platform. Talking about future plans, Malika said, "We are excited to partner with investors who understand the Indian consumer space deeply and with their support, will unleash investments in more products, technology and in expanding into offline stores over the next 18 months."
The latest investment is the company's third round
Notably, this is the third round of funding for The Moms Co. since its inception. Prior to this investment, the start-up had received $1 million in Series A round in 2017. Before that, it had raised an undisclosed amount in 2016 as seed investment.