HCL banks big on acquisitions
Last updated on
Oct 24, 2016, 10:47 pm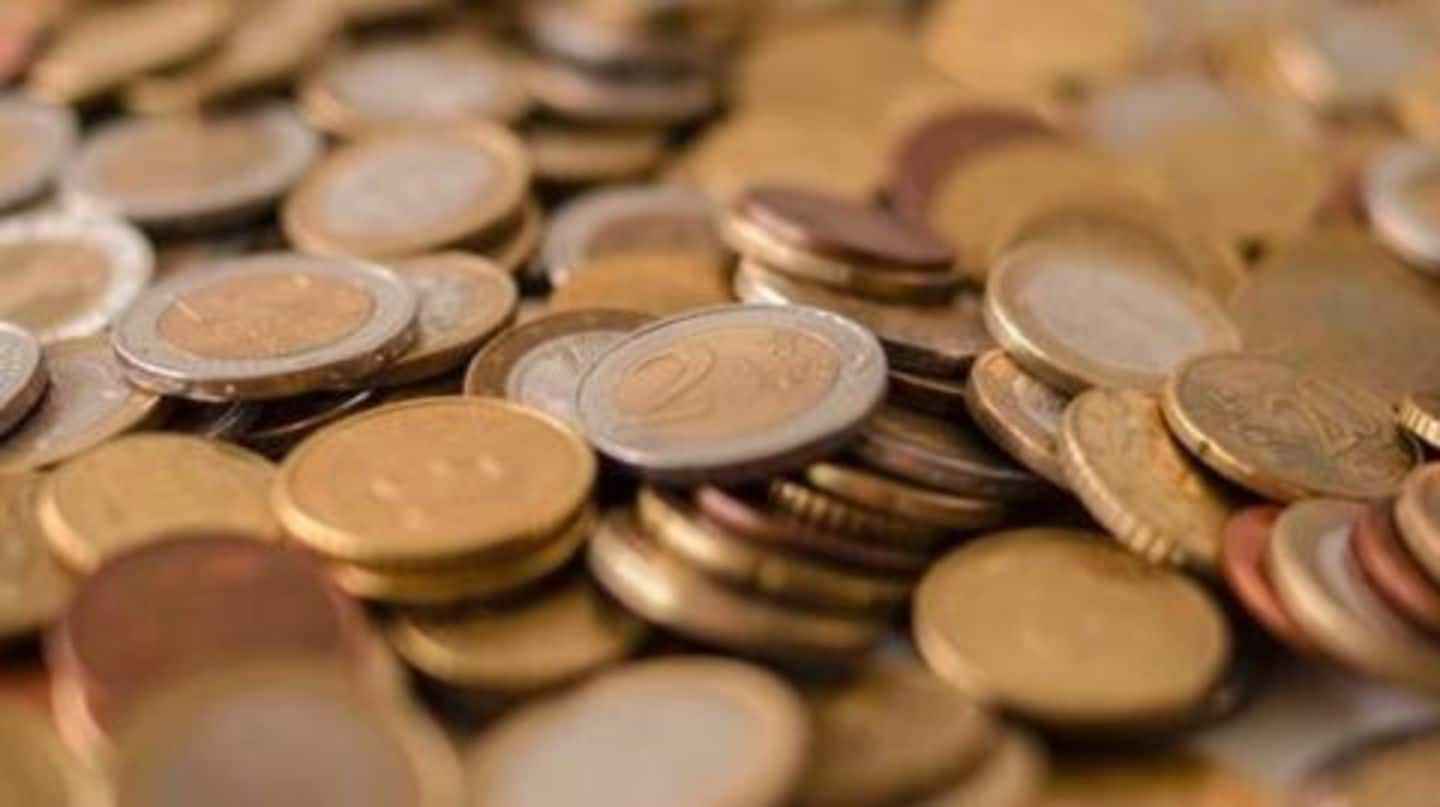 India's IT giant HCL Technologies is reportedly eyeing massive acquisitions to drive the company's growth. Pitched to be the fourth largest tech company in India, the company is focusing on gaining traction in areas such as engineering and research and development. Apart from the recent spurt of revamping digital technologies, the company is exploring acquisitions of small capability-led companies.
About HCL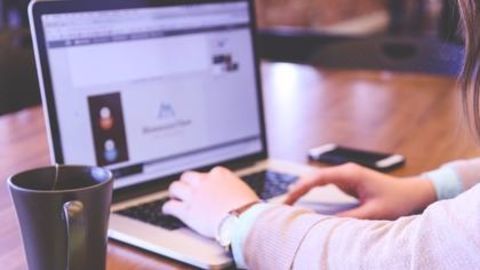 HCL Technologies is one of India's biggest IT services providers, with its headquarters in Noida, Uttar Pradesh. The company started off as a research division for engineering, before venturing out to provide software services. Now spanning across 34 countries, the company is led by Shiv Nadar. With a market capitalization of around $22 billion, the company has generated revenues of $6 billion last year.
How does India's IT sector fare?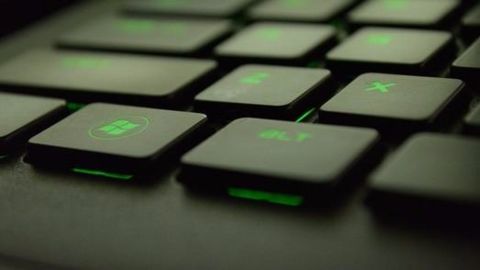 In its most recent quarter, many of India's IT companies churned out weak financial results. Many analysts have prompted to investors to exercise caution over the next few months, as one of the sector's weakest performance is expected. Despite many companies reporting earnings much below expectations, investors reacted with much positivity, valuing the top stocks at over 17 times their earnings for FY17.
TCS, Wipro announce sluggish results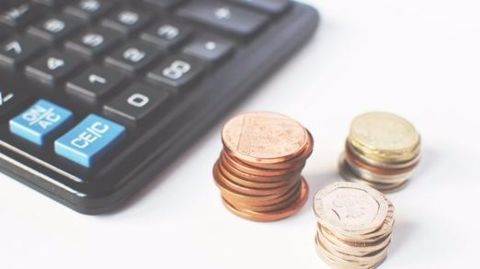 Indian software giant Wipro announced almost a 7.6% fall in its profits during its second quarter. The results, which were released last week, highlighted the company's profit of Rs.2,070 crore from Rs.2,241 crore earned last year. TCS also reported weaker than expected revenues, with just 1% growth in sequential revenue, compared with expectations of around 1.9% revenue growth.
Infosys cuts revenue outlook, HCL sees better numbers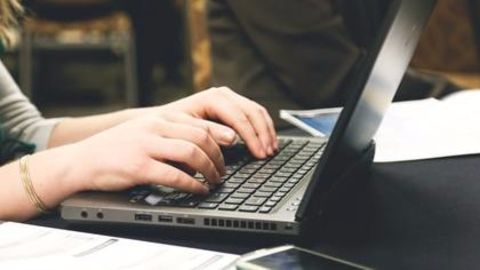 Infosys announced its recent quarterly results, which posted profits of around Rs.3,606 crore, an increase of 6.1% against last year's profits. The company slashed its revenue guidance to 7.5% from its earlier estimates of 10%. HCL reported a revenue increase of 1.9% to touch $1.72 billion. Its profits rose by 16.7% to Rs.2,014 crore, while it maintained its revenue guidance at 12-14%.
Tech giant HCL acquired Butler Aerospace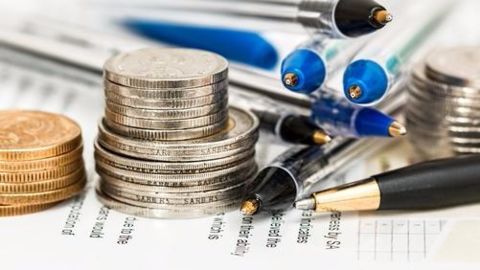 Indian IT company HCL Technologies said it had acquired American engineering and consulting company, Butler America Aerospace. In a press release yesterday, the IT solutions provider said the deal amounted to $85 million. With Butler's massive exposure to the defence and aerospace sector, the deal is expected to strengthen HCL's position in this sector. The deal is expected to be closed by the year-end.
Expansion through acquisitions
"So, wherever there are niche providers, which is adding to our strategy or helping us further our strategy, we will be very open, we announced Geometric, we announced Butler. Potentially, we could be looking at others as well," said C Vijayakumar, CEO of HCL Technologies.