How to select the best DTH pack and save money?
How to select the best DTH pack and save money?
Written by
Shubham Sharma
Jan 31, 2019, 07:12 pm
2 min read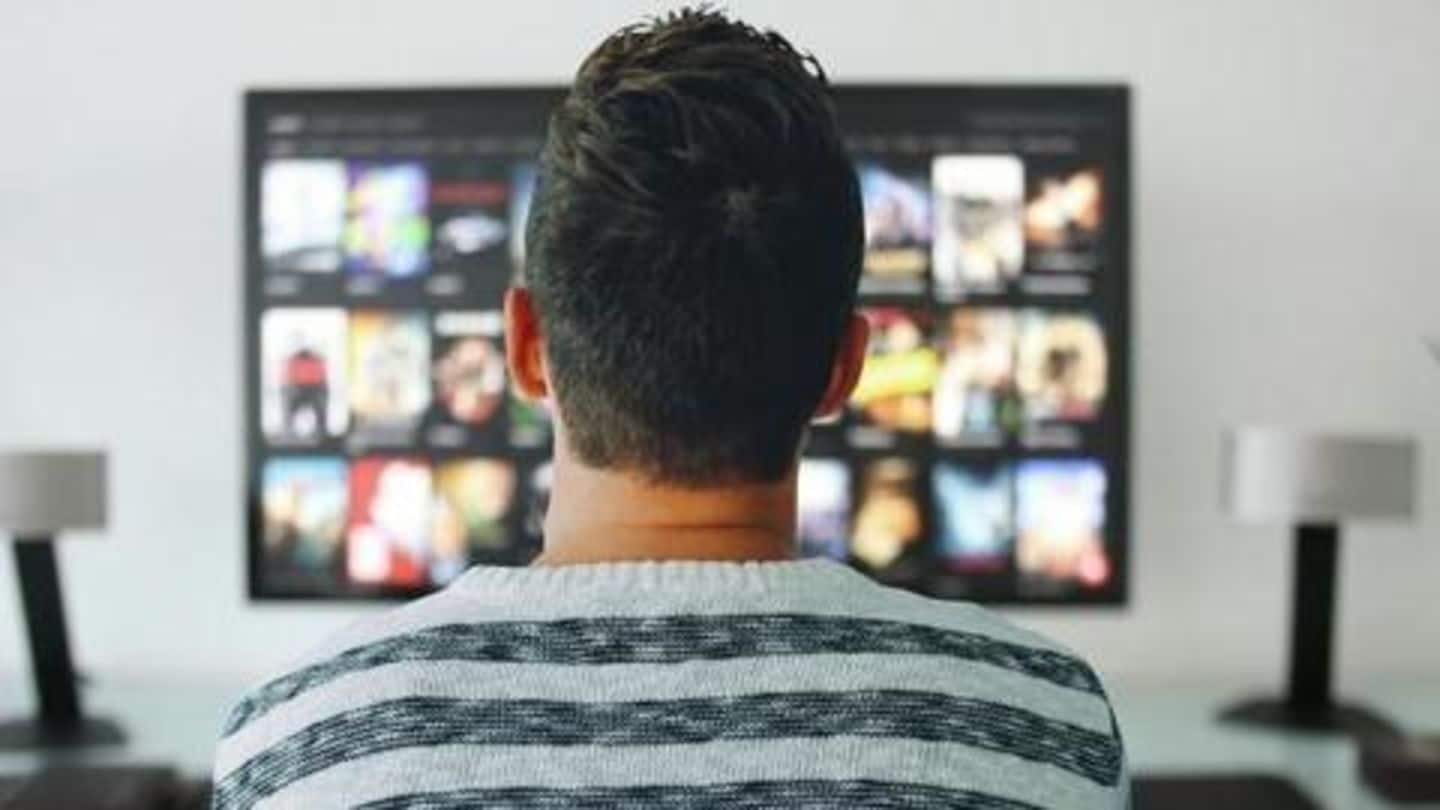 The Telecom Regulatory Authority of India (TRAI) has shaken up the entire broadcasting scene with a new set of DTH regulations. The authority has introduced a fair pricing model to empower customers to pay only for channels they actually want to watch. Naturally, this has tweaked DTH plans, with prices available for individual channels. Here's a quick guide to help you understand the changes.
First, you should know about base packs
According to the new regulations, all DTH providers will have to provide a base pack with at least 100 non-HD, free-to-air channels. The maximum price of this pack would be Rs. 130 (plus taxes), but the channels in it could vary. Even the prices of these packs could also be lower; Airtel, for instance, offers a base pack at Rs. 99 (plus taxes).
Plus, channel count in base packs could be higher
Further, do note that some operators may also offer more channels in their base packs owing to the element of competition. For instance, Hathway offers its 'Basic Service Tier' pack with 129 SD channels at Rs. 100 per month.
Then, there are pay and bouquet channels
Along with the base pack of free-to-air channels, you'll also find pay and bouquet channels on offer. Pay channels will be individual paid channels, while bouquets will be a discounted combo of these channels characterized by genre/language. You could add these channels into the base pack, but do note that a bouquet of nine channels would be cheaper than buying the same channels individually.
Channel selection would play a critical role
Having said that, it is important to note that the base pack and channels you'll select will define your monthly bill. As per TRAI, broadcasters (like Zee, Sony, Star) have listed as many as 535 free-to-air channels and some 330 paid channels, including both SD and HD options. So, analyze the packs/prices carefully and go for only those channels you want to pay for.
TRAI has set January 31 as the deadline for choosing channels/packs and migrating to the model. After this, you might be pushed to a base plan, which won't have several pay channels and might disrupt television services in your home. So, contact your operator for plans and pricing details; TRAI has even asked operators to show pricing on one particular channel, preferably on 999.