Online retailers form an e-pharmacy space
Online retailers form an e-pharmacy space
Oct 14, 2015, 04:54 pm
3 min read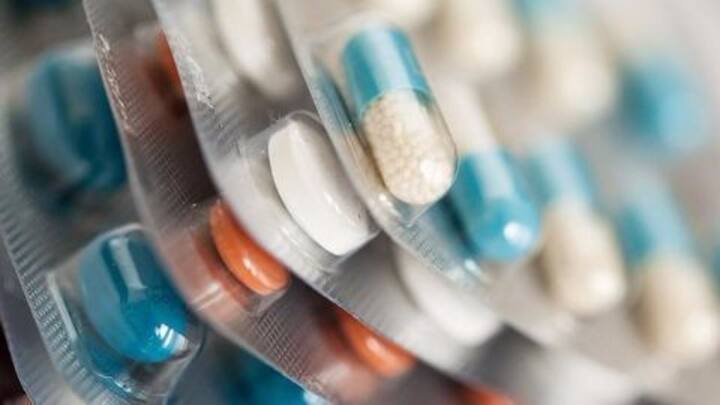 While the chemists shut their stores protesting against "illegal" online sale of medicines, the private companies in the e-pharmacy space have come together to create an association. It will be called Indian Internet Pharmacy Association (IIPA). Its purpose will be to serve and guard the "public health by ensuring that its members operate in accordance with the existing Drugs & Cosmetics Rules".
DCGI to formulate structure of online drugstores
The DCGI decided to formulate a structure for "online sales of medicines through e-commerce channels." Industry body FICCI was named as the nodal body by DCGI to incorporate the guidelines. FICCI said the views of "OPPI, All India Chemists and Druggists Association, States Chemists and Druggists Associations, Indian Medical Association, CIPI, BDMA, PHD Chamber of Commerce and Industry and consumer forums" would be considered.
IPA writes to DCGI against online pharmacies
The Indian Pharmacists Association (IPA) wrote to the Drugs Controller General of India (DCGI) for not letting e-commerce businesses and online drugstores to retail drugs and medicines in India. National president of the IPA, Abhay Kumar said the DCGI's move was in contradiction of the Drugs and Cosmetics Act. He also highlighted that this could result in the supply of counterfeit drugs.
According to the Drugs and Cosmetics Act, drugs can be administered only in registered pharmacies and cannot be sold online. The Act even rules out the sale of over the counter (OTC) drugs by online stop-shops.
FIR against Shopclues for sale of drugs
The Maharashtra state government lodged a FIR against Shopclues, a Delhi-based e-commerce website for the sale of medicines online "without a prescription from doctors". The website was picked up for retailing medical termination of pregnancy (MTP) pills and Sildenafil Citrate (Viagra) pills. The report further mentioned that Maharashtra government had asked the Centre's assistance to monitor and limit the online sale of drugs.
FIR on Snapdeal for selling drugs online
In May 2015, the Maharashtra's Food and Drug Administration (FDA) filed an FIR against Kunal Bahl (CEO- Snapdeal) for selling prescription drugs such as sildenafil citrate tablets (Viagra), that could only be prescribed by "urologists, psychiatrists, endocrinologists and dermatologists".
One-day-strike by chemists to protest against online sales
Approximately 8 lakh drugstores across the country 'downed their shutters' demanding the closure of online drug sales. The pharmacies contended that these online-drugstores were ''unregulated and eroding their business." The one-day protest is directed at restricting India's growing online drug retail industry, which according to the All India Organization of Chemists and Druggists(AIOCD) was placing consumers at risk by neglecting to obey existing rules.