Twitter's stock hits 52-week high after posting $1 billion quarter
Last updated on
Feb 11, 2021, 03:27 pm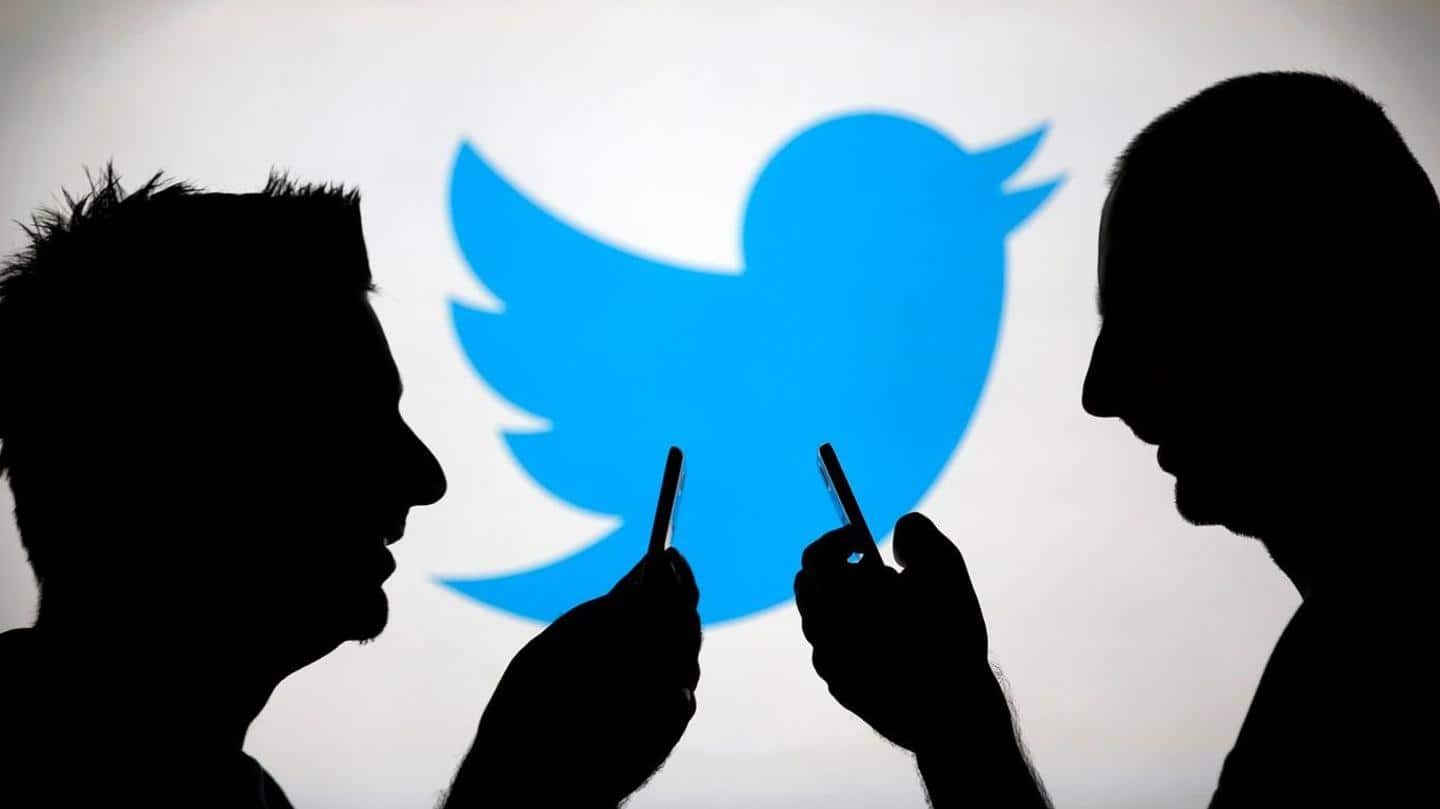 Microblogging website Twitter posted a sizable $1 billion quarter, which is also the second time it has hit this mark. The resulting market frenzy propelled the stock value up four percent in after-hours trading, sending it to a 52-week high. The rally comes after the company posted a handsome net income of $222 million alongside a 28 percent revenue growth totaling to $1.29 billion.
Twitter posts record revenue growth despite Trump's unpersoning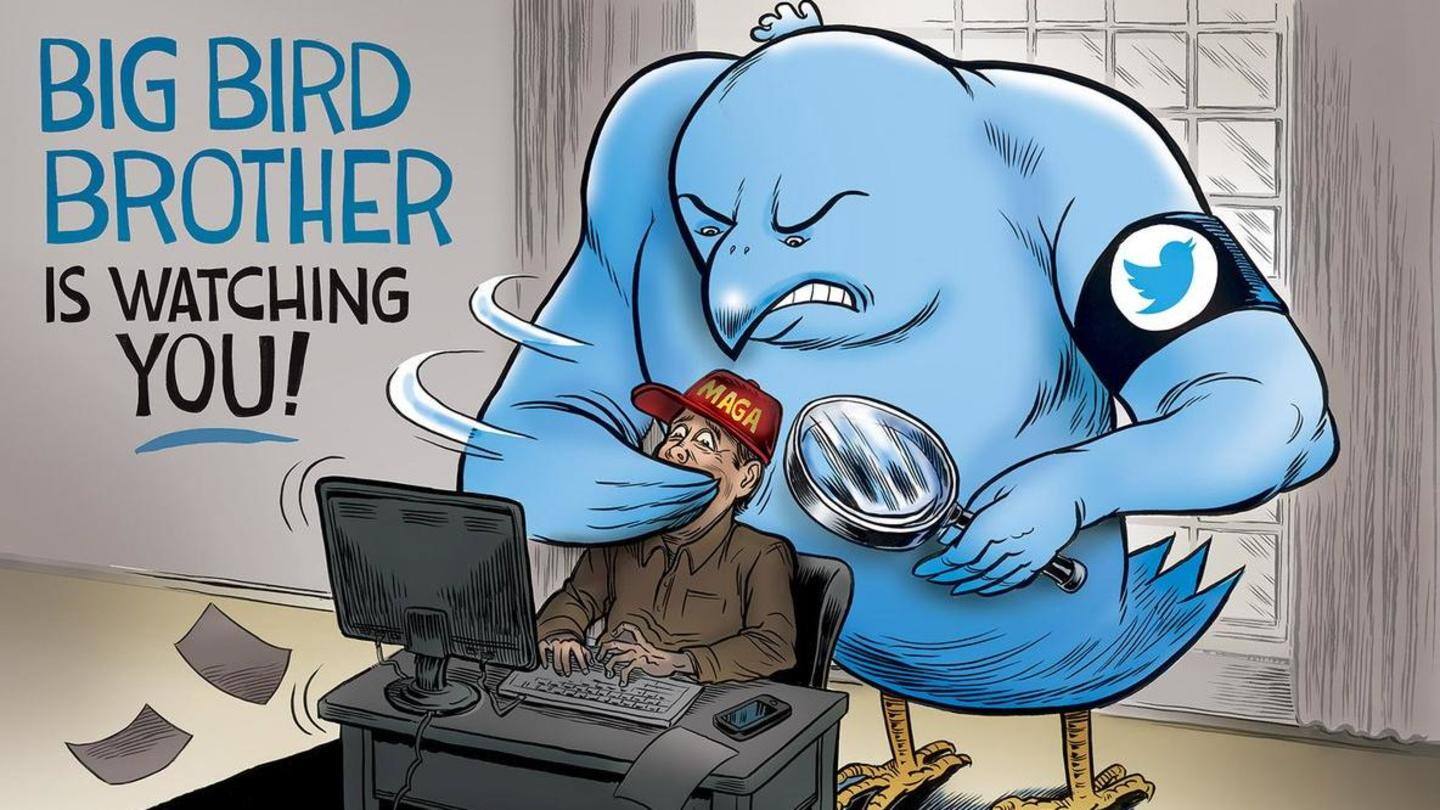 Twitter's impressive revenue growth outstrips its analyst predictions by a solid $110 million. This is surprising considering the partisan microblogging platform's censorship and outright banning of the then serving US President Donald Trump. Trump had amassed an impressive following of 89 million and his ouster was expected to have serious ramifications to Twitter's bottom line. However, the Twitter world seems to have moved on.
Twitter struggles with monetization in the wake of uncertain policy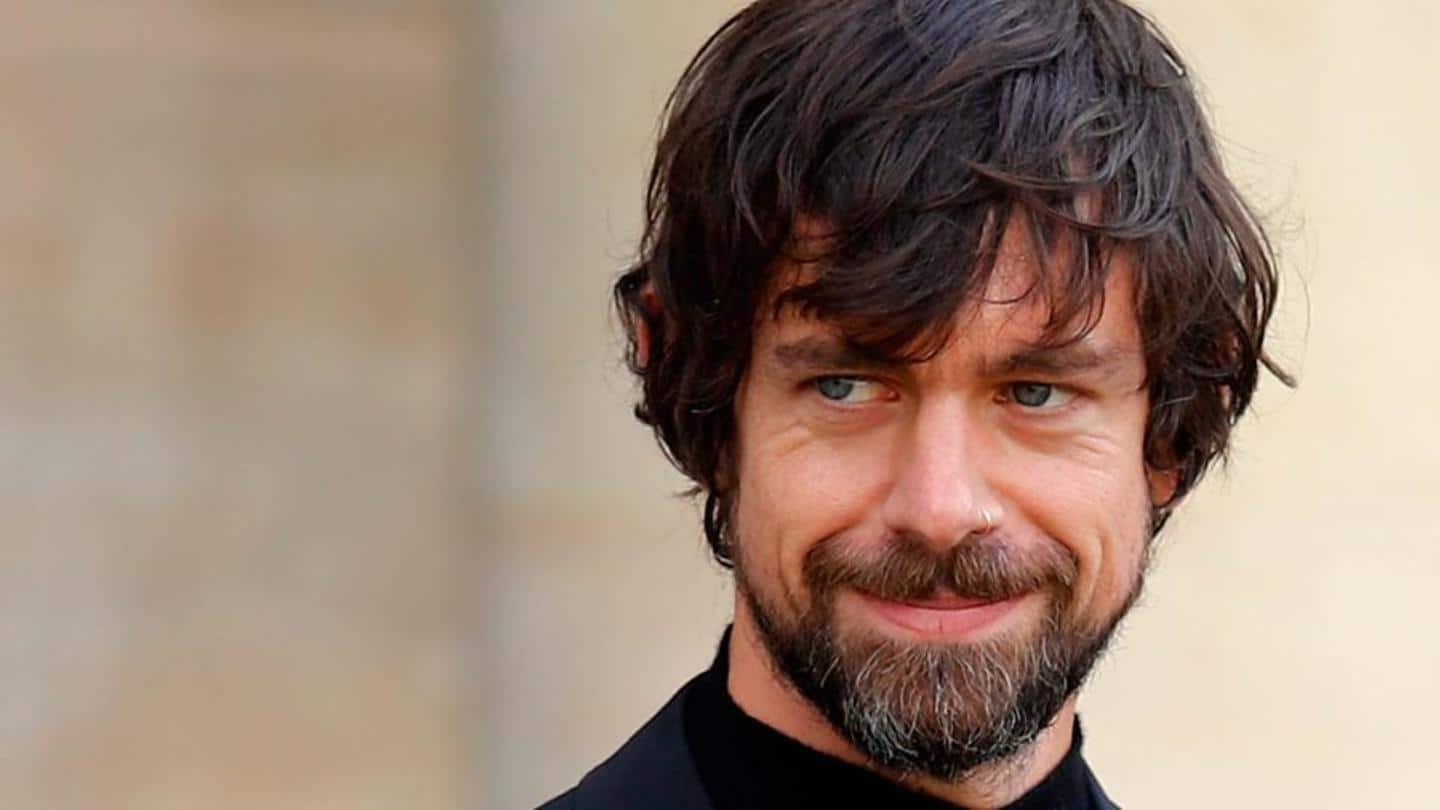 However, the metric with real fiscal implications dubbed monetizable Daily Active Users (mDAUs) didn't perform as expected. This is of particular importance to advertisers since it dictates the marketability of the platform. Although the mDAUs improved by 27 percent to 192 million, they still fell short of the projected 193.5 million mark. Twitter still has some ways to go before it figures out monetization.
Some analysts remain skeptical of Twitter's long-term prospects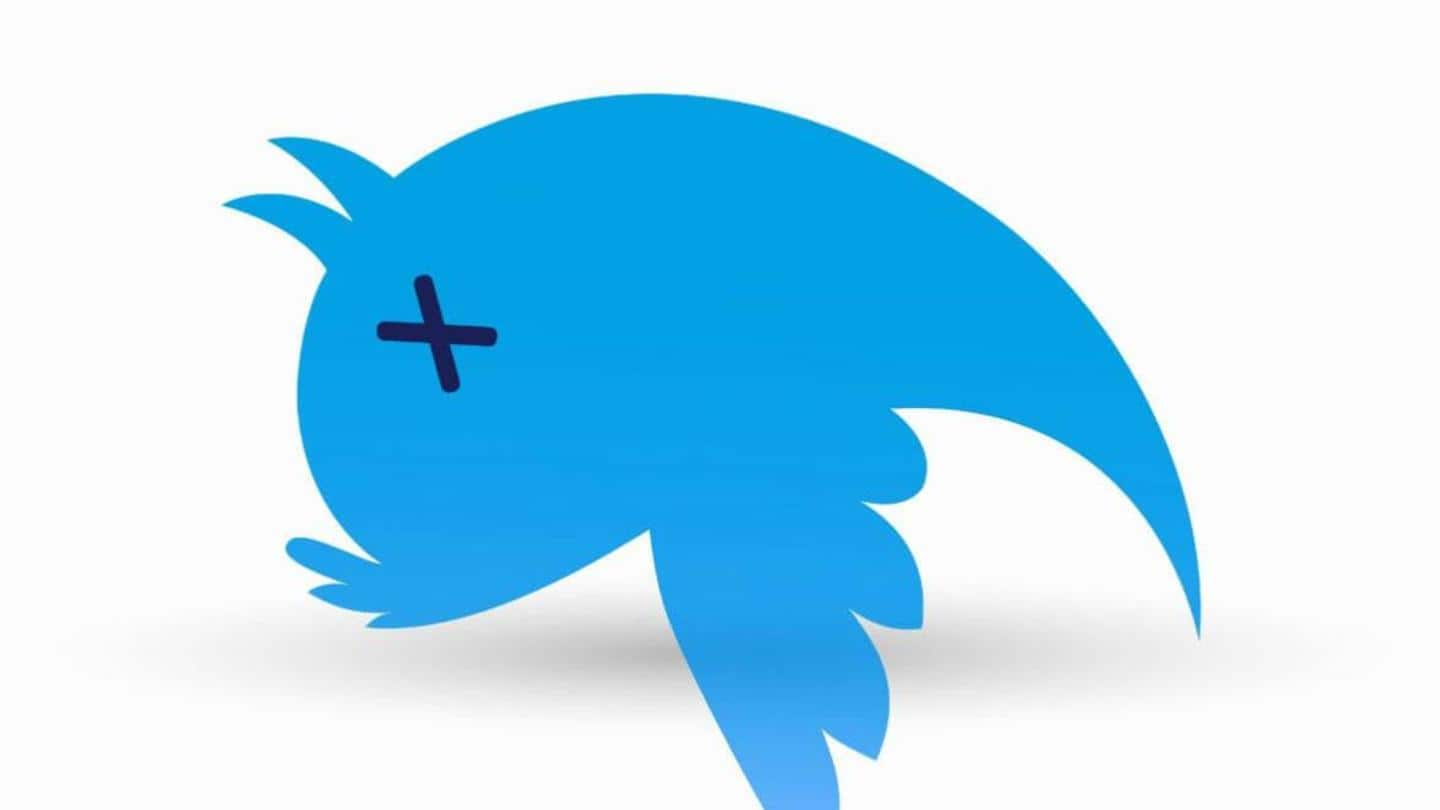 Despite recording the highest-ever ad revenues, some analysts remain skeptical of Twitter's future. Speaking to MarketWatch, Forrester Research analyst Jessica Liu raised concerns about the microblogging platform's long-term prospects. Citing a lack of definite vision, Liu called out the company's ambivalence on whether it intends to be a news feed or an open forum, while recommending it to define a clear policy.
Twitter took on the most powerful man and emerged victorious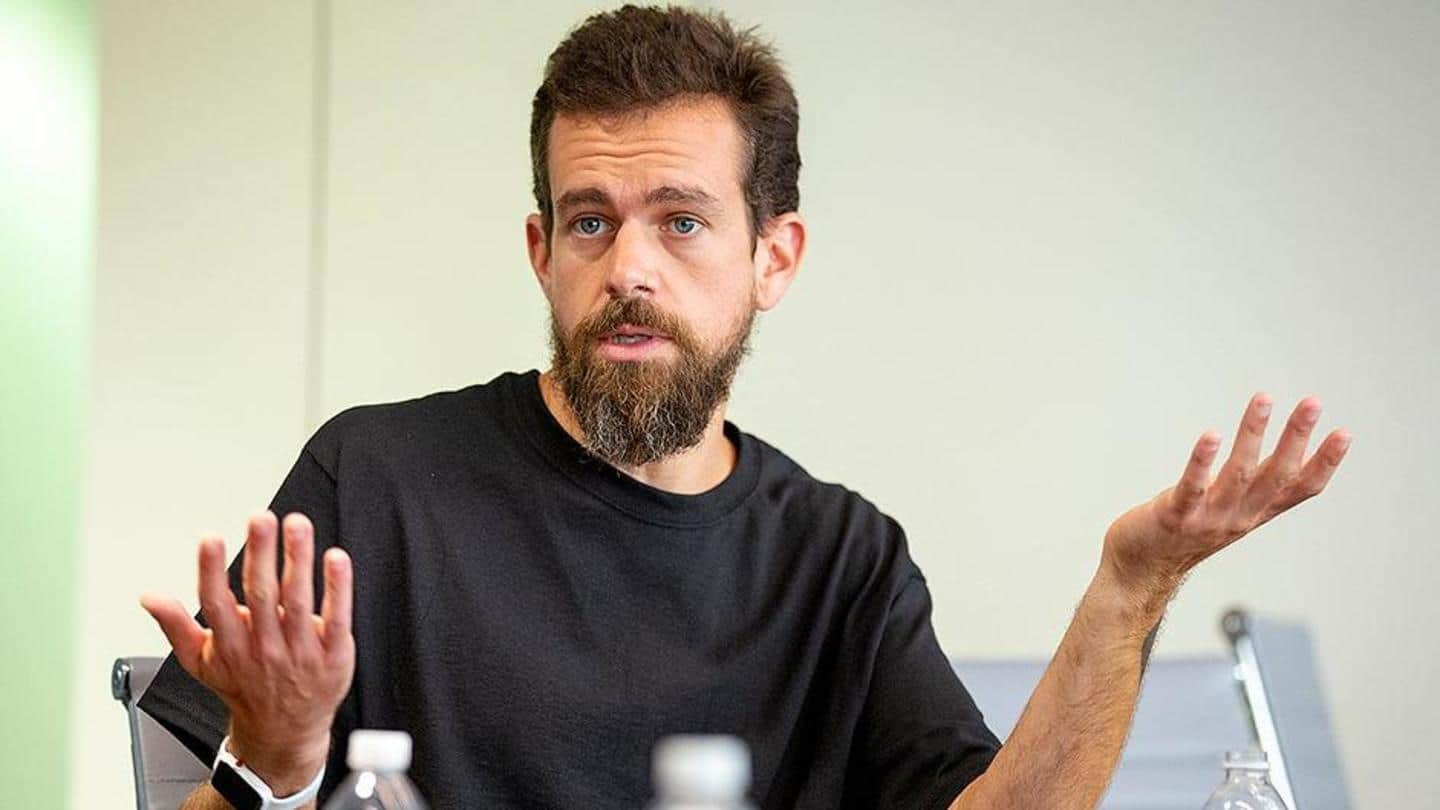 Twitter CEO Jack Dorsey underscored the digital public square's landmark feat of extinguishing one half of the public discourse in the land of the First Amendment. Dorsey hinted at Twitter's role in shaping the presidential election by stating "really proud on how we navigated 2020," while emphasizing how the "platform is much larger than any topic," which was a swipe at its censorship critics.