Vedanta Group set to invest Rs.3,000 crore in Tuticorin unit
Vedanta Group set to invest Rs.3,000 crore in Tuticorin unit
Sep 07, 2016, 08:59 am
2 min read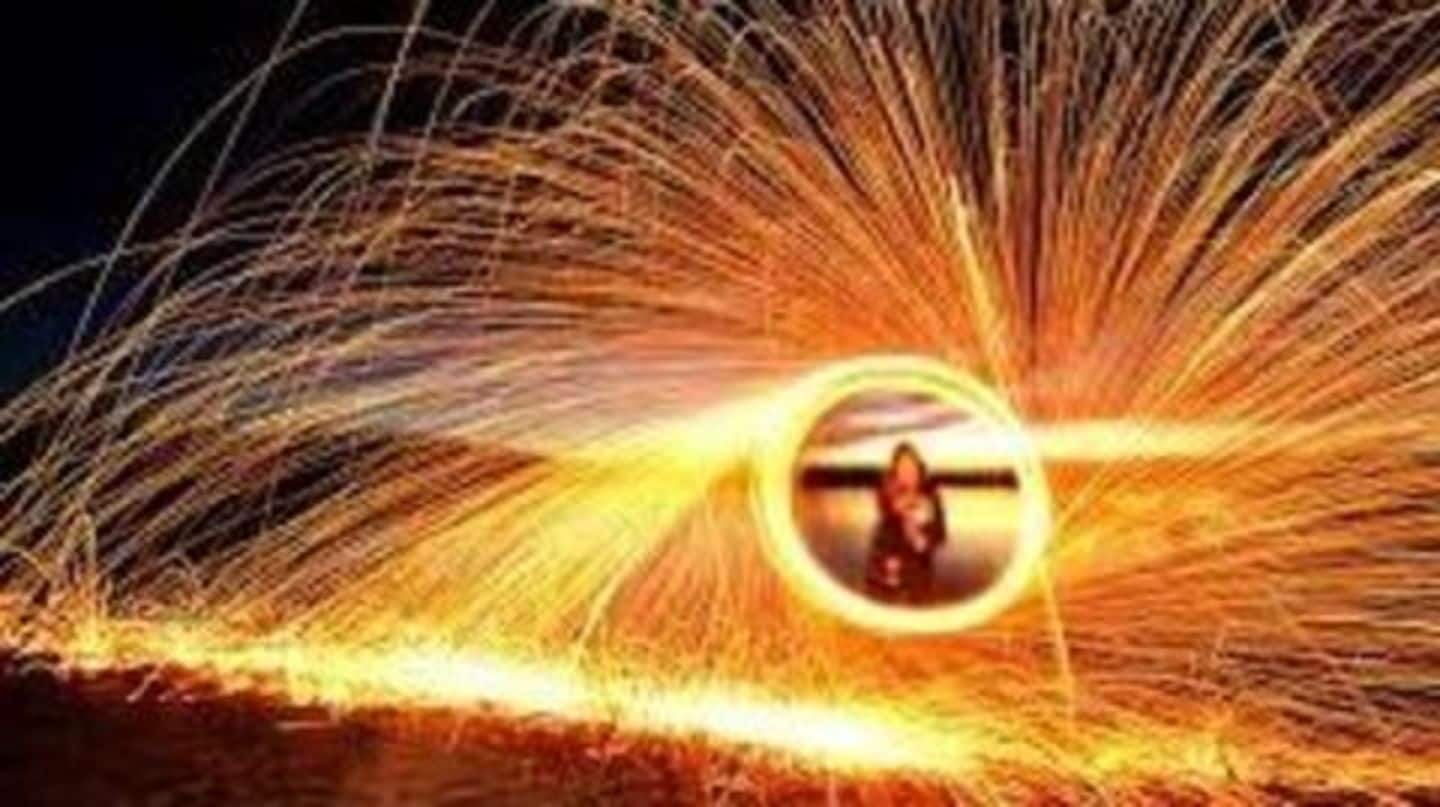 Indian metals and mining behemoth, Vedanta Group, is set to invest a massive Rs.3,000 crore at its Tuticorin unit. The mining company said that this investment will be channeled toward helping increase the production from its copper division at the unit. The investment would enable the unit to double its production to touch 8 lakh tonnes every year.
One of India's largest mining companies, Vedanta Group, was founded in Mumbai in 1976. Currently headquartered in London, the company has interests across diverse metals, with its prime focus on copper, zinc, aluminium, iron, lead and petroleum. Apart from India, the company has mining operations in Australia and Zambia. The company is led by its founder Anil Agarwal, who presently serves as Chairman.
Vedanta looks to double capacity from 4 lakh tonnes
"We will invest Rs.2,500-3,000 crore in our copper operations to double the capacity from 4 lakh tonnes at present," Vedanta Copper's Chief Executive Officer R Ramnath said.
Where do Vedanta's copper revenues stand now?
At present, Vendanta's copper production accounts for around 30 percent of the company's total revenues. The mining company enables production of copper towards diversified sectors across the country. It is being used as an industrial metal across different sectors, although a major chunk of its production is channelized towards sectors like electronic goods, telecom, power and other durables.
Looking forward: Vedanta's future plans
"The company has been granted around 250 acres of land by the Tamil Nadu government in the special economic zone area in Tuticorin, where it will set up another smelter of 4 lakh tonnes capacity," said R Ramnath.
2016: India's copper capacity
India's copper production figures
The country's copper resources are limited, which has pushed India to import nearly 97 percent of copper to help enable production of finished goods. Currently, India has a capacity of 10 lakh tonnes for copper, which presently sees a major chunk being controlled by Hindalco with 5 lakh tonnes. Vedanta Group falls second with a capacity of 4 lakh tonnes.