Maruti's ventures into the LCV segment
Last updated on
Sep 07, 2016, 08:58 am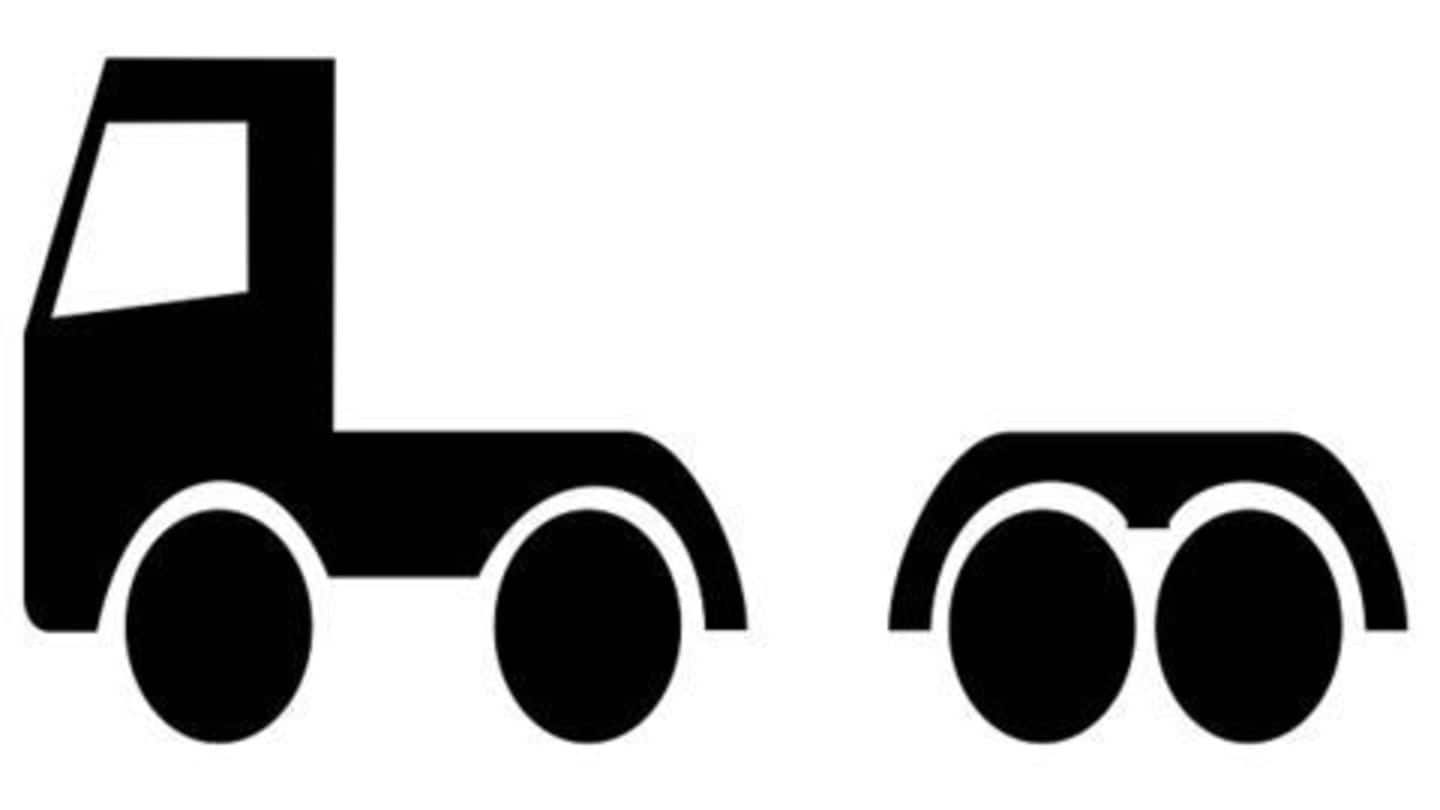 Automobile manufacturer Maruti Suzuki has forayed into the light commercial vehicle (LCV) segment. The Super Carry LCV will be tested in five states in this year; currently it's being tested in West Bengal, Gujarat and Punjab. The countrywide launch of Maruti's LCV has been postponed for next year. Fifty showrooms for Super Carry will be opened and expansion will depend on the market's response.
Maruti's new LCV Variant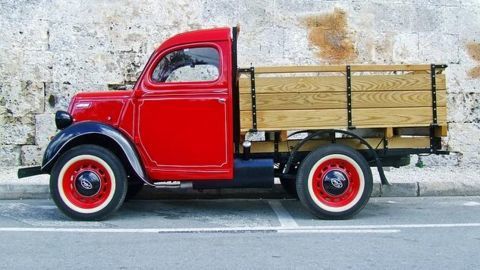 Maruti's LCV is targeted to fulfill the business needs of customers. The LCV has the capacity to carry a massive 740 kg of weight and yet offer excellent fuel efficiency. It is equipped with a 793 cc diesel engine and has been specially designed for the Indian market. Maruti has invested Rs.300 crore towards the development of its LCV variant called 'Super Carry'.
Maruti's strategy for 'Super Carry'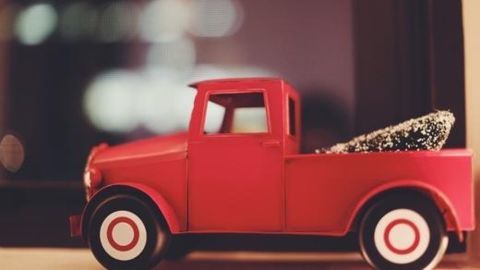 Maruti will set up a distinct commercial sales and distribution channel for the LCV segment. Although this is a mini-truck, it will be sold with commercial variants of Ertiga and Omni under their existing dealerships. However, it'll be serviceable at 3000 Maruti service centres which currently cater to passenger cars. Super Carry is already available in Japan, Indonesia and South Africa.
Super Carry's market positioning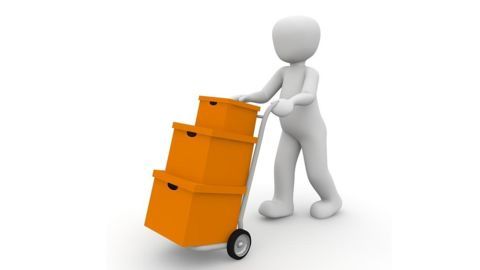 Maruti's Executive Director RS Kalsi explained that due to the explosion in the e-commerce sector, people were buying warehouses instead of shops. They would sell goods online and then deliver them. This 'hub-and-spoke-model' had created an interesting opportunity and Maruti wanted to tap this segment. Maruti's LCV is meant for 'last mile connectivity' purposes i.e. for intra-city use.
Launch Details
Super Carry is currently being manufactured at Maruti's Gurgaon plant. Fifty showrooms will be opened in the five states where it is being pilot tested. It was launched on September 1, 2016 for Rs.4.03 lakh.
Maruti's LCV vis-a-vis market leaders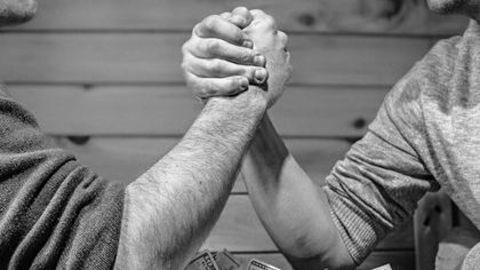 Mahindra & Mahindra and Tata Motors are market leaders in this segment. Their respective market share currently stands at 42 and 36 percent respectively. Tata's popular LCV model, Tata Ace range was first launched in 2005 and has sold 1.5 million vehicles so far. Last year, 3.8 lakh LCVs were sold in the country and this is a sizeable market for automobile manufacturers.