Top venture capital firms and their successful strategies
Top venture capital firms and their successful strategies
Dec 22, 2016, 09:05 am
3 min read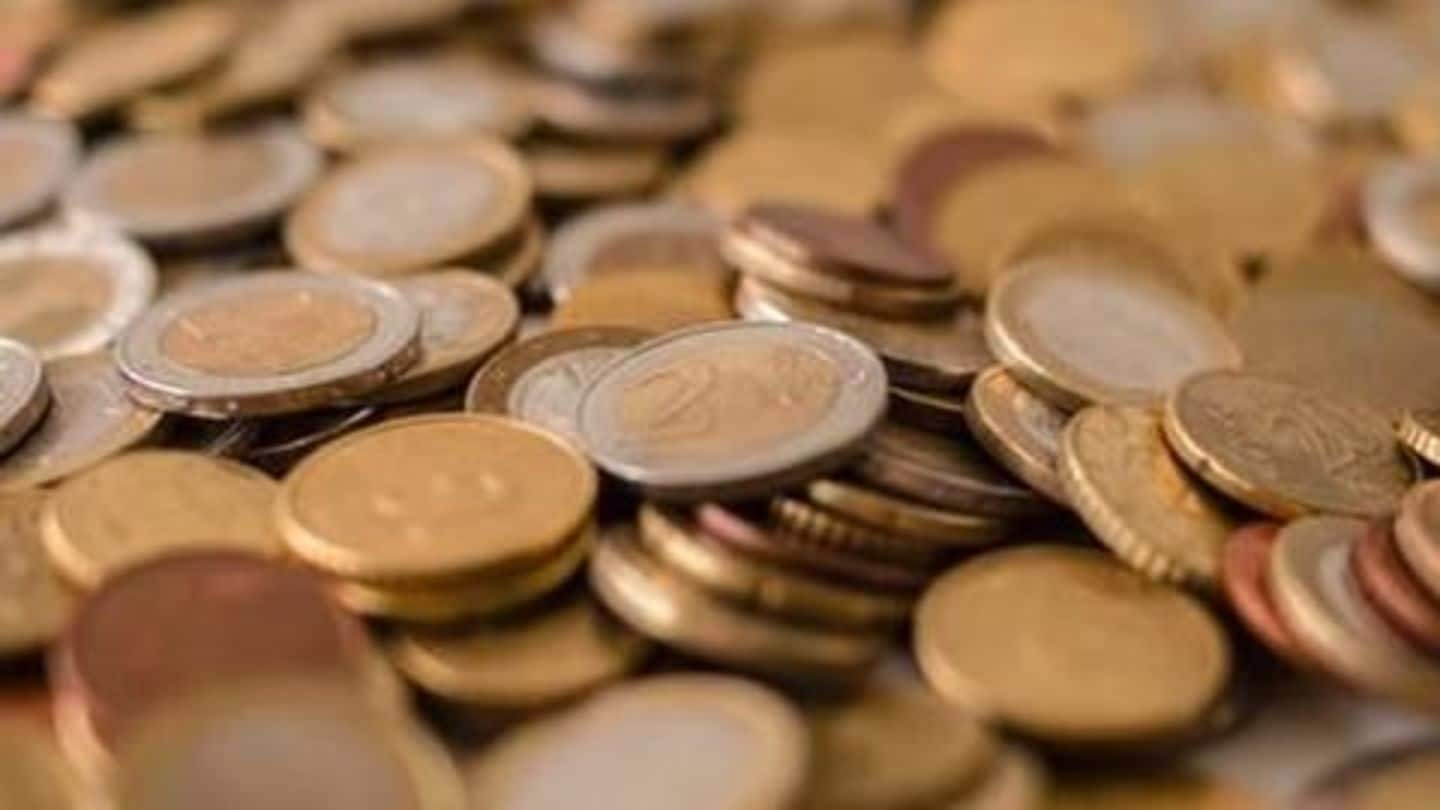 With the end of the year nearing, the top three biggest venture capital funds in India have scripted big numbers this year, reports find. A massive $3.1 billion was found to have been generated by VC firms in India this year, most of them concentrated with top firms such as Nexus, Sequoia, and Accel. Data also showed that these firms invested in established companies.
Nexus Venture Partners is an Indian venture capitalist firm headquartered in Menlo Park, California. It was founded by Suvir Sujan, Sandeep Singhal, and Naren Gupta. The venture capitalist firm has scripted over 138 investments in nearly 74 companies till date. It has raised funds of over $1.04 billion with special focus on seed, start-up, early-stage investments and growth capital.
Founded by Don Valentine in 1972, Sequoia Capital was known to have backed some of the biggest names in the world such as Apple, LinkedIn, Google and WhatsApp. After the firm acquired India-based Westbridge Capital Partners, it was later renamed as Sequoia Capital India. Post the merger, the VC invested in nearly 100 companies in India which included Ola, Zomato and Micromax.
Pitched as an $8.8 billion fund, Accel Partners, is a global VC firm which targets technology companies. Reports have revealed that over 70% of their investments are in Bengaluru-based companies.
Nexus: Charting bigger fund sizes
"The fund size has grown modestly in line with higher capital needs of rapidly growing companies; we need to continue to sponsor successful companies through their entire life cycle," Nexus co-founder and managing director Naren Gupta said.
This year, the venture capital firm raised four funds, bringing the overall funds under management to $1.2 billion. The current fund size is at $450 million, with a portfolio size that is over 75 companies that spans both domestic and foreign start-ups. This ranks Nexus Venture Partners as the first ever home-grown capital firm to cross the $1 billion mark in India.
Sequoia savours steady, slow growth
"We are operating in a more sane environment. There's more time to evaluate investment opportunities. Even at the slower pace, this is turning out to be Sequoia's second busiest year in terms of investments," says managing director Abhay Pandey.
Accel Partners' growth strategy
Accel Partners has charted robust funds this year, with their recent $450 million fund coming just 20 months after the firm raised $325 million. Among the 26 deals it signed this year, a majority of them were touted to be Series A deals. The later stage deals for Series B,C, and D were numbered at 12 this year.