RTI: Rs. 2000 notes are here to stay
RTI: Rs. 2000 notes are here to stay
Dec 12, 2017, 01:30 pm
2 min read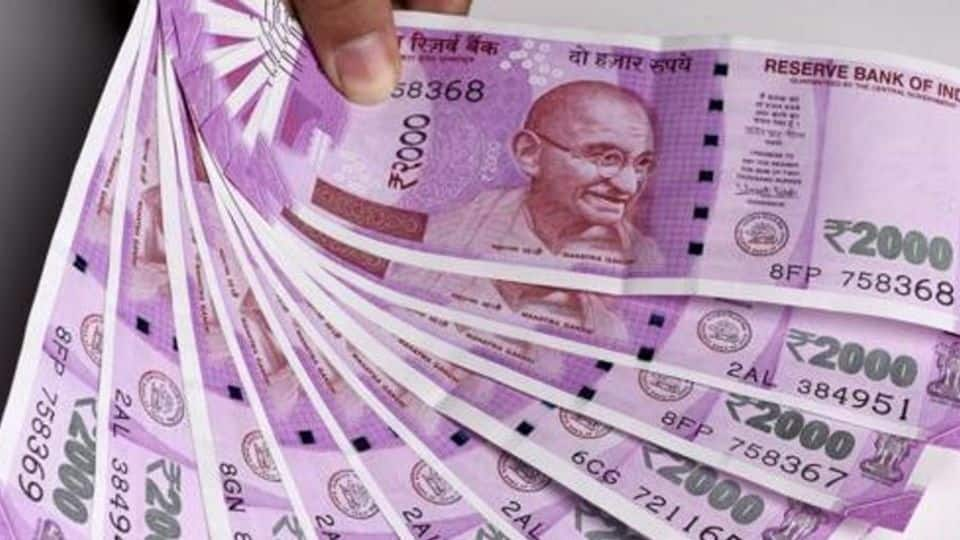 Recently, there were rumors regarding the demonetization of Rs. 2000 notes. To put them to rest, a Pune-based activist, Prafful Sarda filed an RTI. The RTI query clarified the status of Rs. 2000 notes. Regarding its demonetization, RBI replied that the question was hypothetical in nature. It does not come within the purview of "information" defined by the RTI Act, 2005.
What were the rumors surrounding the Rs. 2000 notes?
Earlier, there were some news reports suggesting that the Rs. 2000 notes might be eventually scrapped. In July, reports indicated that RBI had stopped printing Rs. 2000 notes, five months back. Further, no more notes were to be printed in this financial year. Other rumors speculated phasing out of the notes to promote digital/cashless transactions. However, in August, FM Arun Jaitley debunked these rumors.
Query also clarified the number of notes deposited since demonetization
Besides this, Prafful also asked the value of deposited notes after demonetization. The response stated the total value of circulating notes, three days before demonetization, was Rs. 17.87trn. This included Rs.1, 2, 5, 20, 100 notes, apart from the demonetized Rs.500 and 1000 notes. After demonetization, Rs. 15.28trn was deposited. However, it didn't furnish information about the notes collected in I-T raids.
Though the RTI query demystifies the fate of the pink-colored Rs. 2000 note, it's difficult to predict the future course. Depending on the economy's performance, decisions can be taken regarding demonetization. It seems Rs. 2000 note's fate might be in PM Modi's hands.