Get your hands on the Redmi 4 at Re. 1!
Last updated on
Jul 21, 2017, 01:37 pm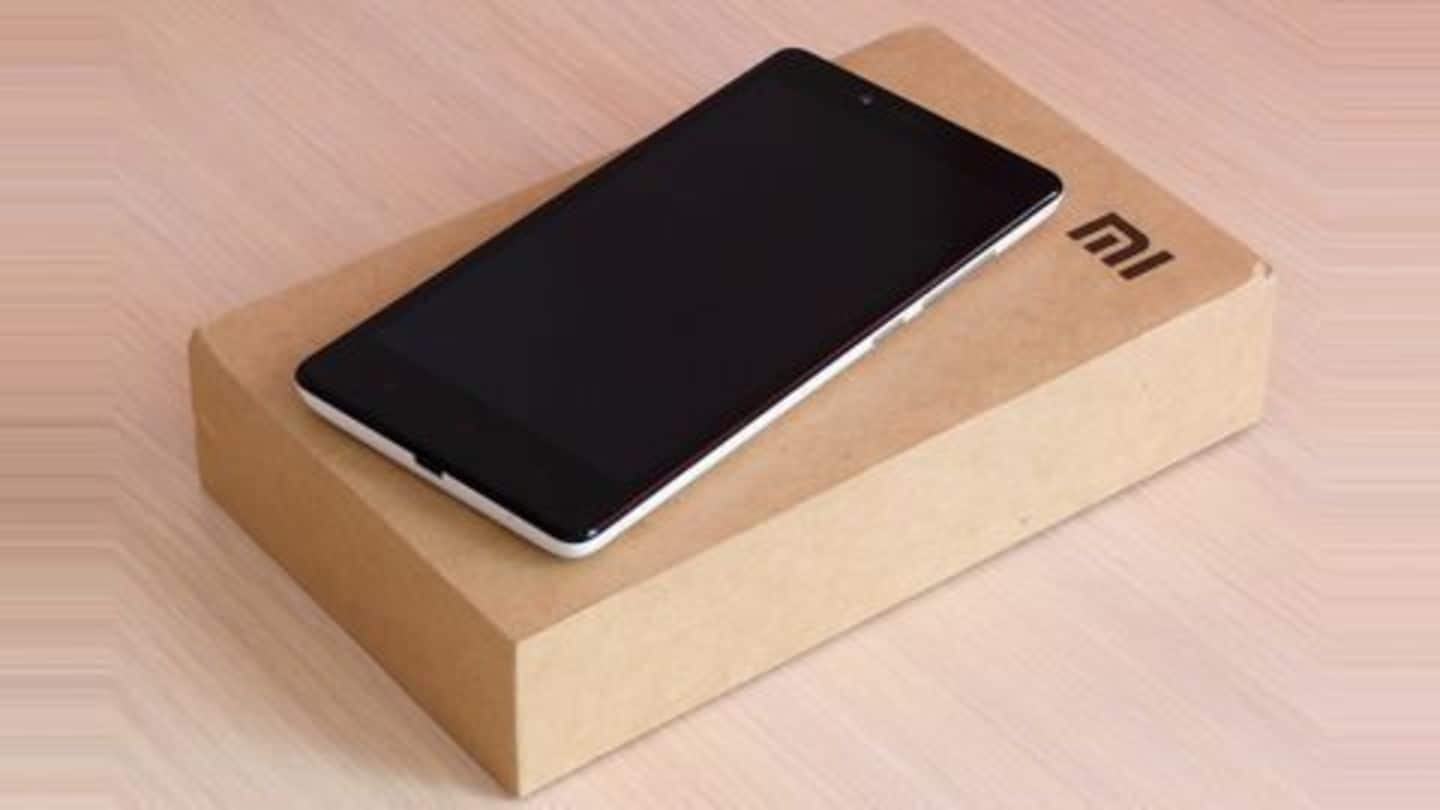 On the occasion of its third anniversary in India, Xiaomi is offering a limited number of Redmi phones at just Re. 1 in a flash sale. There is also a separate bidding option: the lowest unique bid can win merchandise like the Mi PowerBank 2, Mi Headphones Comfort, VR Play and more. Find out all you need to know about the exciting offer here.
These other products will also be available at Re. 1
On its second and final day of sale, the Redmi 4 will sell for Re. 1, 10 units each at two different time slots (11am and 1pm), on www.mi.com. Only the 2GB/16GB version will be offered at this price. However, other accessories including the 10,000 mAh PowerBank 2, Wi-Fi Repeater 2, VR Play, Selfie Sticks will also go on sale at Re. 1.
How can you get the exciting deal?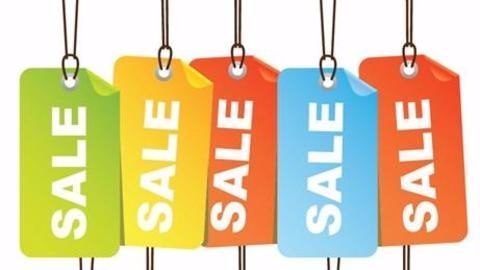 Only those registered on the website are eligible for the sale. Visit the website, click on "Grab coupons" and then "Share to register". After successfully adding the product to the cart, one has to complete the purchase within two hours. Names of winners will be declared under the "Rs.1 Flash Sale" section. Before entering, check out all terms and conditions on the site.
These products will be offered to the lowest bidder!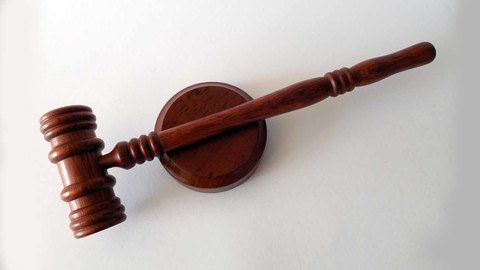 You can also bid for select products: the lowest unique bid will win. There are four time slots for this: 2pm, 4pm, 6pm and 8pm. Products on offer include limited number of Redmi 4 2GB/16GB, VR Play, Selfie Stick, Redmi 4A 2GB/16GB, 20,000 mAh PowerBank 2, Wi-Fi Repeater 2, Redmi Note 4 2GB/32GB, Air Purifier, Router 3C and Headphones Comfort.
Here are the rules for bidding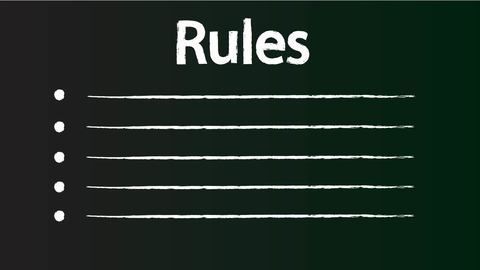 Users can bid on all products on offer at every time slot. Negative values and zero won't be considered. The one with the lowest unique bid will have to pay their bid amount plus applicable delivery charges. Mi will add a coupon for the rest of the amount. Winners will be notified within 30 minutes. The purchase has to be completed within 48 hours.
More discounts on offer during the two-day sale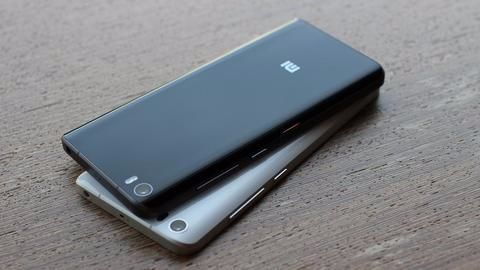 Customers who buy Xiaomi products on the website on July 20-21 will also get Rs. 2,000 Goibibo vouchers, which can be used on hotel bookings made on the website subject to terms and conditions. These days, the Redmi 4, 4A and Note 4 will also be selling at their normal prices at 12pm. The Mi Max 2 is selling without discount at Rs. 16,999.