#CareerBytes: Decoding the preparation strategy of toppers to crack GATE
Last updated on
Jan 08, 2020, 10:11 pm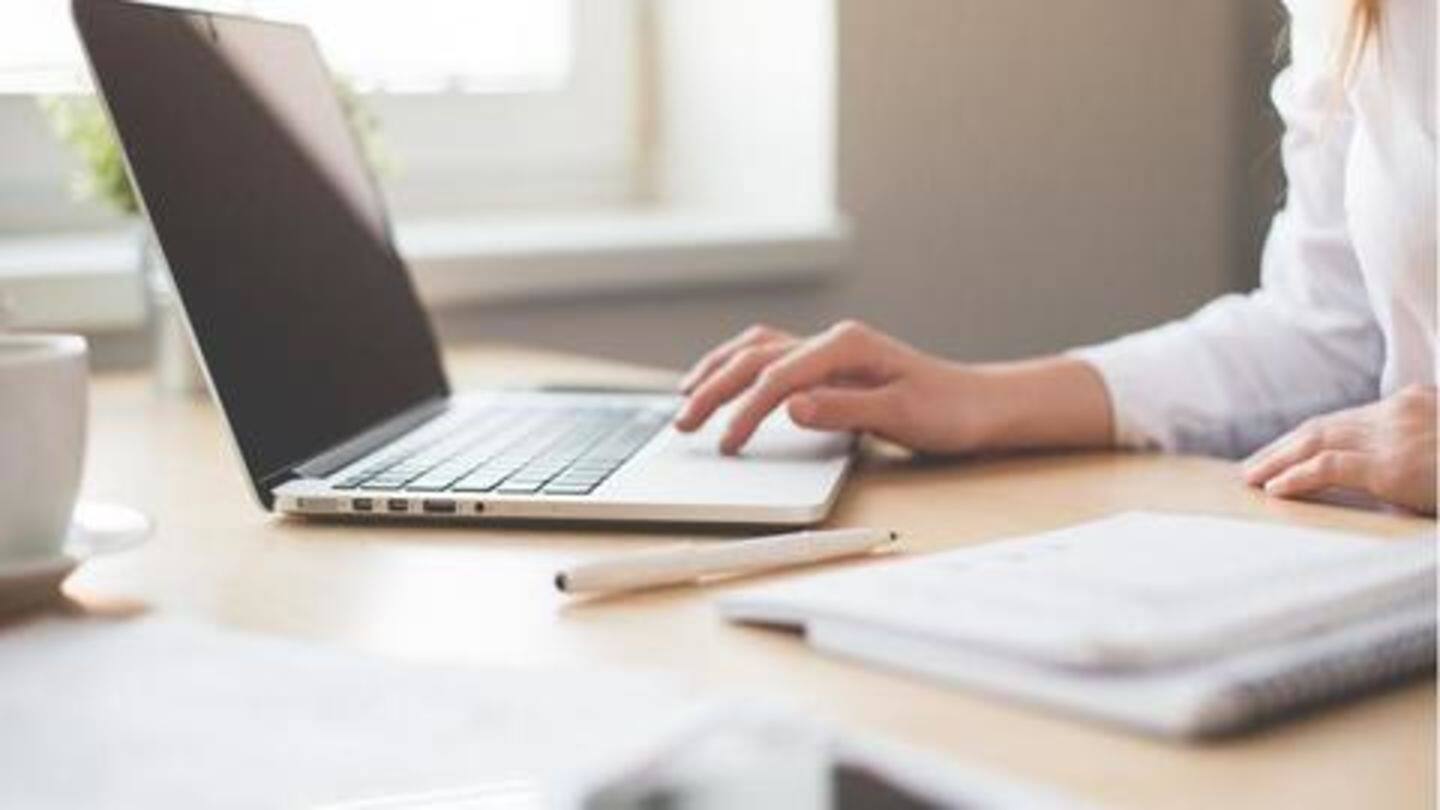 Graduate Aptitude Test in Engineering (GATE) is the most popular exam for engineering graduates in the country. It is conducted for admission to postgraduate courses; GATE scores are used for PSU recruitment too. GATE 2020 is scheduled to be held by IIT-Delhi on February 1, 2, 8, and 9. Here are some preparation strategies of toppers that can help aspirants crack GATE 2020.
Stick to a solid preparation plan; utilize time properly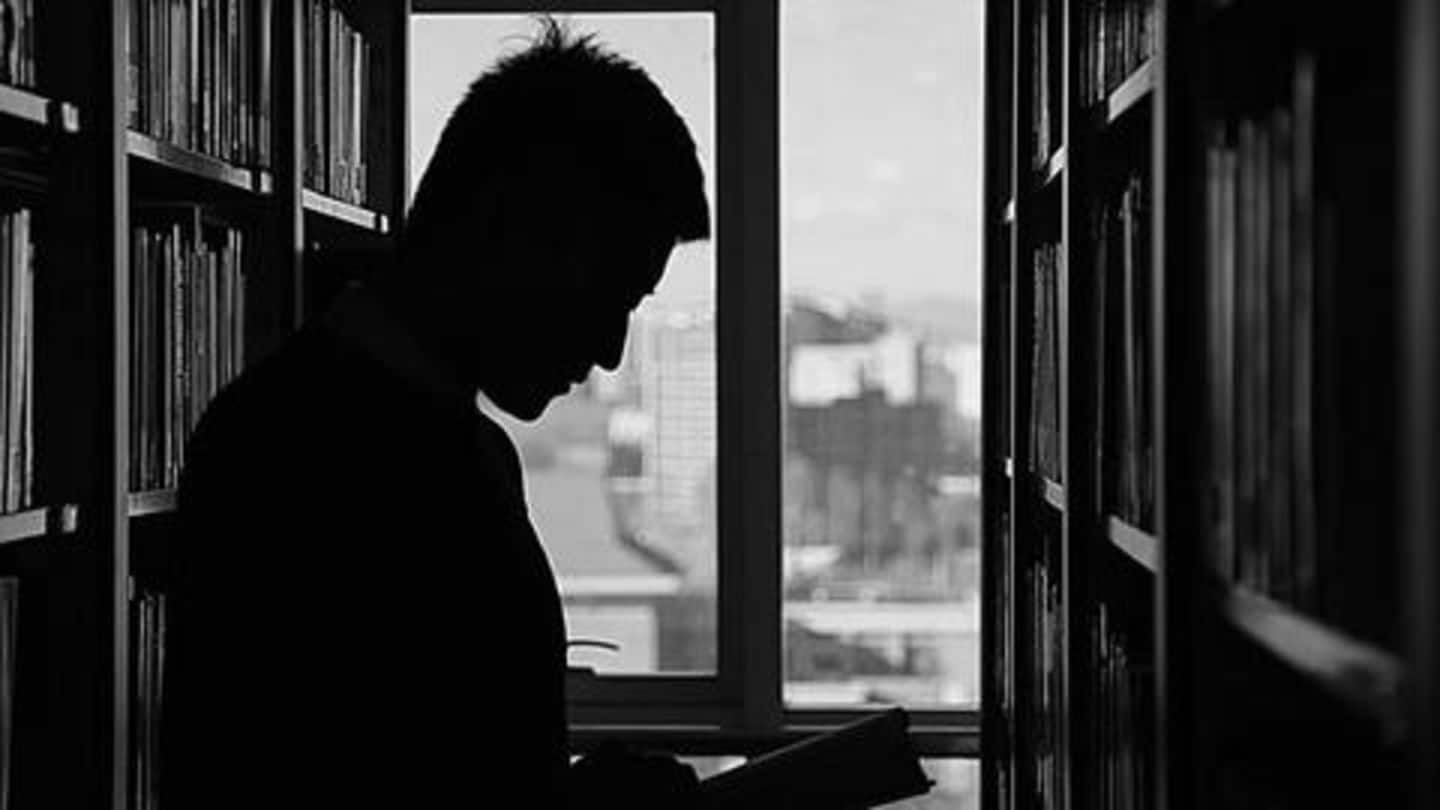 Many GATE toppers say that having a solid study plan to prepare for the exam is essential. Having a preparation plan and adhering to it will help aspirants in covering all topics/subjects in the syllabus. They should allot sufficient time for revising every topic and set study/revision goals as well. They should also learn to manage and utilize their time properly for effective preparation.
Acquainting yourself with the GATE exam pattern is a must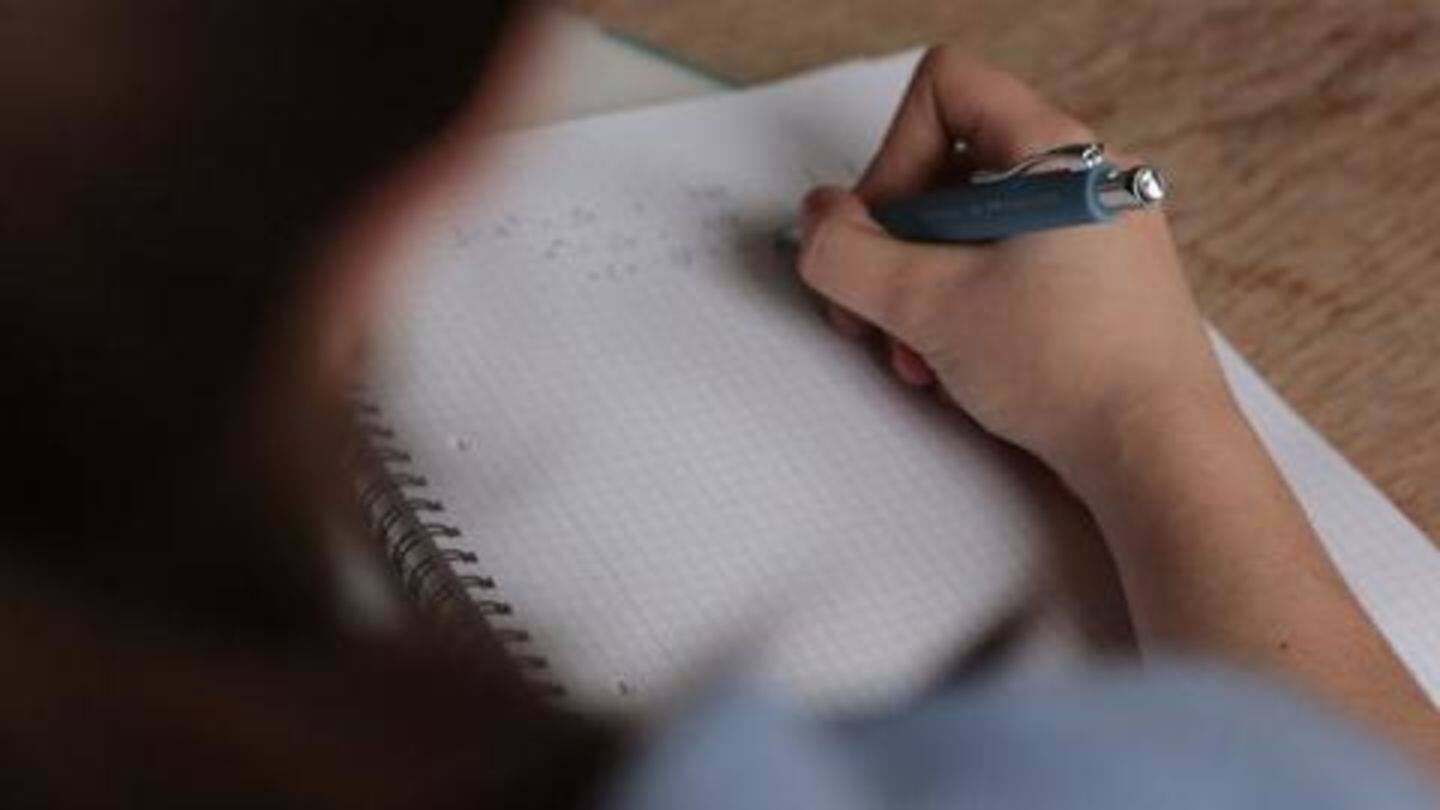 In order to crack GATE, it is crucial for aspirants to acquaint themselves with the exam pattern. GATE is a single-paper, online examination; there will be a total of 65 questions (for 100 marks), including both multiple-choice questions and numerical-type questions, and the exam duration is three hours. Solving mock tests and previous papers will help aspirants in familiarizing themselves with the pattern.
Know the syllabus and the weightage of each topic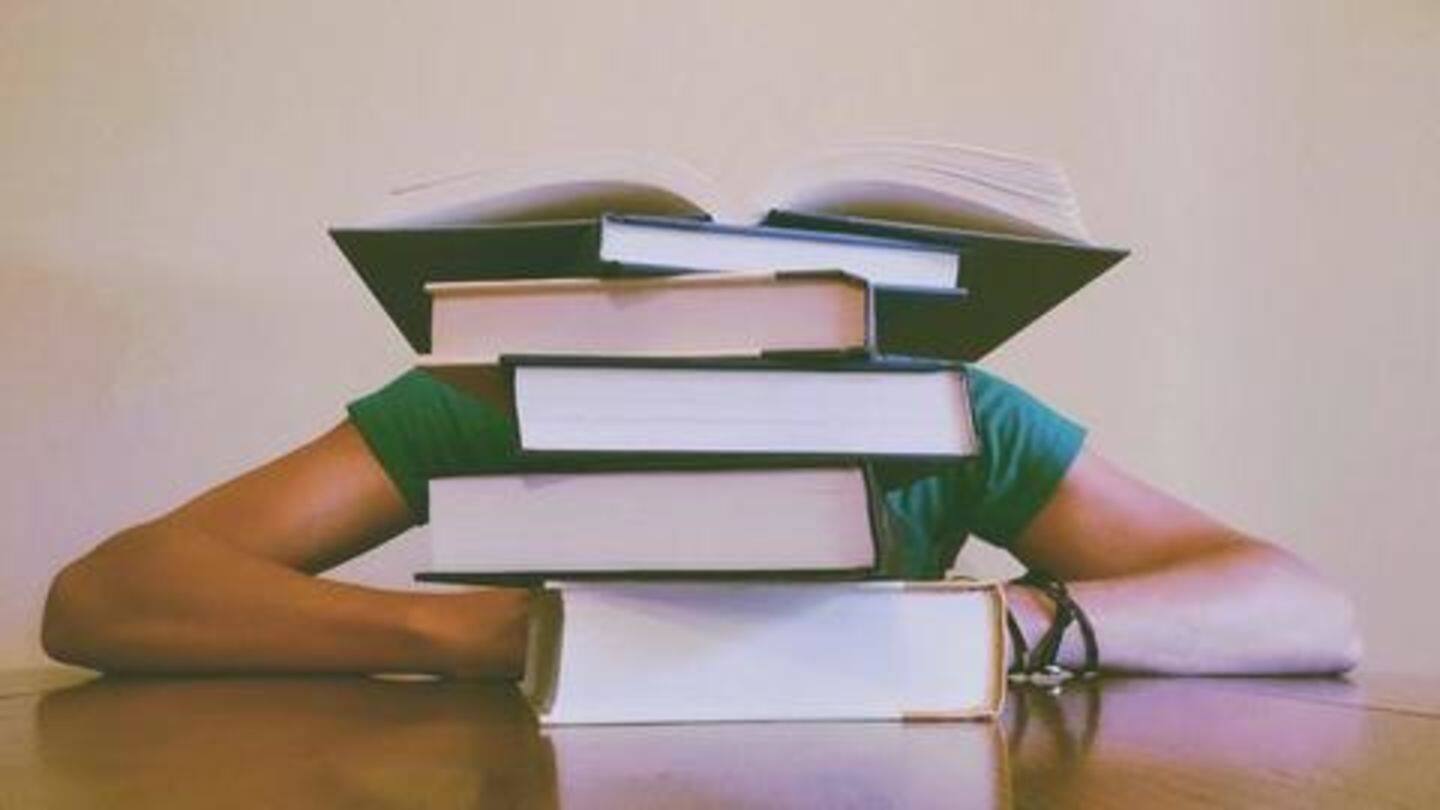 GATE aspirants should also know the latest syllabus and take note of all the topics in every subject. Every topic/subject in the GATE syllabus has a different marks weightage. One must know and understand the weightage to decide on which topics and subjects they should focus more on. Aspirants should also know the latest GATE exam pattern and questioning trends to prepare accordingly.
#4: Selecting the right books, material is necessary
According to toppers, selecting the right books/material is important to crack GATE. Aspirants must go through their undergraduate course books/material for having a firm grip over basics. They can follow 1-2 good books for each subject but shouldn't consult too many books to avoid confusion.
Revise and practice regularly; focus on understanding concepts thoroughly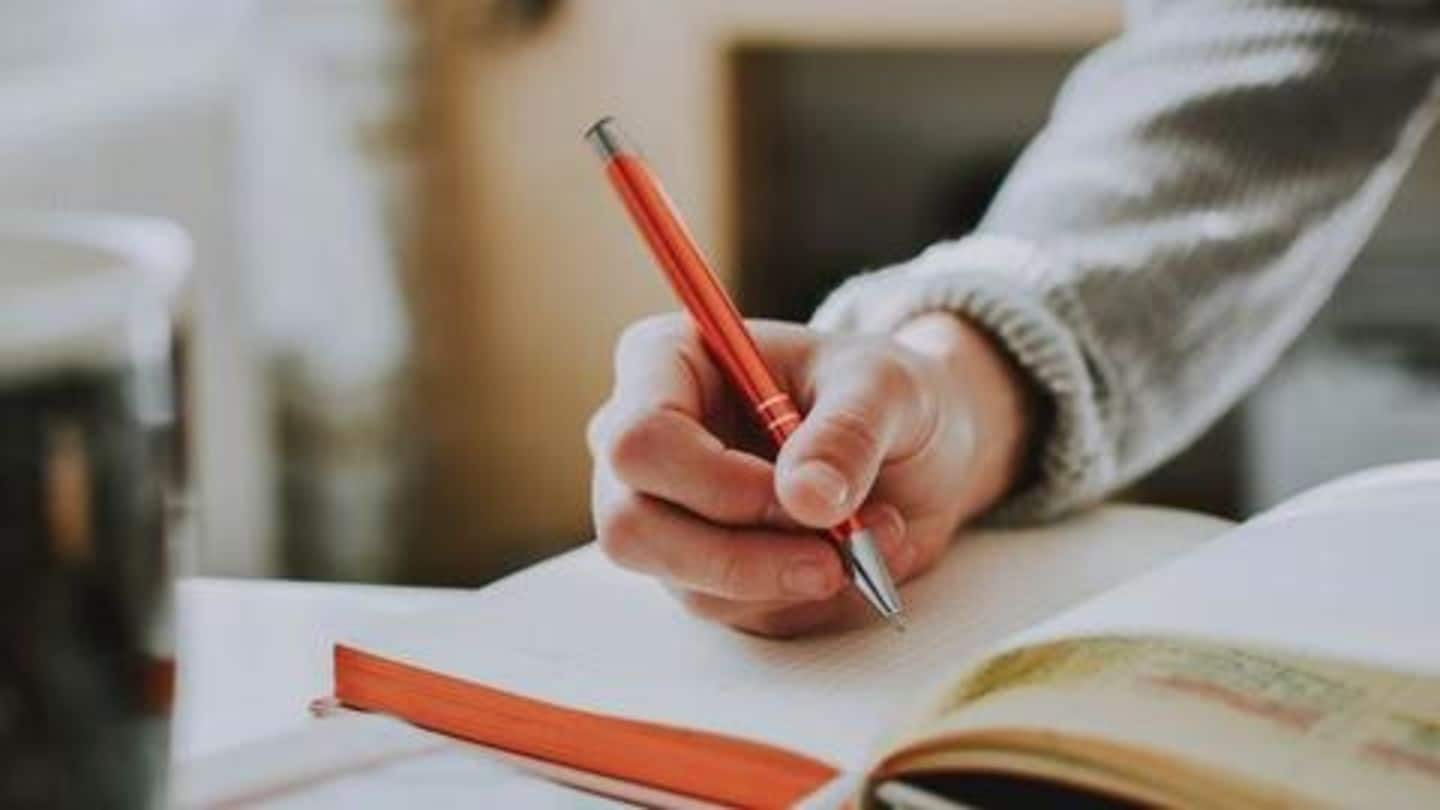 Regular revision/practice and maintaining consistency is an important part of GATE preparation, say toppers. Also, GATE focuses on testing candidates' conceptual understanding; so, aspirants must be thorough with the concepts to score high. Self-prepared notes can help in understanding a topic/concept better. Candidates can prepare notes in their own language for different subjects and write down important definitions, formulas, etc. for quick reference.