#CareerBytes: Want to join ISRO? Here's everything you should know
Published on
Aug 16, 2019, 02:32 pm
3 Mins Read
The Indian Space Research Organization (ISRO) is one of the largest and most successful space agencies in the world. Many youngsters from the science stream aspire to join the Indian space agency as it offers interesting and challenging opportunities. However, most of the aspirants are often confused about how they can get into ISRO. Here's all you need to know about joining ISRO.
A little about ISRO and recruitment of young graduates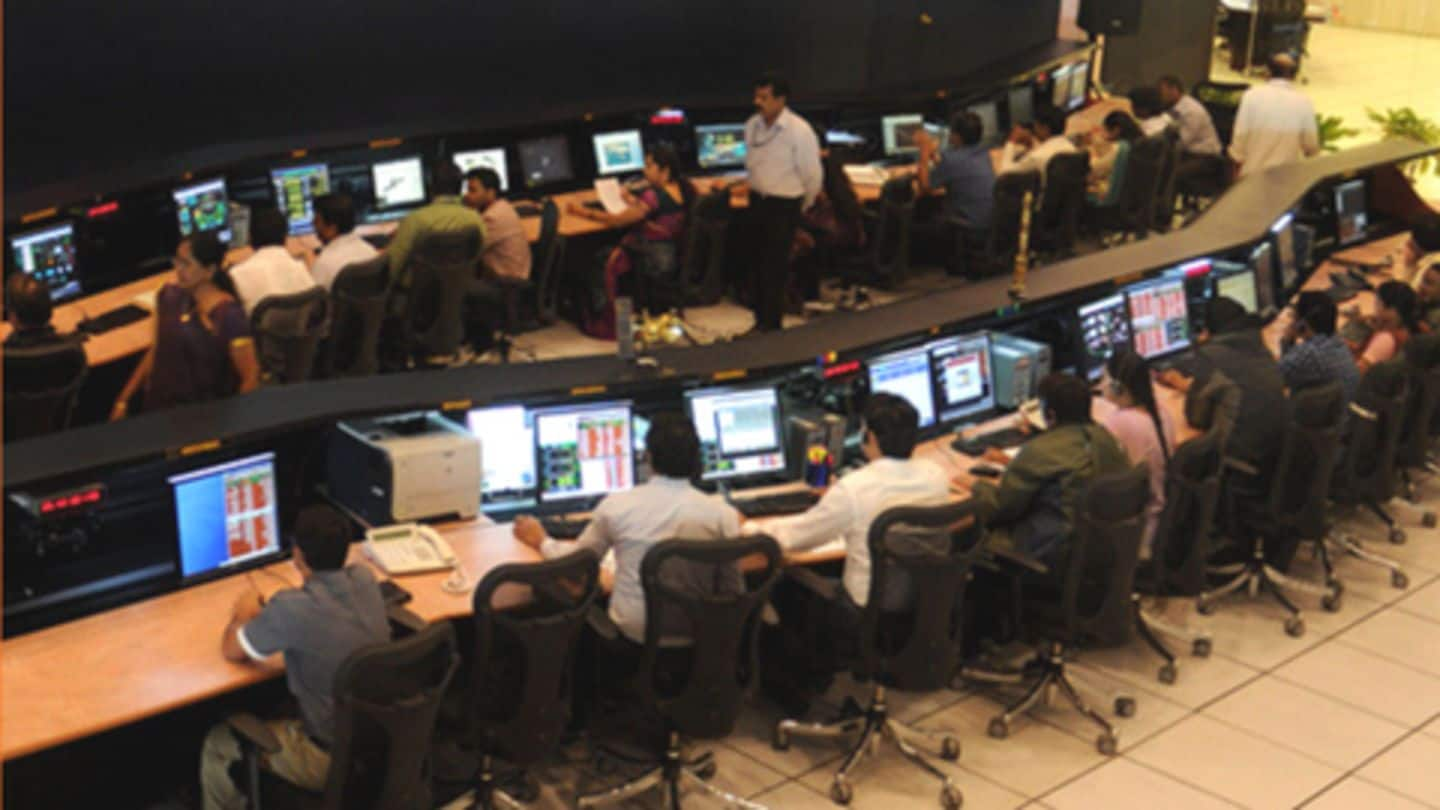 ISRO, headquartered in Bengaluru, was established on August 15, 1969. There are a number of organizations/units under the Indian space agency. It offers various challenging opportunities ranging from the development of innovative technologies to advanced infrastructure required for space exploration and beyond. Young graduates are generally recruited as Scientist/Engineers in fields like electronics, mechanical, electrical, civil, computer science, refrigeration & air conditioning, etc.
After Class-12, students have two ways to get into ISRO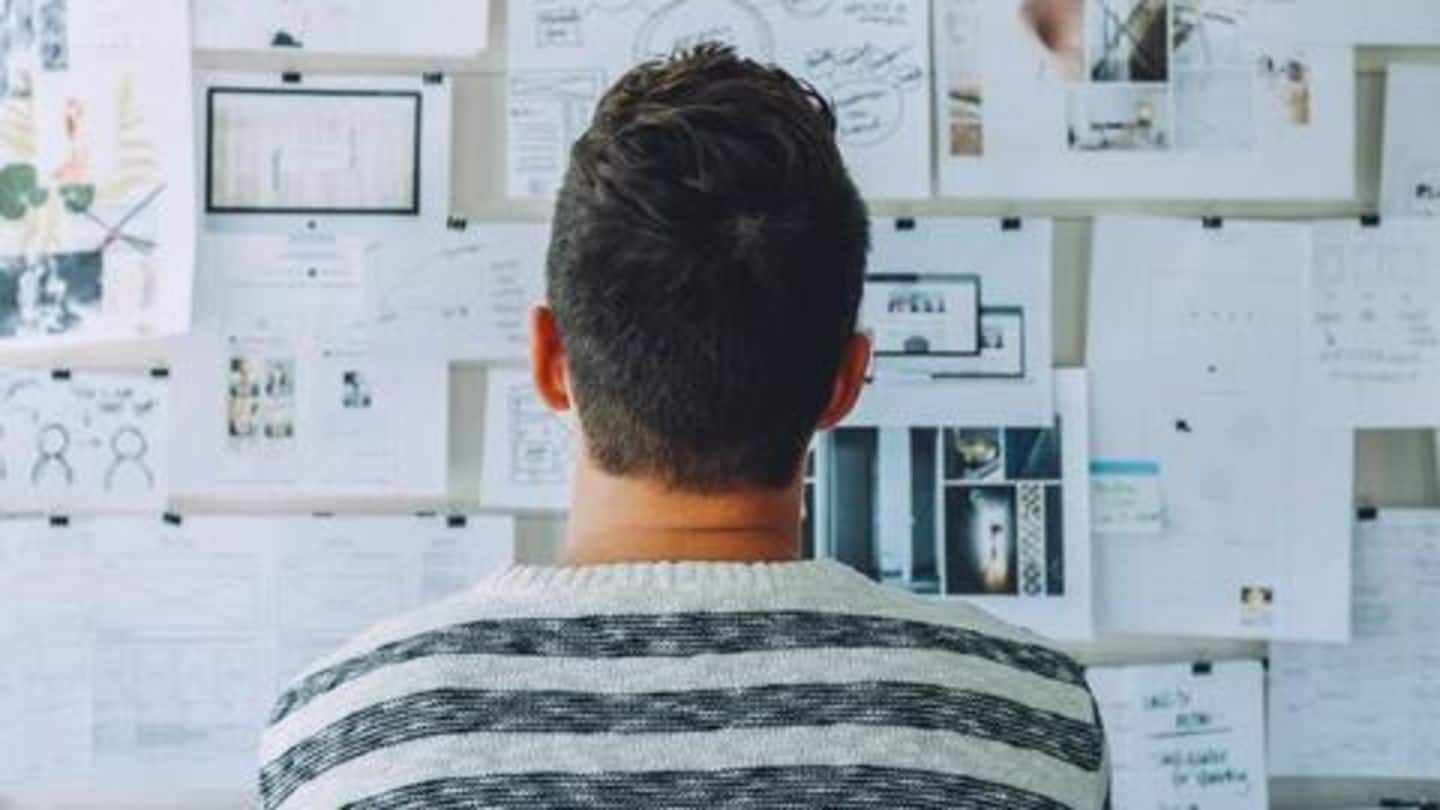 After completing Class-12 with non-medical science stream, there are two ways that aspirants can choose in order to join ISRO. The first one is, they can pursue engineering and crack the ISRO Centralized Recruitment Board (ICRB) exam to join the space agency. Alternatively, they can get admission to the Indian Institute of Space Science and Technology (IIST), Thiruvananthapuram for direct recruitment to ISRO.
What exactly is the ISRO ICRB exam?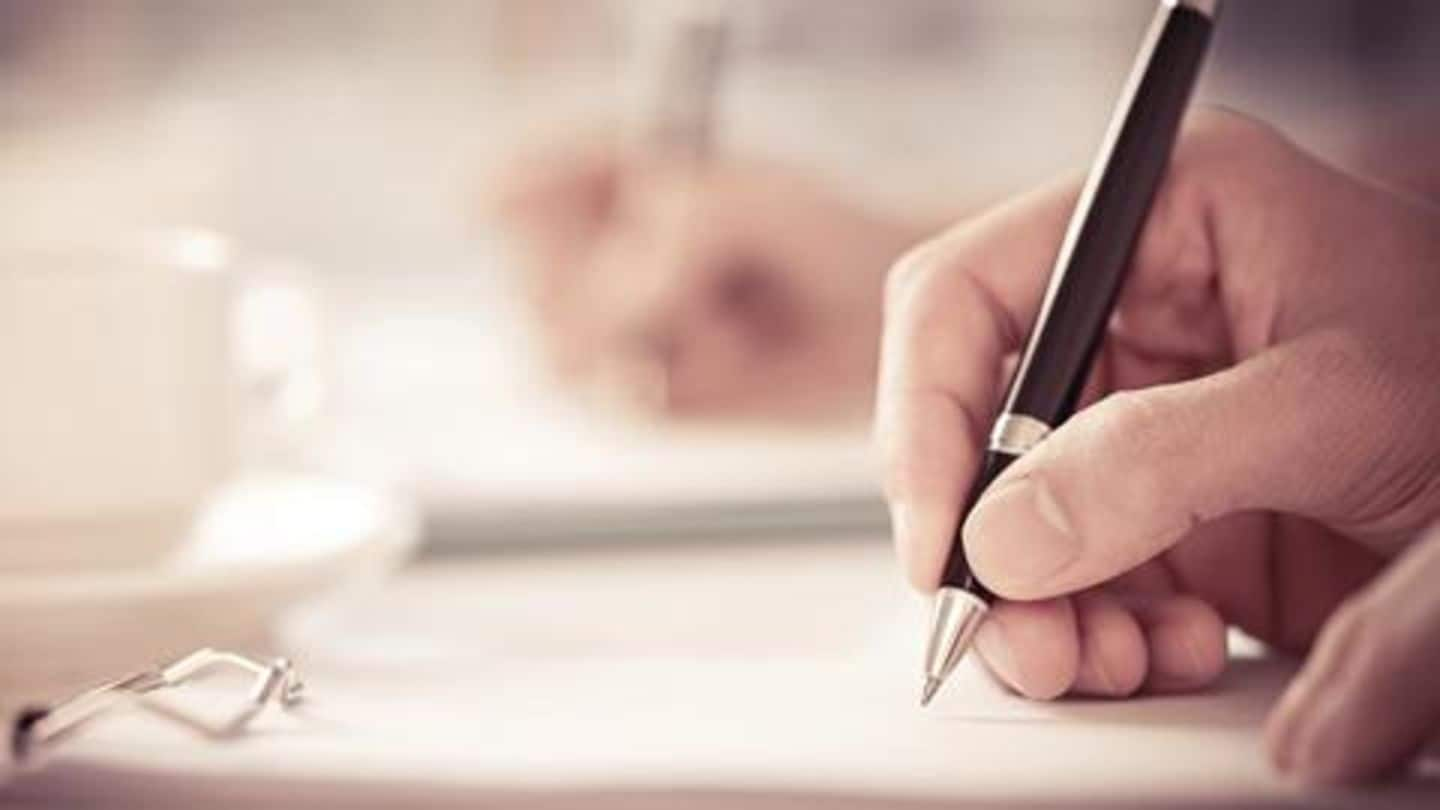 The ISRO ICRB exam provides engineering graduates a chance to get recruited to the post of Scientist/Engineer (SC) at the space agency. It comprises two stages: a national-level written exam (offline mode) and a personal interview. The minimum qualification required is BE/BTech (or equivalent) with at least 65% marks or 6.84 CGPA; final-year students can also apply. The age limit is 30 years.
What about the IIST route to ISRO?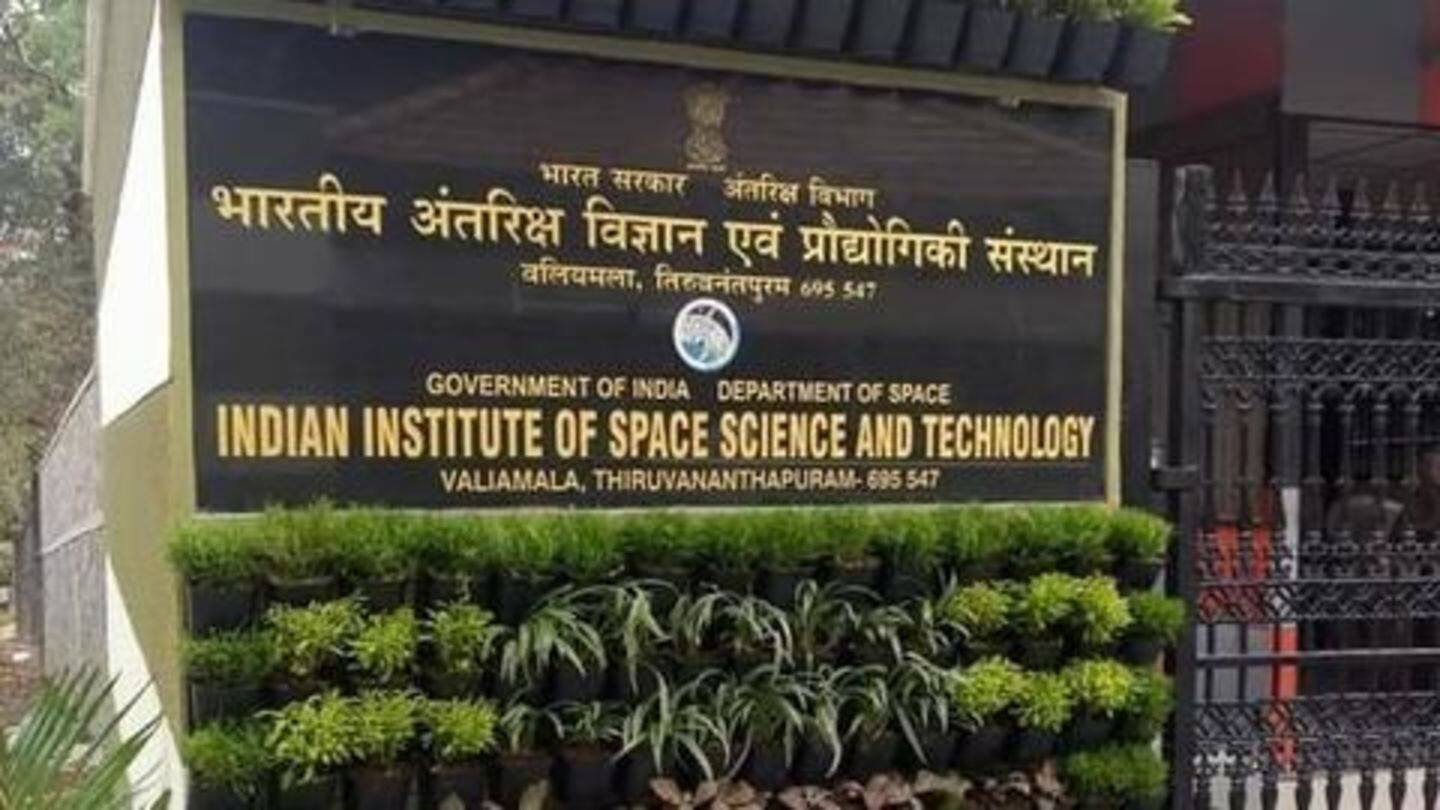 After Class-12, students can also get into the IIST by clearing the JEE Mains and Advanced with a good rank. While IIST provides direct ISRO recruitment, candidates should fulfill certain conditions. To be eligible for ISRO counseling, IIST graduates must score above 7.5 CGPA. However, not all eligible candidates can get into ISRO as the recruitment also depends on the number of available vacancies.
Here are some other ways to join ISRO
ISRO also has a "Live Register" where research-experienced PG/PhD candidates in relevant fields can enroll themselves for possible recruitment. Whenever a suitable vacancy arises, eligible registered candidates can be considered for selection. Sometimes, ISRO also issues notifications to recruit candidates for various positions through written and skill tests. In such cases, the required qualification, age limit, etc. may depend on the type of position.