#CareerBytes: Everything to know about IEI's Professional Engineers (PE) Certification
Published on
Jan 12, 2020, 01:29 pm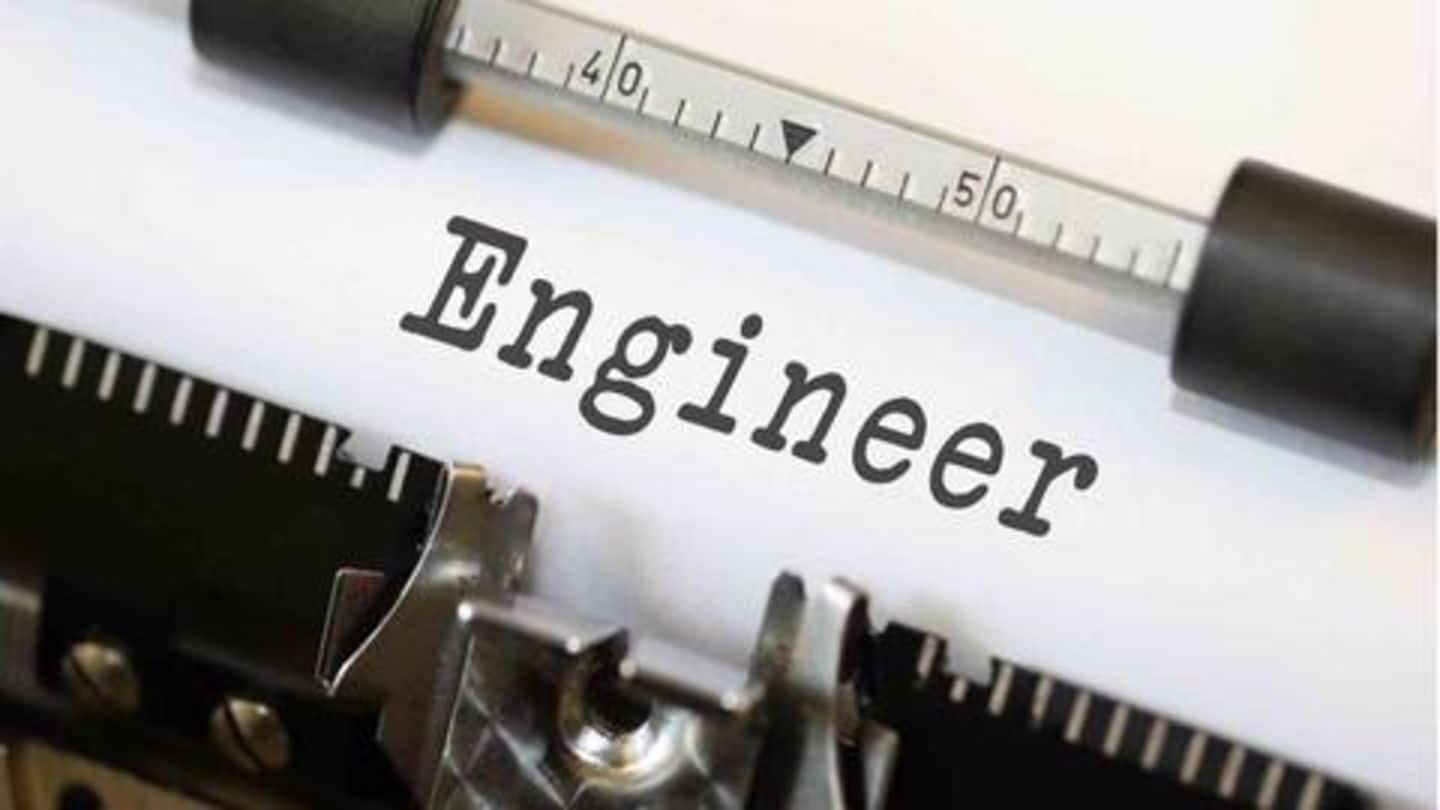 A career in the field of engineering is one of the most sought-after professions in the country. Many opt for engineering as it offers vast prospects and an exciting variety of lucrative job opportunities. The Professional Engineers (PE) Certification, offered by the Institution of Engineers (India), is a prestigious qualification for engineers in India. Here's everything to know about the IEI's PE Certification.
A little about the Institution of Engineers (India)
The Institute of Engineers (India) is the national organization of engineers in India. Its mission is to promote and advance engineering and technology in the country. It was established in 1920 and incorporated by Royal Charter in 1935. The Kolkata-headquartered IEI has over 100 centers/chapters in India and overseas. IEI is the world's largest multi-disciplinary professional body of engineers that encompasses 15 engineering disciplines.
About the Professional Engineer certification and basic requirements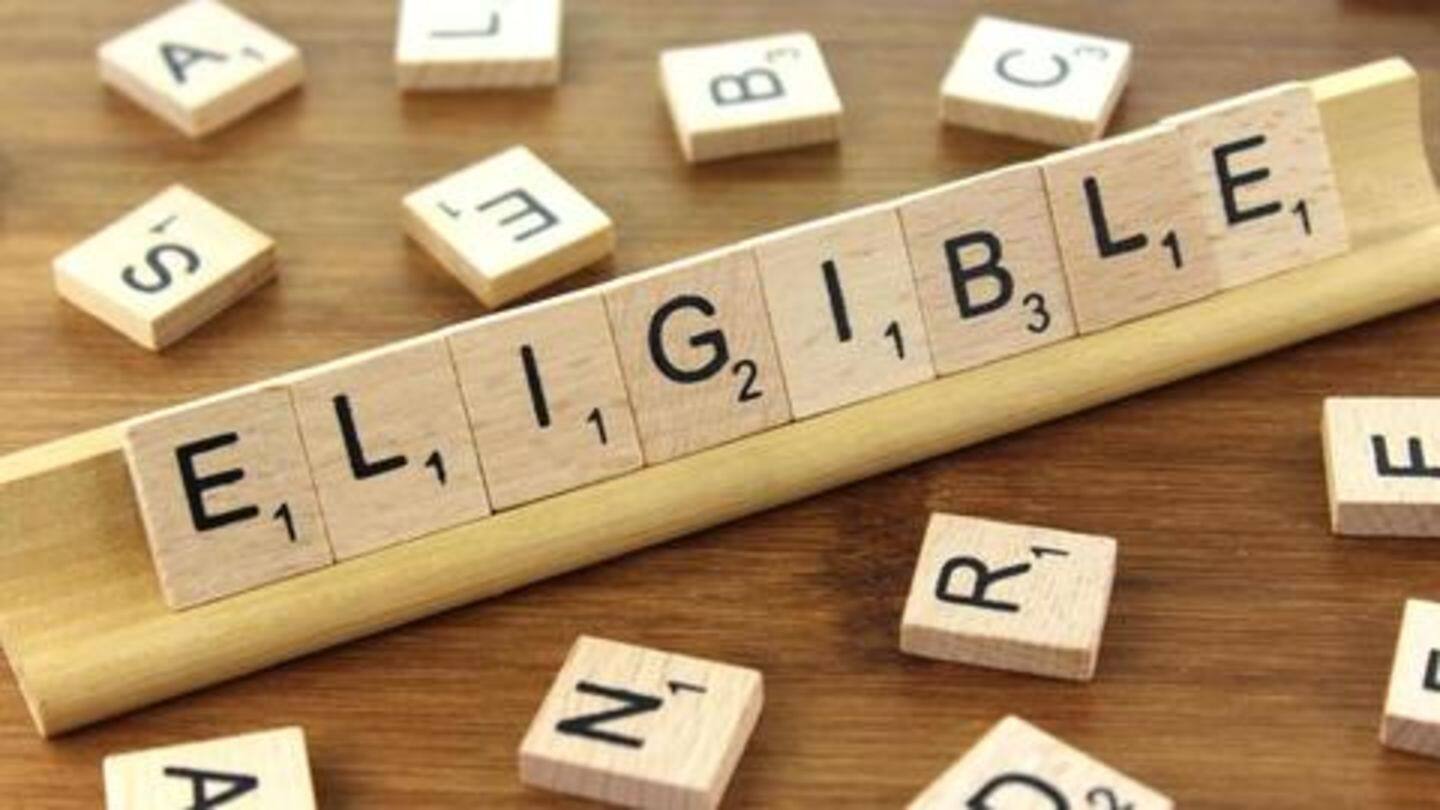 According to the IEI, a Professional Engineer is the one "whose academic qualification and experience will be in conformity with the nationally acceptable standards." Basic requirements include having BE/BTech/equivalent along with an experience of five years in engineering practice. Candidates must possess membership of recognized professional engineering institutions/associations and must have maintained continued professional development since graduation at a satisfactory level to be eligible.
Assessing the competency of engineers as per eligibility criteria
On its website, the IEI has stated, "The Institution of Engineers (India) has a laid down process to certify Professional Engineers after assessing the competency of the engineers as per criteria of eligibility and as per the assessment process."
How to apply for the PE certification?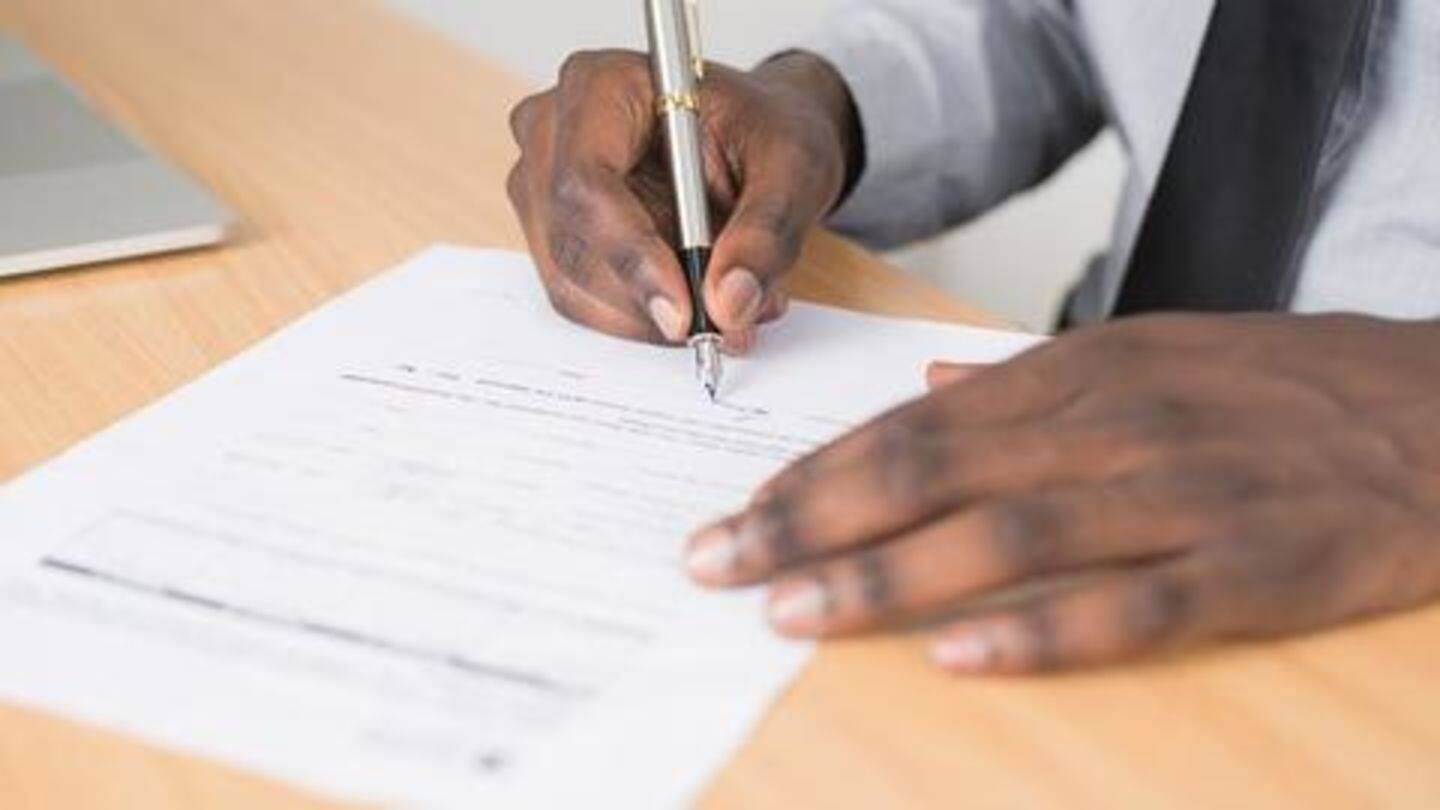 Candidates who fulfill the eligibility requirements can submit their application form for the PE certification to the IEI by post to PE Cell, 4th Floor (Membership Department), The Institution of Engineers (India), 8 Gokhale Road, Kolkata-700020. They should also send the prescribed application fees in the form of a demand draft/cheque drawn in favor of "The Institution of Engineers (India)" payable at Kolkata.
About the IEI PE fee structure
The fee payable along with the application for the PE certification varies from type to type. For PE (Fresh) certification applicants from India and Nepal, the fee is Rs. 11,800; candidates from other countries have to pay $300. On the other hand, for PE (Renewal) certification applicants from India and Nepal, the fee is Rs. 9,440; for other countries' candidates, it is $250.
What are the benefits of having PE certification?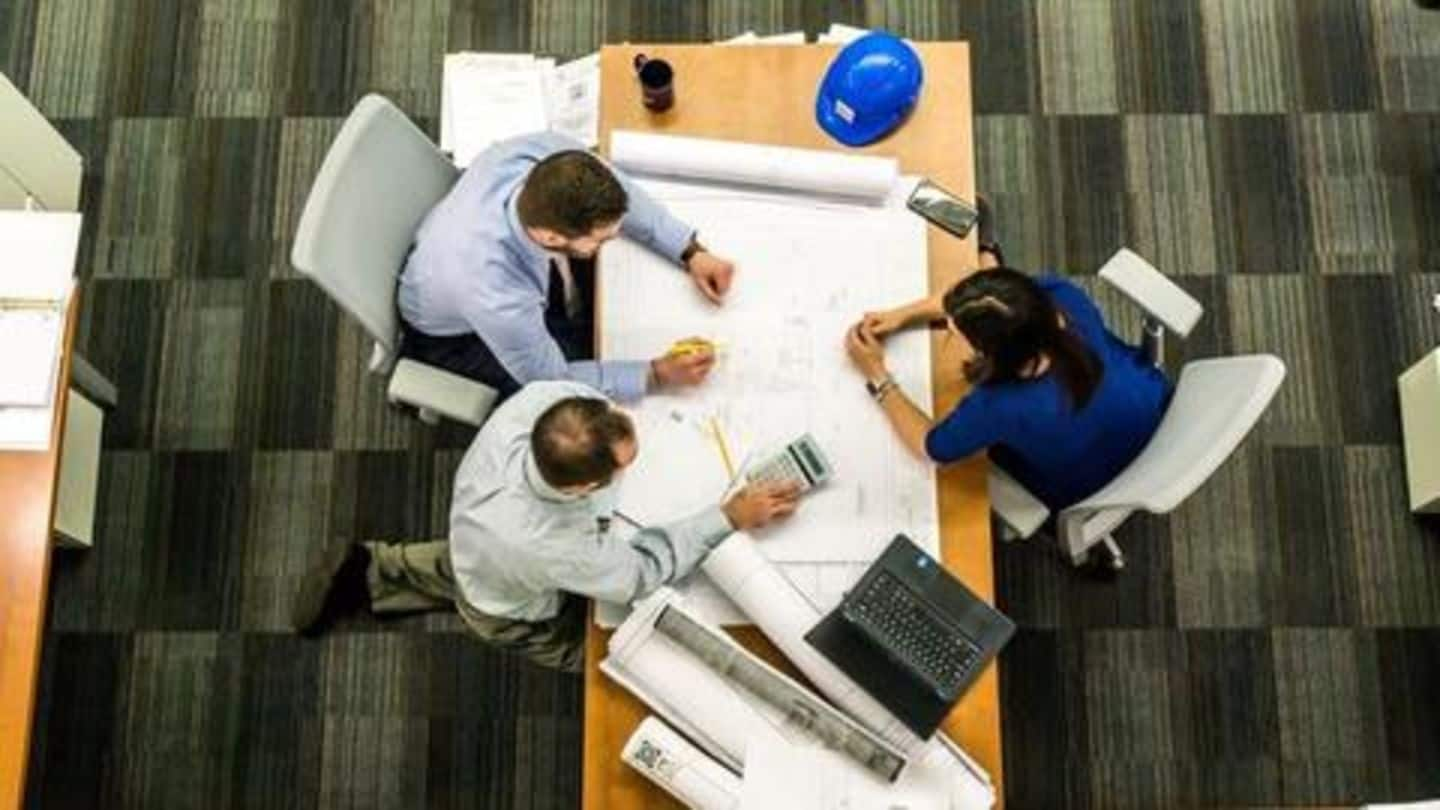 One of the biggest benefits of the PE certification is, it helps engineering professionals in their career advancement in numerous ways. It enhances their professional stature and prepares them for higher levels of authority and responsibility. Also, PE-certified engineers would have higher demand and more career options. PE certificate also allows professionals to become independent engineering consultants, government engineers, educators, valuers, planners, designers, etc.