#CareerBytes: Five reasons why you should choose GATE over IES/ESE
#CareerBytes: Five reasons why you should choose GATE over IES/ESE
Written by
Ramya Patelkhana
Aug 05, 2019, 06:17 am
3 min read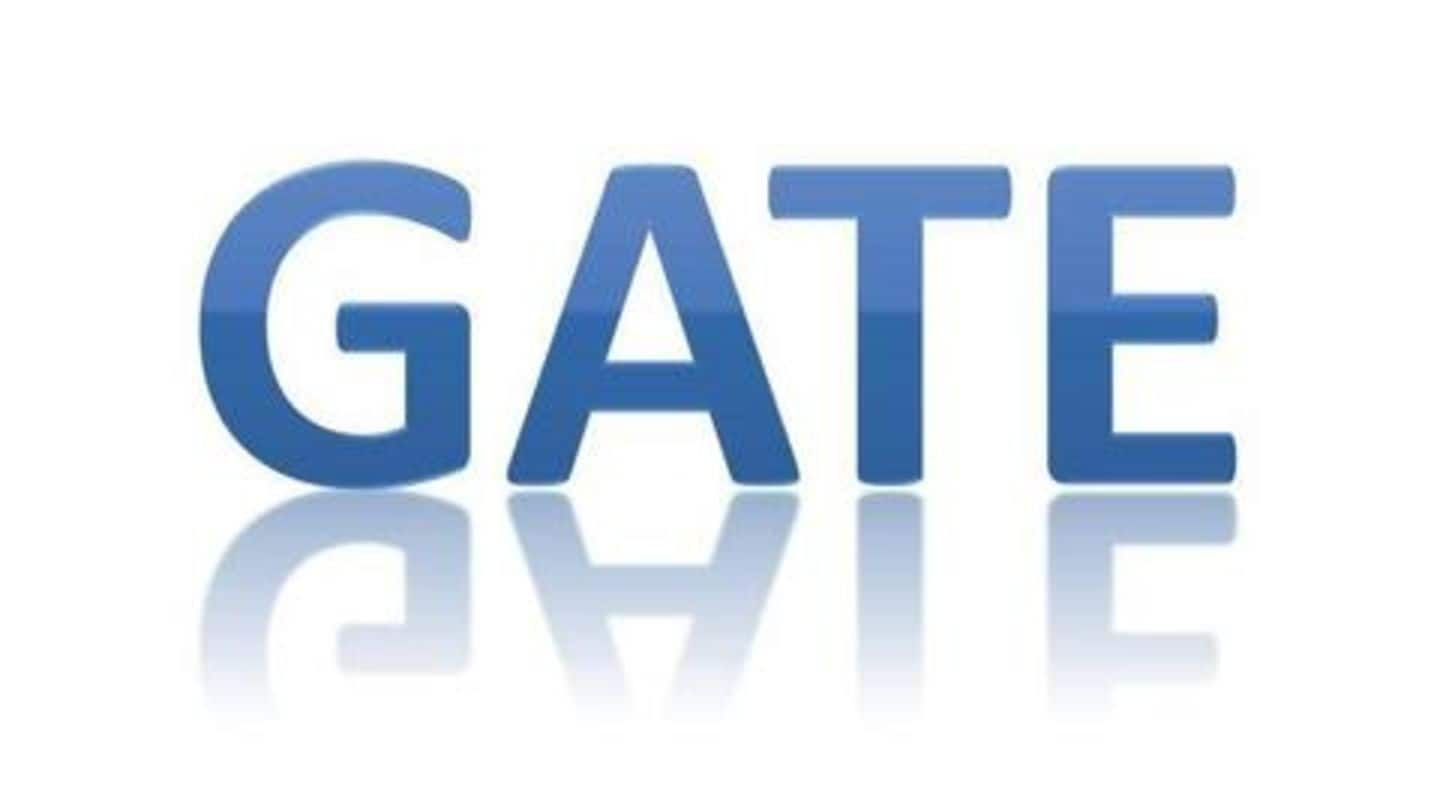 Graduate Aptitude Test in Engineering (GATE) and Indian Engineering Services (IES)/Engineering Services Examination (ESE) are the most sought-after career opportunities for engineering graduates. While GATE is the pathway to higher studies at top Indian institutes and foreign universities, jobs in PSUs, and research/fellowship opportunities, ESE is conducted for recruiting candidates to various IES posts. Here are five reasons to choose GATE over IES/ESE.
GATE is considered easier to crack compared to ESE
GATE is a single-paper exam while ESE comprises three different stages to clear. Also, ESE is tougher compared to GATE in terms of difficulty and competition. Though the number of candidates taking GATE is higher, the competition level of ESE is considered higher because the ratio of exam-takers to the number of vacancies is around 300:1 for ESE while that of GATE is 10:1.
GATE offers admission to postgraduate courses at top institutions
GATE is primarily held for admission of graduate engineers to postgraduate programs in engineering/technology like MTech, ME, and PhD at premier Indian educational institutes, including IITs and NITs. Many other Indian universities/colleges and foreign universities accept GATE scores. Students with good GATE scores are eligible for Junior Research Fellowship in CSIR laboratories; they can also get research fellowships at other government and private organizations.
GATE scores are used by PSUs to recruit graduate engineers
GATE scores are accepted by numerous PSUs for recruiting graduate engineers to entry-level posts. Some PSUs use GATE scores for direct recruitment, but most PSUs follow multi-stage recruitment procedures. Candidates can secure central government jobs under ministries/departments through ESE too, but GATE-qualified students with good scores, who work with state-run organizations for a bond period, are also eligible for their sponsorship programs for postgraduation.
There's no limit on age and attempts for GATE
Another reason to choose GATE is there is no minimum or maximum age limit to appear for the exam. However, the age limit for taking the ESE is 21 to 30 years. Also, there is no limit on the number of attempts for GATE while candidates can attempt ESE for an unlimited number of times only until they reach the maximum age limit.
GATE scores are valid for three years for postgraduate admissions
GATE scores are valid for up to three years for postgraduate admissions (PSUs consider only recent GATE scores) while ESE scores are valid only for a year. However, GATE is still a better option because candidates can either go for higher studies, PSU jobs, or research. Even if they can't get PSU jobs, their GATE score will still be valid for pursuing higher studies.