Delhi: 63-year-old 'Casanova' robber mistakes CCTV for bulb, nabbed
Delhi: 63-year-old 'Casanova' robber mistakes CCTV for bulb, nabbed
Written by
Pallabi C Samal
Jul 31, 2018, 12:58 pm
2 min read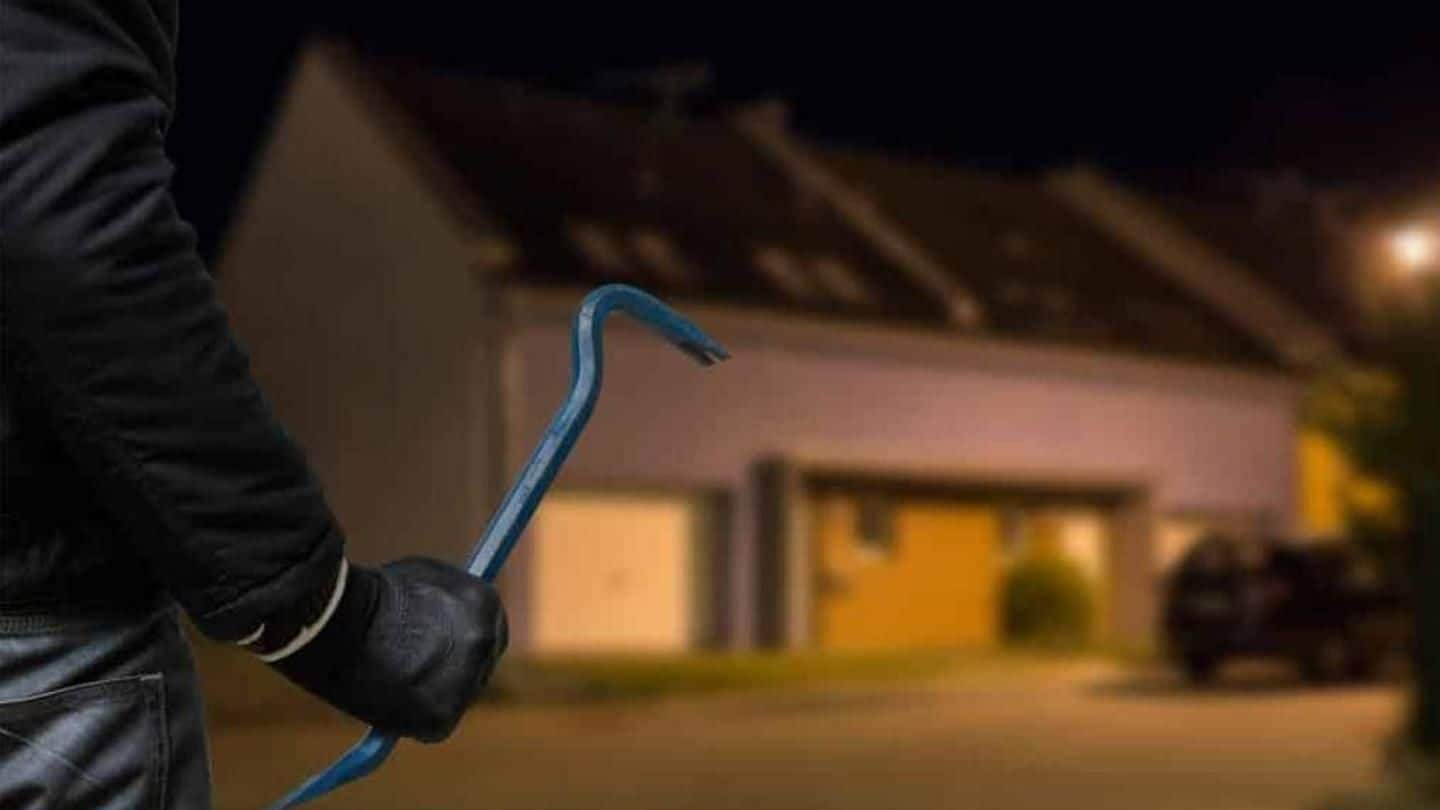 This is a tale of one Ram, albeit of 63yrs, and his five 'Sitas,' aged 28-40 years. Unlike the god, this man is no king, but a plain burglar, who carried out crimes to splurge on his girlfriends and maintain his extravagant lifestyle. The Delhi resident has been doing this for years, uninhibited, until a simple mistake did him in.
Trigger: Girlfriend dumped him for not having enough money
The accused, Bandhu Ram Singh, told cops that he took to crimes after he was dumped by his girlfriend almost a decade ago, since he didn't have enough money. That's when he decided to be financially strong enough not to get dumped again. He started stealing as it seemed to be an easy way out and with every crime, he grew more confident.
Stolen: Two laptops, smart LED TV set and Rs. 60,000
On Saturday morning, police got a call from one businessman named Jagdish Kumar, informing them about two laptops, an LED television set and Rs. 60,000 missing from a Sarai Rohilla factory. Cops started investigating and scanned CCTV footage, in which they found Ram in his form. A team led by SHO RC Dahiya was formed who arrested Ram based on intelligence inputs.
He targeted buildings, homes, factories in upscale North Delhi
Cops said he targeted buildings that weren't under CCTV surveillance in upscale areas of North Delhi, like Lutyens Delhi and Lodhi Road. Till now he has committed 20 robberies and would have committed more, had he not mistaken a CCTV camera placed in the electronics factory to be a bulb. That camera captured him stealing, bringing his adventures to a grinding halt.
He left his family to stay alone luxuriously
Preliminary investigation revealed Ram is unmarried and lived in an Anand Parbat slum. His family lives in Mongolpuri, whom he had left years ago. That's when these women came to his life, none of whom apparently had any idea of his criminal past or that his gifts were stolen items. To conceal his age, Ram apparently dyed his hair and exercised daily.