What's up with Delhi today?
Last updated on
Jan 11, 2017, 06:58 pm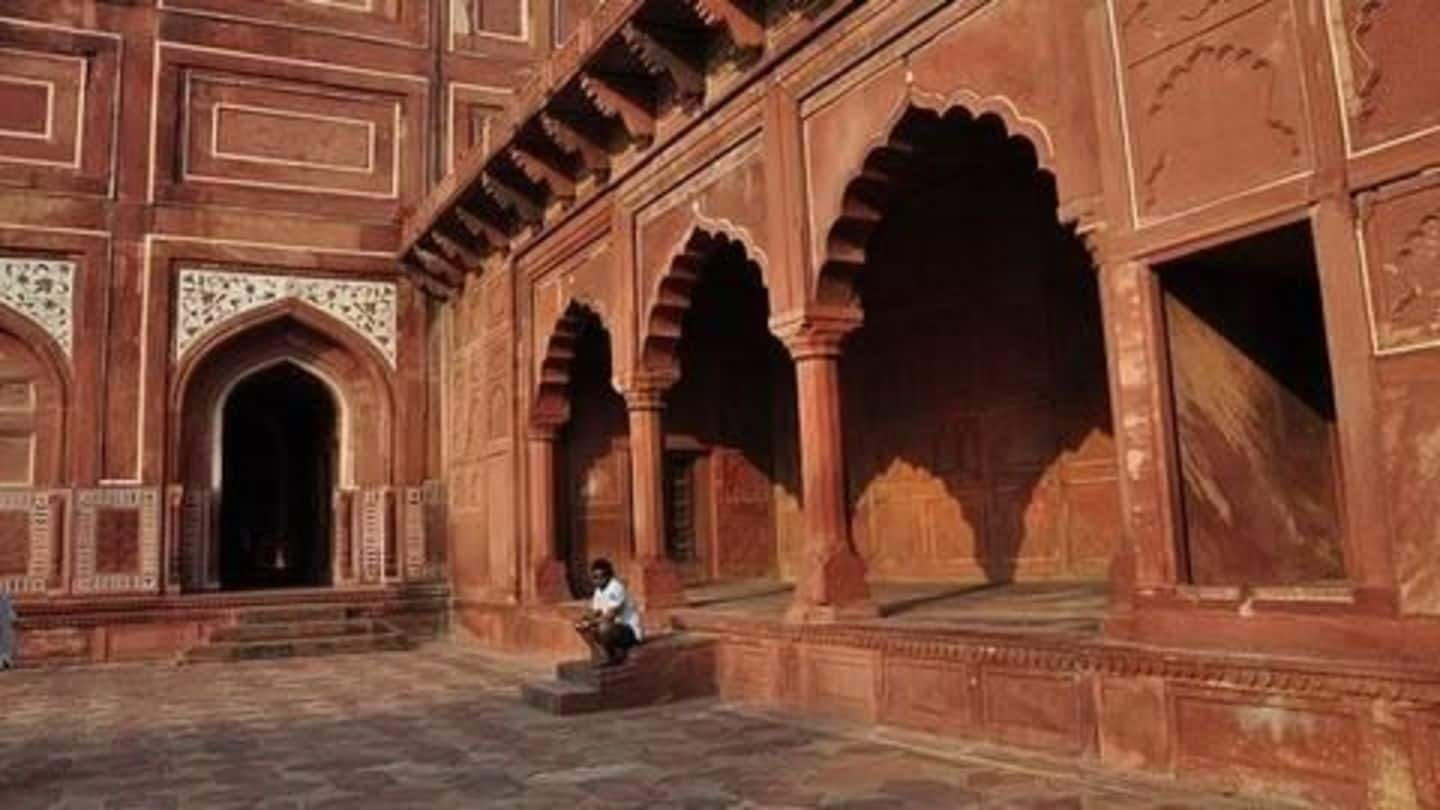 Delhi is shivering with mercury dropping to 5.2 degrees - lowest of this season. The city could be in some more trouble, if 1.4 lakh civic employees join hands with striking sanitation workers. In another news, Delhi zoo has finally been reopened after a gap of three months. To read more and know how EC is keeping strict tabs on election expenditure, tap in!
Police crackdown on YouTube prankster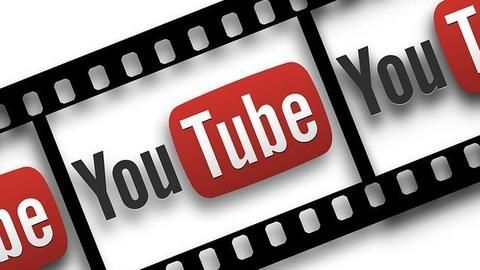 'Crazy Sumit' a YouTube prankster has come under the radar of the Delhi Police for kissing women in public places and recording them. After seeking legal opinion, the Delhi police have now registered an FIR against him for outraging modesty of women and 'transmitting obscene material' electronically. Police are determining whether women in the video were known to him before pressing ahead with investigations.
Mercury plummets; Delhi shivers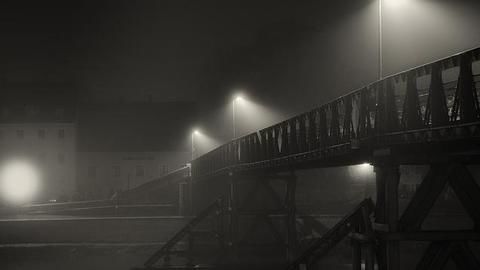 Delhi is witnessing its coldest day of the season as the mercury dropped to 5.2 degrees. The persisting fog has delayed 26 trains and 7 trains had to be cancelled. Flights were impacted too - six international and domestic flights were delayed. According to weather forecasters, the maximum temperature during the day is expected to be 16 degrees.
Civic employees threaten strike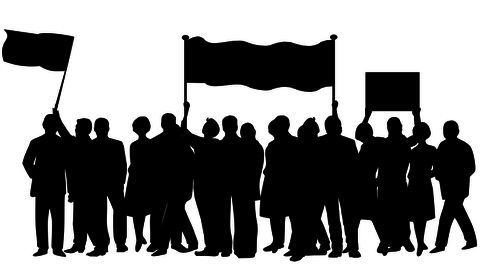 1.4 lakh employees of Delhi's municipal bodies have threatened to join ongoing strike by sanitation workers. Sanitation workers also launched a protest over unpaid salaries last week which has seen garbage pile-up everywhere in Delhi. Municipal employees have demanded release of their salaries by January 18, else they would go on strike. These workers represent 28 unions including teachers, engineers, health and other departments.
Allotment of 'illegal flats' stayed in Noida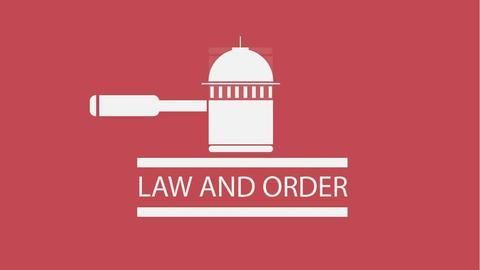 The Allahabad High Court has stayed allotment of Supertech Czar Suites in Greater Noida as flats "were illegally constructed." The court ruled that Supertech Limited cannot transfer possession of apartments to third-party. The Supertech project had been granted permission to build 844 flats however the builder built 1904 flats in violation of permissions granted. Court ruled on a plea submitted by 9 flat buyers.
EC keeping strict tabs on election expenditure
To keep tabs on expenditure by those contesting UP assembly polls, district administration has set a cap of Rs.28 lakh per candidate. EC has specified permissible daily expenditure category wise - furniture, food, promotional material, cars etc. Administration has also set up teams which will film candidates at roadshows, speeches etc. which will be verified by specific committees to assess expenditure incurred.
Delhi Zoo reopens after nearly 3 months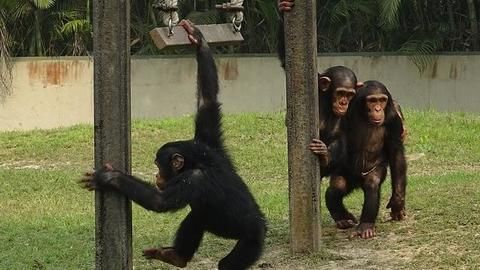 National Zoological Park reopened today after being shut for 84 days. It was shut down on October 19 after an outbreak of bird flu was reported and several birds like rosy pelicans and painted storks died. Central government allowed the park to reopen however they will continue to be strictly monitored; zoo authorities will ensure disinfectants are sprayed and lime powder used in bird-enclosures.