Haryana girls harassed while going to school, go on hunger-strike
Haryana girls harassed while going to school, go on hunger-strike
May 18, 2017, 12:27 pm
2 min read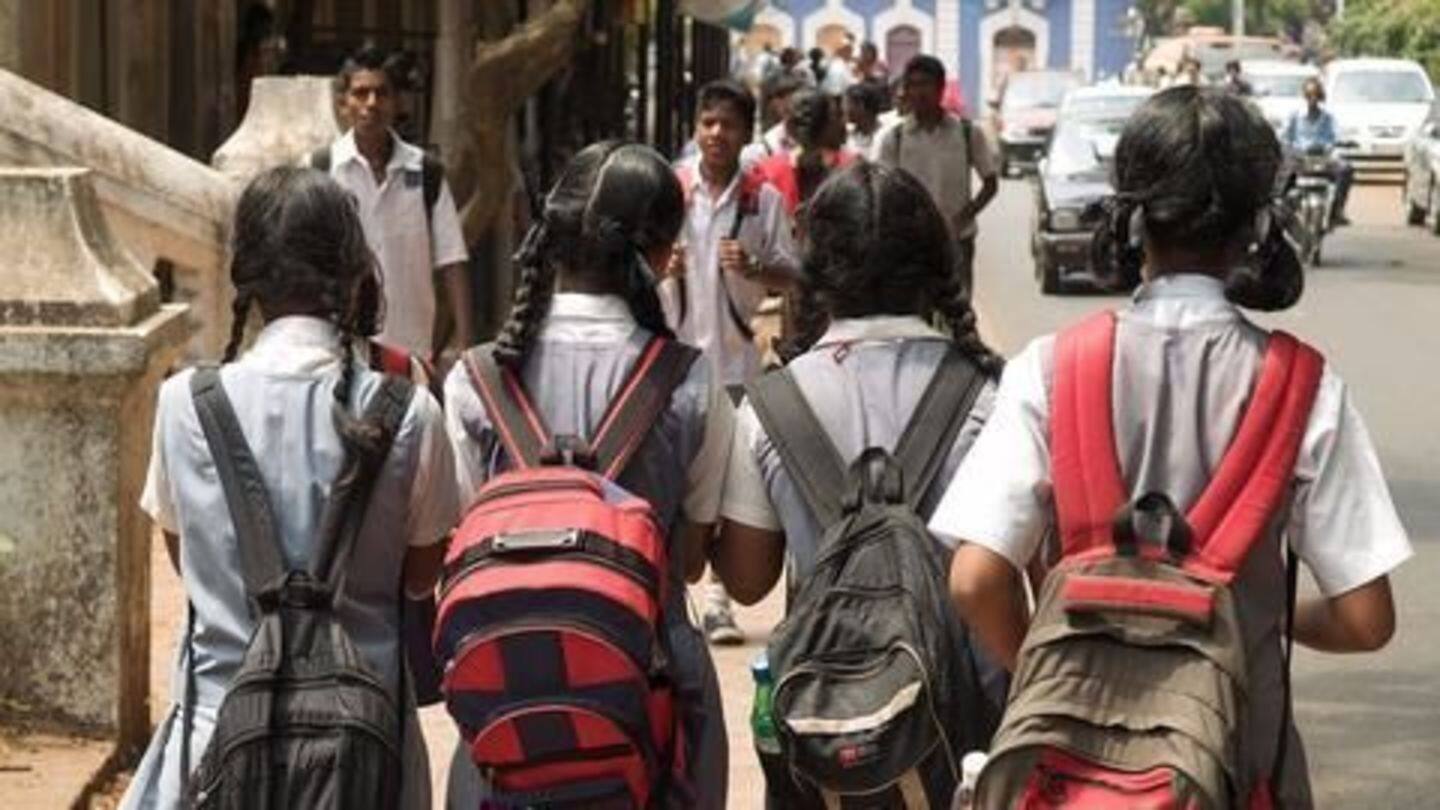 13 girls from a village in Haryana have been on a hunger-strike since last one week, alleging molestation and harassment on their way to school. One of the protesters said boys would pass lewd comments; their parents have urged them to give up education. The girls are demanding that their village school be upgraded. For more news from in and around Delhi, read on.
Noida begins drafting guidelines for roadside vendors
The Noida authority on 15th May asked its legal department to draft guidelines in order to regulate its approximately 1,000 vendors operating on city toads. Due to encroachments by these vendors and hawkers, traffic in many parts of the city slows down and is congested. The suggested policy is expected to relieve commuters from traffic congestion while formulating appropriate vendor regulations for the city.
WannaCry ransomware attack- Delhi's Gangaram hospital faced it last year
Sir Gangaram Hospital of New Delhi suffered from a WannaCry ransomware attack in March'16. A malware, known as Cryptowall had affected 3 of the hospital's systems; the hospital was asked for 2 bitcoins (worth $825) to decrypt and unlock their systems.
Illegal parking on Sohna Road service lane bothers residents
Illegal parking of two-wheelers and four-wheelers on the Sohna Road service lane has made it difficult for Gurugram residents who commute to navigate their way. According to commuters, shopkeepers and visitors randomly park their vehicles in the lane, causing traffic congestion. The service lane is opted by most commuters trying to avoid Sohna Road's heavy traffic.
CNG, PNG prices hiked in Delhi, Noida, Ghaziabad
Delhi's Indraprastha Gas Limited (IGL) has hiked the prices of CNG as well as Piped Natural Gas (PNG) after the government decided to increase minimum wages. After the revised prices, CNG will cost Rs. 37.65/kg in Delhi and Rs. 43.15/kg in Noida, Greater Noida and Ghaziabad. Domestic PNG in Delhi will cost Rs. 24.86/scm and in Noida, Greater Noida and Ghaziabad, Rs. 26.37/scm.
36,000 government teachers to receive training this summer
More than 36,000 teachers working at government schools in Delhi will receive training this summer in order to better their teaching skills. The government initiated a five-week-long training programme on 16th May. This capacity-building exercise is being attended by 26,000 Trained Graduate Teachers (TGTs) and 10,000 Post Graduate Teachers (PGTs).