Delhi: 8-year-old killed in scuffle over playing on vacant ground
Delhi: 8-year-old killed in scuffle over playing on vacant ground
Oct 26, 2018, 12:19 pm
2 min read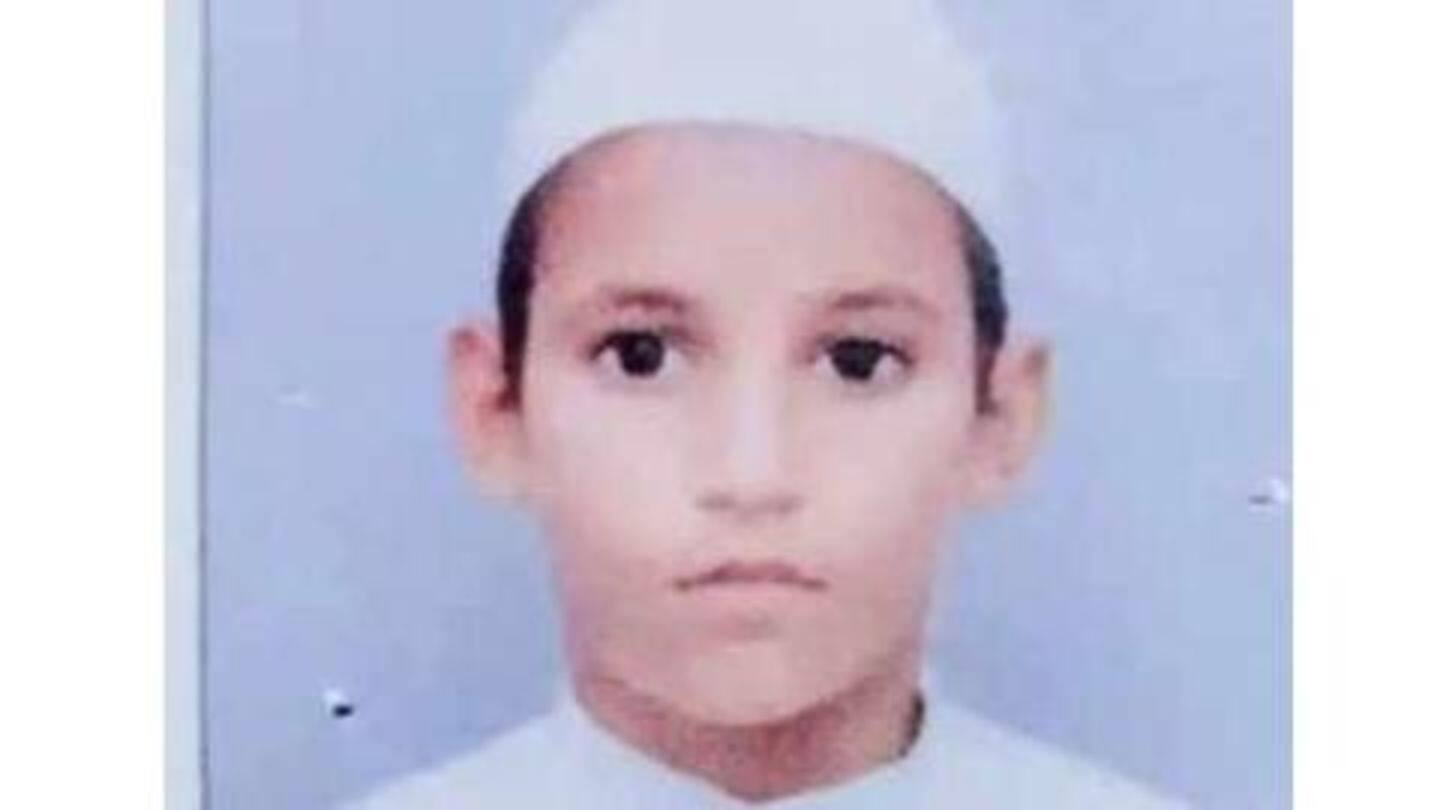 An 8-year-old allegedly died after a scuffle with four other kids aged between 10-12 years at Begumpur village near Malviya Nagar in South Delhi. The fight took place on Thursday morning and Azeem was declared dead by 6 pm, after which the police were informed. Investigations revealed that Azeem suffered internal head injuries in the fight over playing on a vacant ground. Here's more.
Azeem, a student of Darul Uloom Faridiya madrassa, and his friends were playing cricket when the four accused boys asked them to leave. When Azeem refused, a fight broke out between them. He lost consciousness after being pushed to the ground by the accused. The madrassa's cleric was informed who then took Azeem to a hospital where he was declared dead in the evening.
A case of murder has been registered
As the initial investigation revealed no injuries on Azeem's body, police suspect he died of internal bleeding. A murder case has been registered. Azeem was from Mewat, Haryana and was staying in the madrassa since last two years. His father is also a cleric.
Not the first time boys clashed over playing on plot
The fight over the vacant plot between the boys from the madrassa and those from nearby areas isn't new as the area doesn't have any parks, according to the locals. However, these brawls have always been dealt with amicably. The accused boys were apprehended and produced before the juvenile justice board. Additional security was deployed after rumors of communal tension spread in the colony.