This happened in and around Delhi on 10th November
Last updated on
Nov 13, 2016, 05:19 pm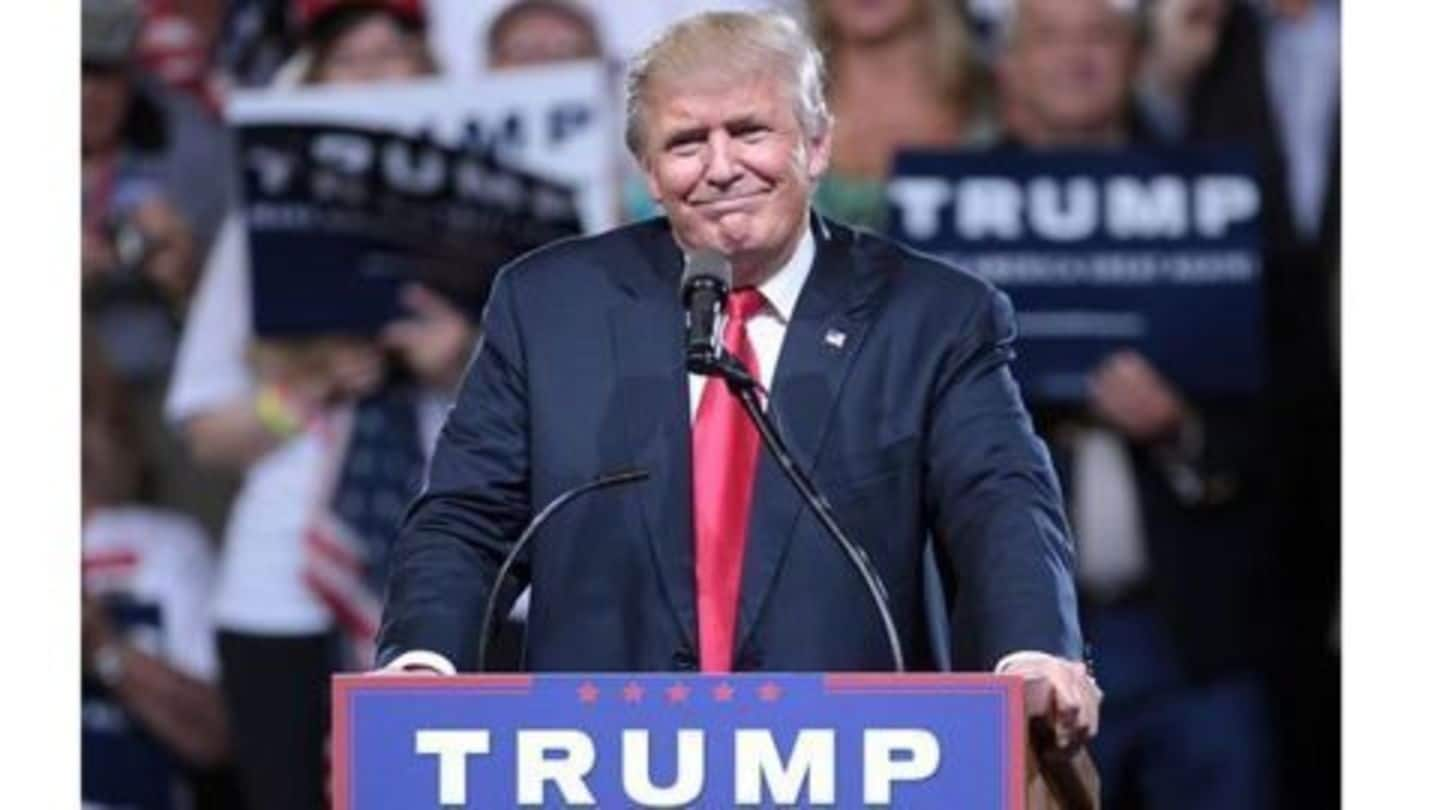 A day after announcement of demonetization of Rs.500 and Rs.1000 currency notes, metro commuters faced trouble in getting smarts cards recharged at the counter. Weather wise, as smog cleared, Delhi's air quality improved slightly on Wednesday; though it still remained in the 'severe' category. Meanwhile, a right-wing outfit celebrated Donald Trump's victory. Read what all made news in and around Delhi on 10th November.
Temple priests turn ATMs for residents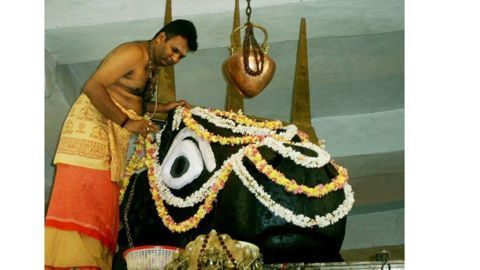 Indirapuram residents turn to God for getting notes below Rs.500 and Rs.1000 denominations. On Wednesday, people rushed to temples to get notes of smaller denominations from the donation box. Priest at Shri Hanuman Balaji Temple in Gyan Khand-1 got call from a resident at 10pm, to give smaller denominations from the donation box when he could not get the notes out of ATM.
Right-Wing celebrates 'Trump Sarkaar'
Hindu Sena, a right-wing outfit celebrated the victory of Donald Trump in US presidential elections, on Wednesday. Vishnu Gupta, Sena chief said that they were happy with Trump's election as it would "further boost" Indo-American ties. Gupta hoped that India and US would now work closely to fight terrorism. The outfit had earlier conducted prayer for Trump's victory and had celebrated his birthday too.
Demonetization creates chaos for commuters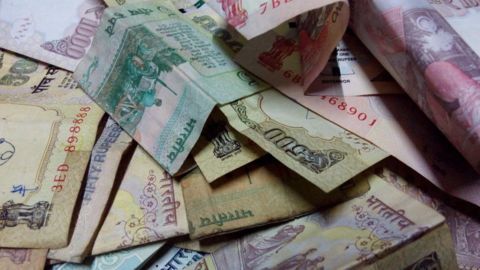 Commuters at Vaishali Metro station faced inconvenience as they could not get their metro cards recharged after Rs.500 and Rs.1000 ceased to be legal tender. Long queues were seen at the counters, as metro officials were unclear about accepting the notes. After 12 noon, DMRC issued a statement saying that the notes will be acceptable on airport and railway station lines.
Air quality gets better; not out of 'severe' category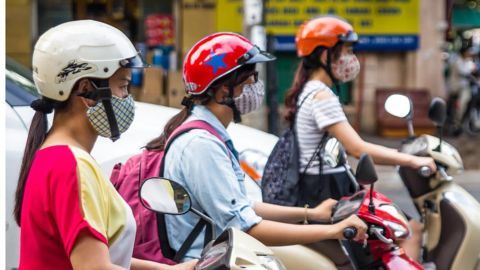 Air quality over Delhi improved slightly, as the Air Quality Index came down from 497 to 424, on Wednesday. The dense smog has cleared but the air quality is still stuck in the 'severe' category. Measures were taken by government after Delhi witnessed its worst smog in 17 years, last week. Water jets were used and footpaths were repaired to prevent dust from rising.
Fake currency worth Rs.40.39 crore seized from Delhi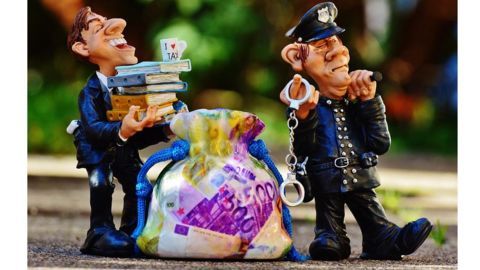 According to an NCRB report Delhi has topped the list of fake note seizures by police. Counterfeit notes with a face value of Rs.125.18 crore were seized nationwide, out of which notes worth Rs.40.39 crores have been seized from Delhi. Maharashtra came second in this list. A terror funding and fake currency cell has been constituted by the government to investigate fake currency cases.
Female students celebrate No-Shave November
Girls of Maitreyi College are participating in the no-shave November by putting their pictures on Facebook, showing off their body hair. This campaign has been started to embrace body hair, as a sign to show that woman are comfortable in their skin. Campaign is an extension of college's annual production 'Uncivilized Daughters', which showed patriarchal society's expectations from a woman to look beautiful.
Metro to accept old notes till Saturday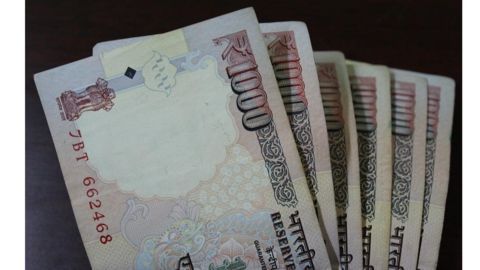 Delhi metro users were in for chaos and commotion on Wednesday morning as officials refused to accept old notes. Keeping in mind commuters' convenience, government extended the use of old notes of Rs.500 and Rs.100 at metro stations till Saturday. Government had earlier announced that old notes will be used at railway ticket counters, public transport ticket counters but had left out metro stations.