What happened in and around India's capital on 5th Nov?
Last updated on
Nov 13, 2016, 05:29 pm
Primary municipal schools have been ordered shut on Saturday due to extreme pollution in the city. Smog is highest during early mornings and schools have been closed to prevent harm to children. Delhi CM identified crop burning as the prime cause of pollution. In another news, a woman was killed when a 100-year-old building collapsed. Read on for more news from the capital.
Moral police bars female friend from entering society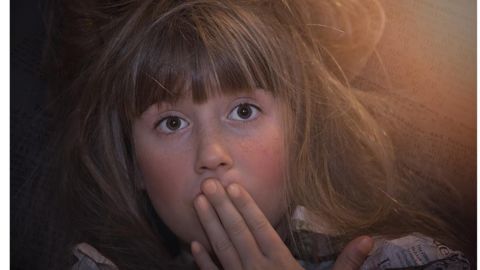 Mohit Agarwal, a resident of Palm Grove Heights in Gurugram, wrote a Facebook post about harassment faced by bachelors at hands of the moral police. Agarwal revealed that his female Spanish friend was prevented from entering his society without any reason. Many other single tenants also complained of discrimination by society members and said that they were treated like 'second class' citizens.
News channel owner accused of rape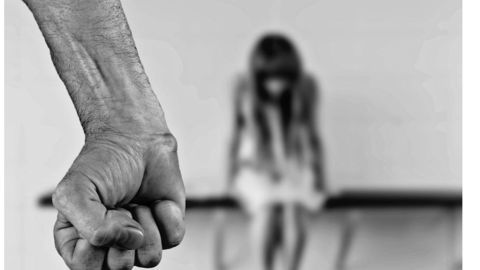 Editor-in-chief of Sudarshan News, Suresh Chavhanke, has been accused of rape and criminal intimidation by a former employee. The woman also accused Narayan Sai, son of Asaram Bapu, of attempt to rape and molestation. An FIR has been lodged at the Women Police station in Noida. The victim alleged that Chavhanke had been exploiting her since 2013 under the pretext of marriage.
Rampant garbage burning in Ghaziabad
Despite NGT's ban on burning garbage, Ghaziabad is witnessing rampant garbage burning. Indirapuram residents complained that their society has been engulfed in smoke from burning garbage. People are finding it difficult to navigate between Indirapuram and Vasundhra, because the stretch has been covered in a blanket of smoke. Local authorities assured residents that people involved in this would soon be penalized.
Trials of full body scanners to begin soon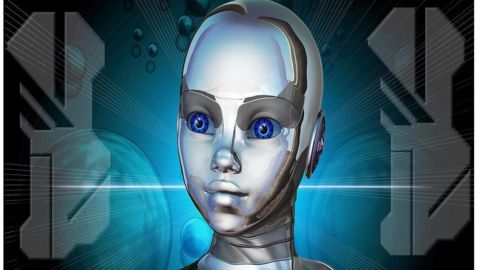 Delhi's IGI airport will soon conduct trial runs of full body scanners at Terminal 3. With the intent to upgrade security, passing through body scanners will become mandatory by end of 2016. Travellers have expressed discomfort with the full-body image that the body scanner displays. The new scanner can detect everything from recording devices to liquid explosives.
Schools shut down due to pollution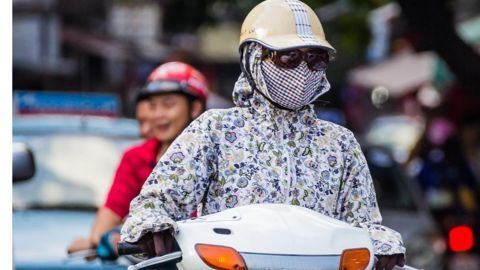 1700 primary schools will remain shut on Saturday, due to heavy-pollution in Delhi. Former mayor of South Delhi said that the decision was taken out of concern for health of 10 lakh students. Delhi witnessed the worst smog in seventeen years and its air quality continues to be 'severe'. A meeting has been called with neighbouring states to discuss ways to combat pollution.
Building collapses; woman dies
A 100-year-old building collapsed in Delhi's Azad Market on Friday evening. A 45-year old woman, who lived on the third floor was killed and her daughter was injured in the accident. Most of the occupants of the building had gone to their hometown for Diwali and Chhath Puja. Neighbouring residents said the building was old and rickety and had never been renovated or painted.
Kejriwal identifies pollution cause but no solution
Arvind Kejriwal identified crop-burning in neighbouring states as the prime cause for pollution in Delhi. He mentioned road dust and vehicular pollution are secondary causes of pollution, but offered no actual solution. AAP government had promised air-purifiers and mist machines in the past, but nothing has been installed as yet. Centre for Science and Environment rebuked the government for its inaction on tackling pollution.
Barapullah ramp forced open by bikers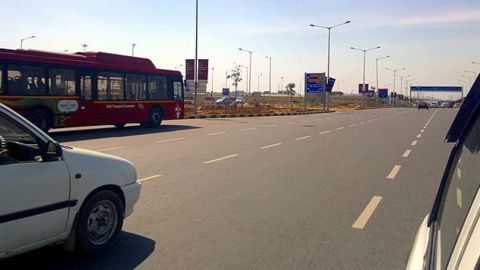 Bikers removed the barriers and used the ramp from ring road to Barapullah elevated corridor, last Friday. The ramp was scheduled to open on November 11. The route was closed to repair a service lane in front of Vidyut Vihar at the demand of residents of Siddharth Extension. During the traffic jam on Dhanteras, bikers removed the barriers and used the new route.