This is what Delhiites were talking about
Last updated on
Nov 13, 2016, 04:59 pm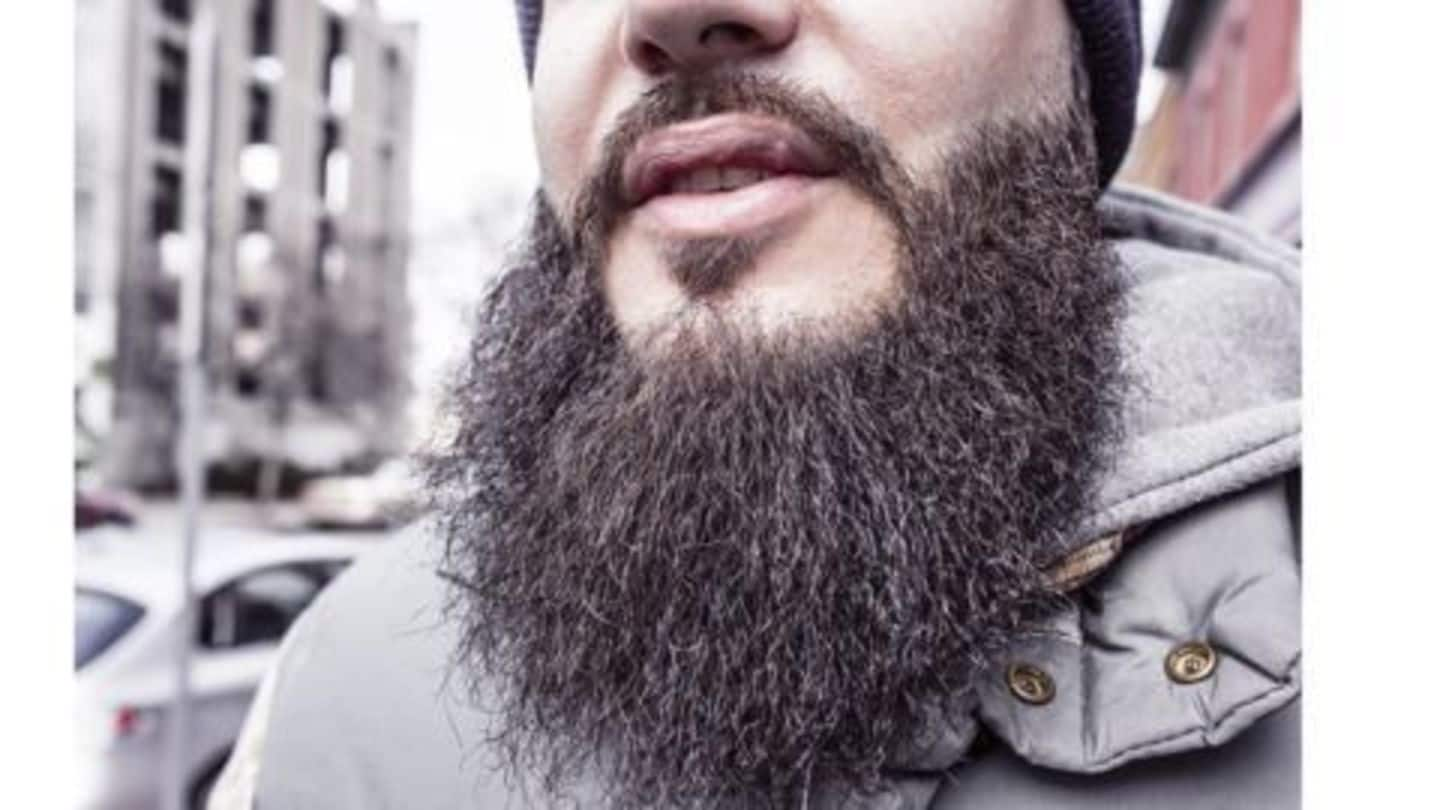 The Great Indian Food Festival is being organized at Delhi Haat from November 5. People will be able to savour different food items from across the country in this festival. In another news, November will be observed as a 'no shave' month to spread awareness about prostate cancer. Also, schools have been shutdown in Gurugram because of pollution.
No rent on confiscated goods: HC
Delhi High Court rejected DIAL's plea, challenging a 2009 regulation which prohibits the operators from charging rent on confiscated goods. The two judge bench said that DIAL, the operator at IGI cannot levy demurrage charges at the airport. Court said that DIAL could seek guidance from the central government if it feels that custom authorities' direction to not charge demurrage is "unwarranted".
Life term for murdering fellow cop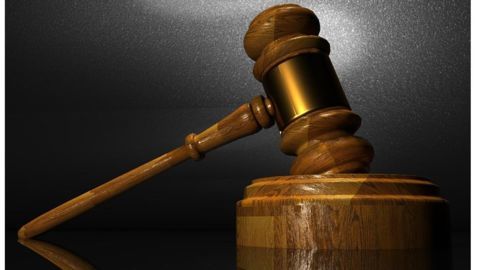 Session court awarded life term to a Delhi police constable, Sunil, for murdering a fellow constable. Sunil defended himself by saying that it was an accident. Court rejected Sunil's defence saying that a trained policeman is expected to handle a gun with "extra care". The incident happened in 2012 when Sunil fired at a fellow constable from a self-loading rifle.
Case registered against hospitalized e-rickshaw owner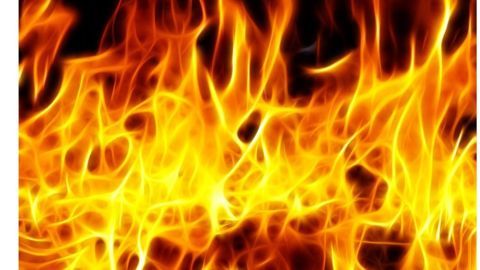 Police have registered a case against the owner of an e-rickshaw which caught fire on Tuesday. The e-rickshaw exploded, while it was being charged and three people were killed after the fire spread. Four injured people, including the rickshaw-owner were admitted to hospital after the incident. Police is still investigating the case and won't arrest the owner, who has just been discharged from hospital.
Great Indian Food Festival organized at Delhi Haat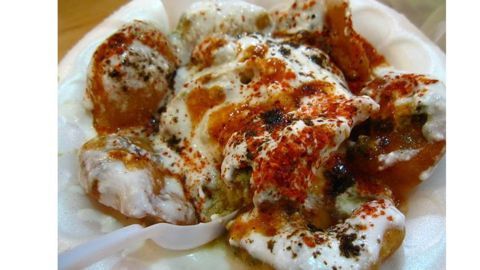 The second edition of The Great Indian Food Festival is being organized at Delhi Haat from November 5. The festival will have over 75 food stalls which will offer delicacies from over 12 states. Apart from food stalls, festivals will also have games, cultural performances and other activities. This festival provides a platform to vendors to showcase their culinary skills and expand their base.
Let the beard grow for No-shave-November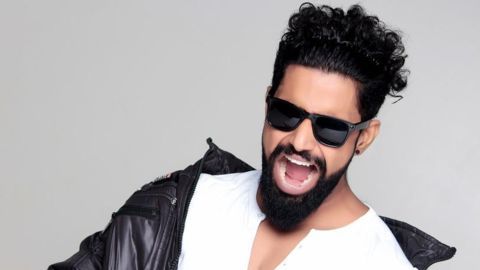 Celebrities are supporting the 'No-shave-November' campaign by tweeting their pictures in beard. November is observed as a 'no shave' month to spread awareness about prostate cancer. People are expected to donate the money saved, from not shaving the beard, to the cause. Salons and parlours in the city are extending their support by offering discounts and special bead-grooming and styling packages to men.
South extension line of Rapid metro to open in 2017
Operation on the south extension of the rapid metro Gurugram, are likely to commence in 2017. It is called the Golf Course Line and will have five designated stations. It has been reported that work is progressing at a rapid pace on this line and 95% of the construction is believed to be complete. Services will be started only after conducting safety tests.
Pollution shuts down 4 Gurugram schools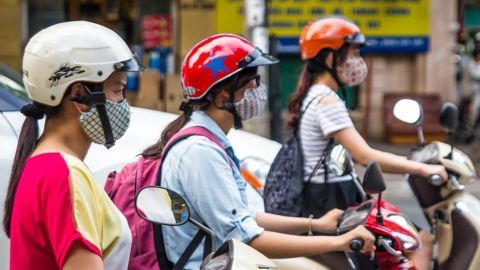 In the wake of heavy pollution, four schools declared holiday on Friday, in Gurugram. Thick blanket of pollution mixed with fog brought down visibility and caused breathing problems. Schools have suspended all kinds of outdoor activities and have issued health advisory to students, suffering from asthma and bronchitis. IGI reported it to be the worst level of smog with poor visibility in seventeen years.