So, this happened in Delhi on 3rd Nov
Last updated on
Nov 13, 2016, 04:55 pm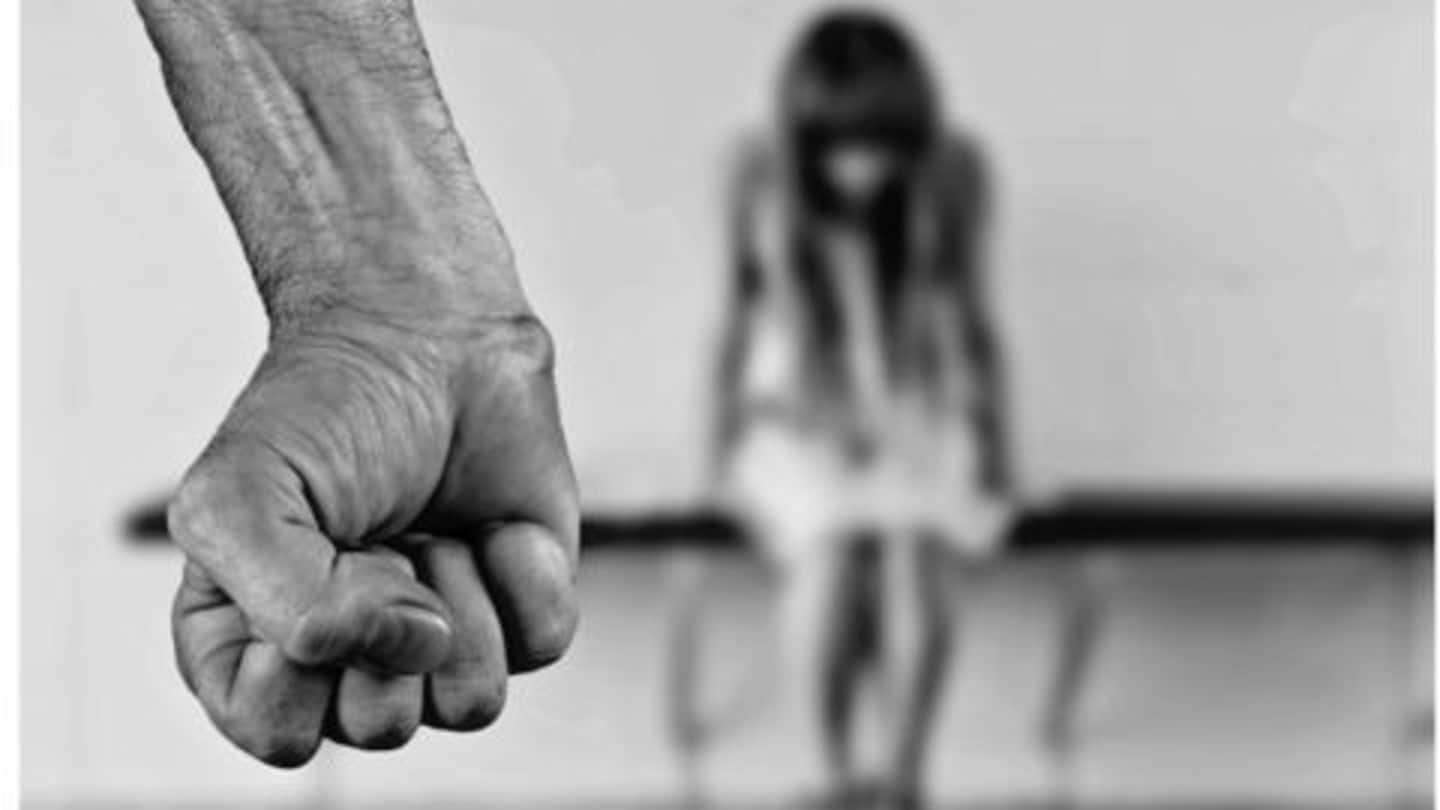 Three brick-kiln labourers were gang-raped after being robbed of their cash by some men in Karoli village, Noida on Wednesday. An 18 year old e-rickshaw driver, who was burnt alive by a man because of a personal rivalry, died in GTB hospital. Meanwhile, a team of ACB visited DCW Chief's office to give her a 11-point questionnaire, regarding her involvement in a recruitment scam.
Three women robbed and gang-raped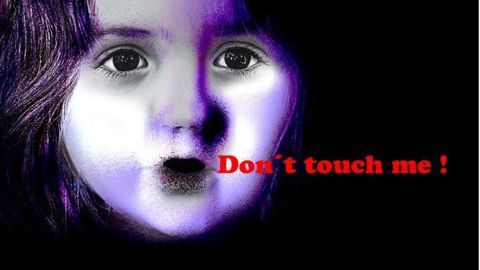 Three women, who worked as brick-kiln labourers were allegedly gang-raped in Karoli village on Wednesday. Some robbers entered their houses at 12:30 am and raped the women and also robbed their cash and valuable before fleeing from the spot. Medical examination of the women was conducted after which police registered the case. A police team has been formed to nab the accused.
20 cars crash into each other due to dense fog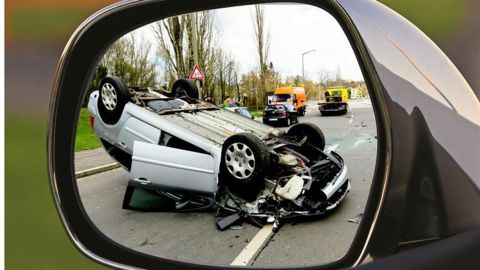 Dense fog resulted in a major car crash on Yamuna Expressway in Mathura, when 20 cars crashed into each other. According to Mathura SP, sudden brake by a vehicle coming from Agra led to the pile up. 12 people were injured in the accident who were soon rushed to hospitals in Mathura and Jewar. Dust particles and air pollution led to hazy conditions.
E-Rickshaw driver set on fire, died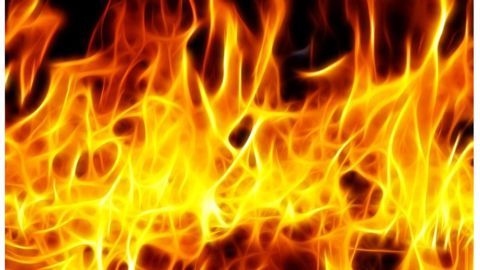 An 18 year old e-rickshaw driver died in a hospital in Delhi on Tuesday. The victim sustained critical burn injuries after a man poured petrol on him and set him on fire at Delhi-Ghaziabad border. According to victim's family, he had an altercation with the accused over an year ago. Police has arrested the accused and is investigating the role of other persons.
Fares hiked and roll-backed
DTC withdrew its hiked fares within hours, on Wednesday. DTC released a statement in afternoon stating that the fares have been revised by upto 10%, but withdrew the statement in the evening. Rollback was done considering the pressure by opposition and because of Transport Minister's displeasure at the hike. Hike was done due to the 40% service tax levied on revenue from AC buses.
DCW chief furnished 11-point questionnaire by ACB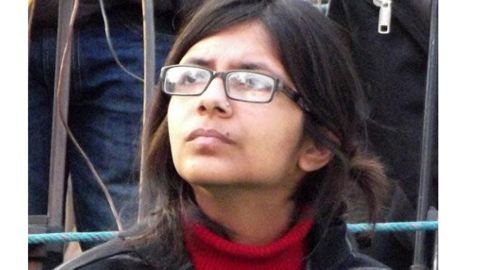 DCW chief, Swati Maliwal was furnished a 11-point questionnaire by ACB team, in connection with an alleged recruitment scam by Maliwal. ACB team visited DCW office to collect some documents for the probe. Maliwal asked for two days time to furnish her reply as the information sought by ACB is "voluminous". Maliwal has been accused of giving plum posts to AAP members in DCW.
Teacher-Student ratio better than the prescribed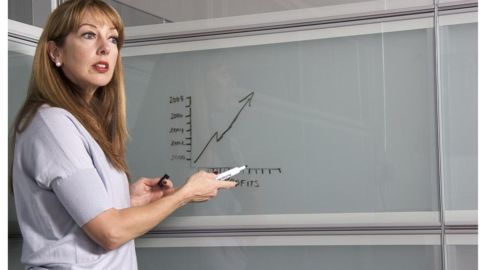 In an affidavit submitted to a two member bench, the Delhi government stated that government schools fulfill the prescribed teacher-student ratio. The prescribed teacher-student ratio is 1:35 but government schools have a better ratio of 1:33.9. The government has addressed the issue of post fixation, which is required for distribution of teachers in schools to maintain the ratio, as noted by the bench.
Regulatory real estate authority to function from Lucknow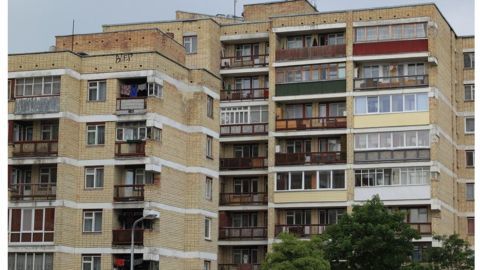 The UP government announced that the regulatory authority to handle grievances of home-buyers will function from Lucknow. The government said that a website will be created and staff will be recruited to enable home-buyers to file a complaint of their grievance. Home-buyers in Ghaziabad, Noida and Greater Noida said that it would be better if the complaints are resolved online, without going to Lucknow.