What made news in Delhi?
What made news in Delhi?
Nov 12, 2016, 12:22 pm
3 min read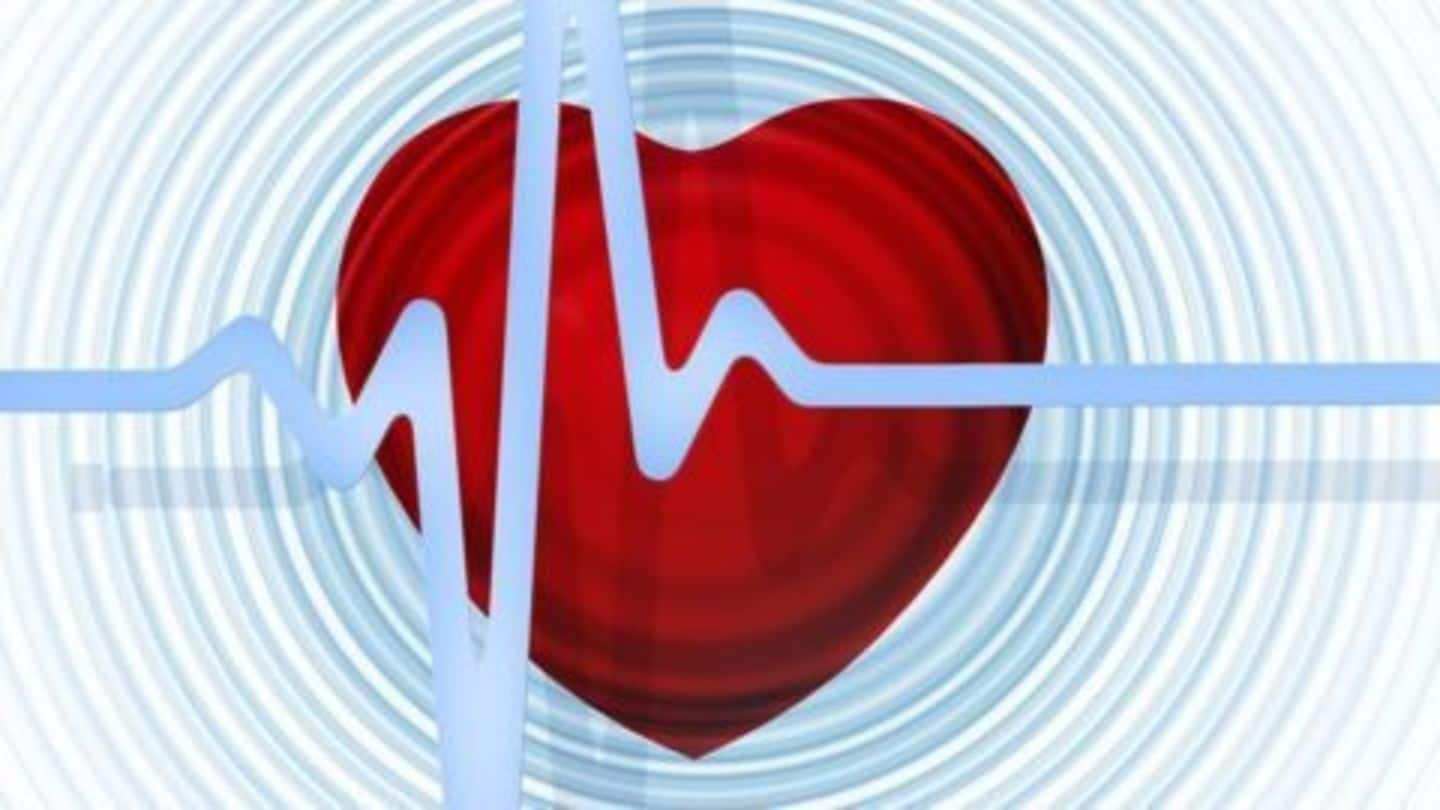 Test reports of 50 samples of blood and saliva of birds, collected from across the city, have been negative. The death toll of birds from Avian influenza reached 80 on Monday. AIIMS performed its 50th heart transplant on October 28, which was the highest number of transplants in a government hospital. Meanwhile, 3 people were charred to death in a fire incident, in Shahdara.
Dead body of Army jawan found
A passerby discovered the body of an Army jawan in Northwest Delhi's Swaroop Nagar on Tuesday. Subhash Chandra, a lance havaldar with the Indian Army was found dead at a secluded spot before police took the body to Babu Jagjivan Ram hospital. Doctors found no external injury marks on the body before it was sent for post mortem.
Fire killed three, injured ten in Shahdara
A fire broke out in a house in Mohan Park in Shahdara on Wednesday morning. Three persons were charred to death while ten were injured, who were admitted to GTB hospital later. Fire broke out when an e-rickshaw caught fire due to a short circuit, in the parking area. It spread through the four-storeyed house before being doused by the fire department officials.
NTBCL starts refunding amount to commuters
Noida Toll Bridge Company Ltd. has started refunding amount to the card users of DND flyway. Refunding process started after the SC refused to put a stay on the HC order, to remove toll-tax on DND flyway. The company has asked commuters to approach the customer-care centre to get their refund. Customers can get the refund after showing their cards and filling basic details.
50th heart transplant done successfully at AIIMS
AIIMS completed a golden jubilee of heart transplants on October 28. It performed 13 heart transplants in 2016, which is the highest in a year. 60 heart transplants have been performed in government hospitals, of which 50 have been performed in AIIMS. AIIMS director credited the awareness among people and coordination among doctors for this success. First transplantation was done in AIIMS in 1994.
Public comments invited on draft legislation of GDA
Government will soon upload the draft legislation for establishing Gurugram Development Authority, on its website. Public comments and suggestions are invited in drafting the bill for the formation of the authority. An officer on special duty will draft the bill after public consultation and will make recommendations to make the authority functional in all aspects. HUDA administrator will provide financial support for the project.
Relief from bird flu scare
Blood and saliva samples from birds have tested negative for H5N8 virus. 50 samples, from different parts of the city, which were sent to NIHSAD, have tested negative for bird flu. No death was reported on Tuesday and the total bird deaths have been reported to be 80, till Monday. Government has taken precautionary measures like spraying anti-virus on birds to check the flu.
Home buyers to be empowered, developers to be checked
UP housing and urban planning department will soon form a real estate regulatory authority to benefit aggrieved buyers. The body will see that all provisions of UP Real Estate Rules, 2016 are being followed by the developers. The regulatory authority will empower the buyers of an ongoing project to file complaint against developer. Developers fear that the law would be misused for personal gains.