What's up with Delhi?
Last updated on
Nov 13, 2016, 05:14 pm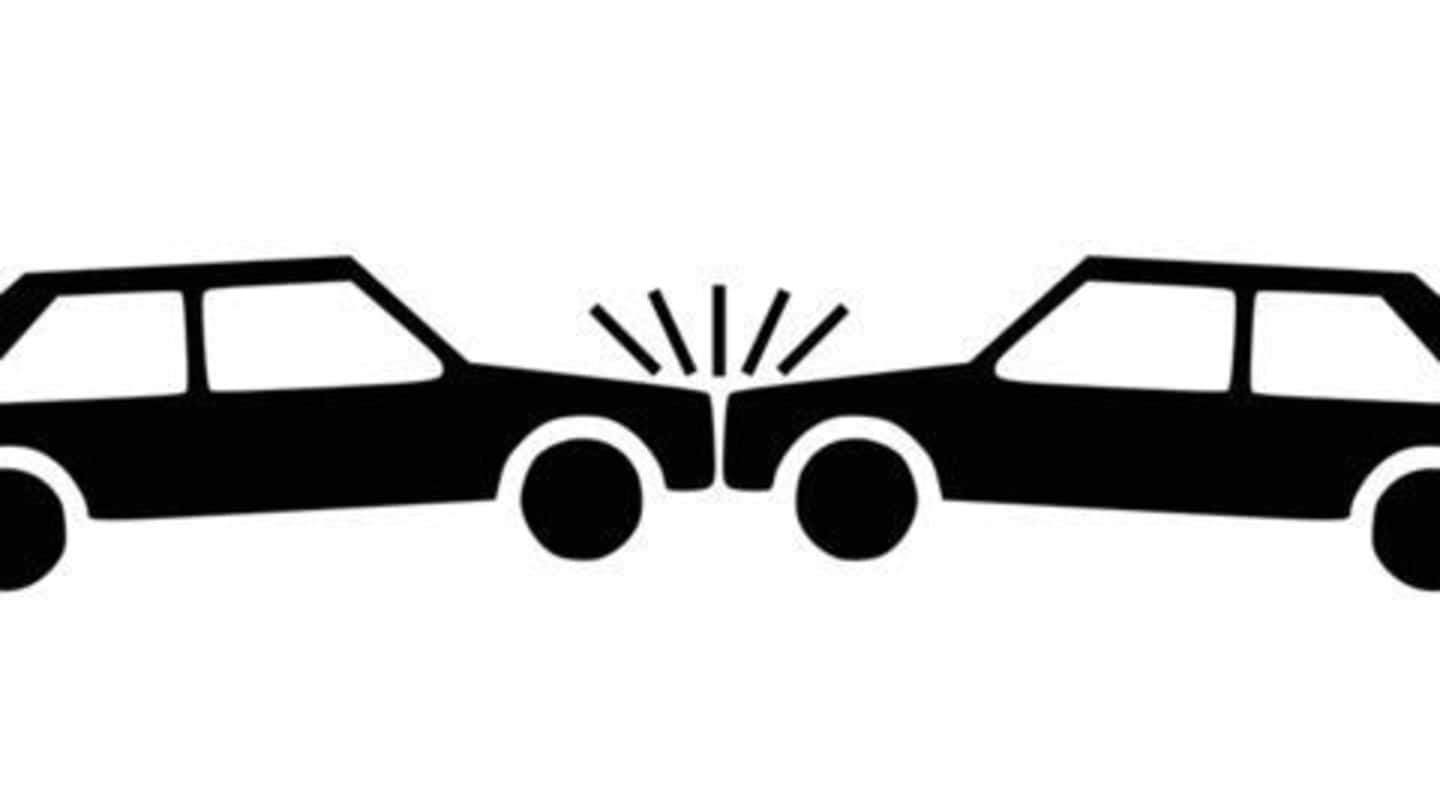 Residents of Ghaziabad and Noida kept Diwali a low key affair, as they remembered the martyred soldiers and prayed for Indian soldiers at border. Meanwhile, a thick layer of smog from Diwali crackers brought the visibility to zero causing collision of 6 cars on DND flyway. Let's read what all made news in Delhi and NCR.
Miranda to comply with UGC regulations
Miranda House plans to implement the UGC regulations on redressal of sexual harassment of students and teachers. A student collective 'Pinjara Tod' welcomed this decision saying that they wanted the UGC guidelines on prevention, prohibition and redressal of sexual harassment to be followed in the college. College principal, Pratibha Jolly however, found nothing new in this decision.
'Yeh Diwali Jawano Wali' for Ghaziabad and Noida residents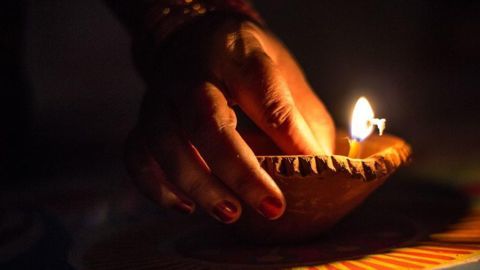 Residents of Noida and Ghaziabad dedicated this Diwali to the martyrs, by lighting candles in their memories. People said that they were inspired by PM Modi's campaign to send message to Indian soldiers. 2500 diyas were lit in Shalimar Garden to pay tribute to the martyred soldiers. People observed a two minute silence for the soldiers who laid their lives for the country.
Cops turned firemen to rescue women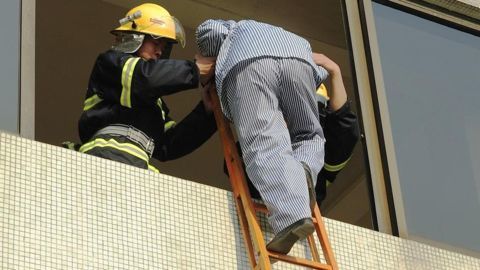 A police team rescued 23 women and four wardens from a burning paying guest hostel in Amar Colony, on Diwali. Fire started in the basement, blocking the exit and soon the smoke filled the entire building. Police rescued the women down from the second floor with the help of ladders against the boundary wall, before fire brigade could reach the spot.
Family of missing JNU student meet Delhi CM
17 days after his disappearance, Najeeb Ahmad's family met Delhi CM, on Monday. Ahmad went missing after an alleged run-in with ABVP members. CM assured the family of every possible help to find Ahmad. ABVP blamed the family members for politicizing the issue by going to the CM instead of cops. JNUSU demanded that college's internal report on Ahmad's missing should be made public.
Diwali crackers bring down visibility to zero
Six cars collided on the Delhi-Noida-Direct highway at 6 am, on Monday. The collision took place due to low visibility, as thick layer of smog blanketed the city post Diwali. No casualty was reported, though cars involved in the collision were damaged. Police was informed of the incident by a passer-by. Parties involved reached a settlement amongst themselves and no case was registered.
Light and sound show at Haryana's celebrations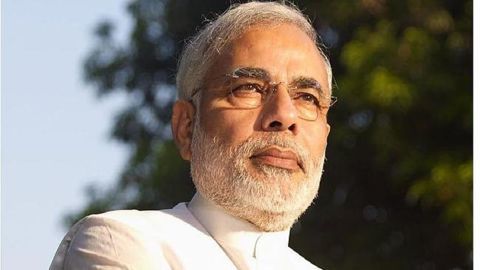 Inaugural function of the golden jubilee celebrations of Haryana will be held at Tau Devi Lal stadium on November 1. PM Modi will be the chief guest, who will announce the formation of the Gurugram Development Authority along with many schemes, at the function. A light and sound show, showcasing the history of Haryana is going to be the main attraction of the function.
Delhi Gate-Kashmere Gate stretch to be redesigned to reduce congestion
A four-kilometre stretch from Delhi Gate to Kashmere Gate metro station will be redesigned to reduce congestion. SRDC has asked the consultants to work on the complete beautification scheme of the area. Dedicated lanes for pedestrians and non-motorized vehicles will be carved out, according to the proposal, to make commuting easier. An option to build an underpass to divert traffic is also being considered.