Fake I-T officers arrested for trying to steal Rs. 20L
Fake I-T officers arrested for trying to steal Rs. 20L
Sep 18, 2017, 11:40 am
2 min read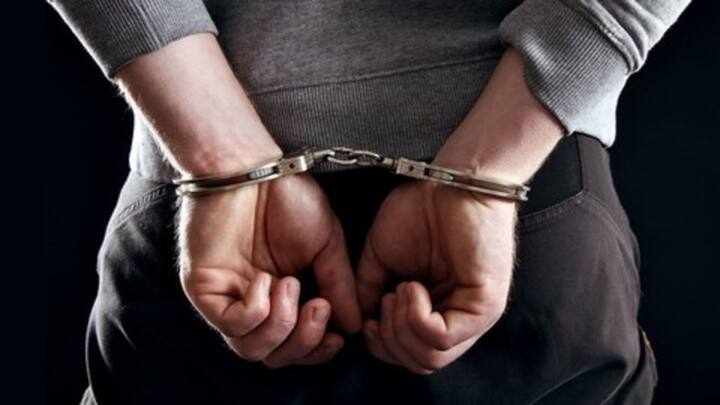 Seven con-men posing as income tax officers raided South Delhi businessman Ramesh Chand's house in Malviya Nagar and seized Rs. 20L from him. However, they panicked after seeing a CCTV camera; Ramesh's neighbors and RWA office-bearers confronted and thrashed them before handing them over to the police. Six of them were arrested; one of the fake I-T officers managed to escape. Know more!
Men claimed they were busting a huge black money ring
The men had IRS officer ID cards and the Tata Safari they were traveling in had a "Government of India" sticker. One of them, Mitesh, is an I-T informer in real life who planned to make quick money with the help of friends. However, Ramesh's neighbors led by Sanjiv Rao, RWA President and a special police officer, confronted the men suspecting they were robbers.
Men admit they tried to rob the family
The police said: "The men, seeing the huge number of locals, broke down and admitted that they had gained fake entry to rob the family. On this, the locals beat the men up and handed them over to the police."
Men inspired by I-T officials cracking down on black money
South Delhi DCP (II) Chinmoy Biswal said the six men were arrested under sections of impersonation, fraud, assault, abduction, and extortion. The arrested persons were Naunhyal, Mitesh, Yogesh, Govind Sharma, Amit Agrawal, Parvinder while Kailash managed to flee. The men said that news reports of I-T officers conducting raids and cracking down on black money had inspired them to impersonate them.