Delhi witnesses sharp rise in teen pregnancy
Delhi witnesses sharp rise in teen pregnancy
Aug 03, 2017, 08:02 pm
3 min read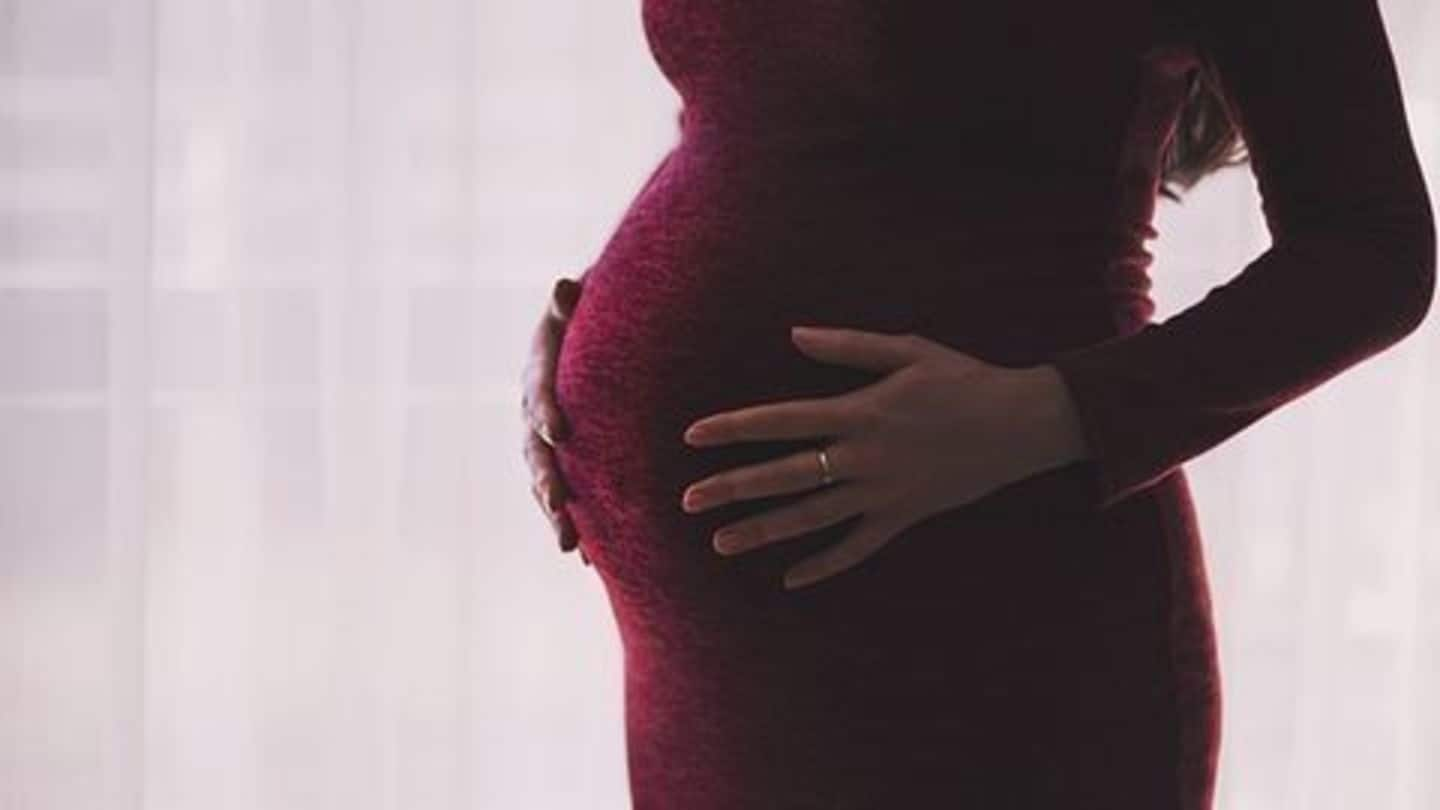 A sharp increase in teenage pregnancies in Delhi has become a matter of grave concern. According to government's data, 3.10% of women who delivered babies in 2016 were 19-years-old or below. It was 2.75% last year. Experts attributed this to lack of knowledge about sex and contraceptive methods. They added that younger pregnant women can develop anaemia etc. Tap in for more from Delhi-NCR.
Delhi: July's air quality best since May, 2015
According to Central Pollution Control Board, Delhiites breathed 'good' quality air in July. July has scored best since May'15 and hasn't recorded a single "bad" air quality day, thanks to monsoon. "Even though it isn't raining in Delhi all the time, surrounding areas across North-India received substantial rain. Because of this, long range transport of pollutants from outside Delhi is minimal," an official said.
Man found hanging in police station's washroom in North Delhi
32-year-old Raj Kumar, who was an alleged suspect in a kidnapping case, was found hanging from window's bars in the washroom of Jahangirpuri police station. Cops had called Kumar for interrogation. Police said it was an "unprovoked suicide" and denied resorting to coercive methods. Kumar's family suspects that cops emotionally and mentally tortured Kumar. An internal inquiry and a magisterial probe have been ordered.
Rise in suspected cases of swine flu in Gurugram
With 32 patients currently placed under observation under "suspected" category and more showing up with flu-like symptoms, Gurugram's health department is on high alert. "We have yet not come across any confirmed case of swine flu, but we are staying alert. We might receive patients with H1N1 virus any time of year as virus does not require particular season to thrive," an official said.
Over 2,000 residential buildings under CPWD are unsafe
Union minister of state for home affairs Hansraj Gangaram Ahir revealed that 2,297 residential buildings under Central Public Works Department (CPWD) and 17 buildings in areas under the jurisdiction of three municipal corporations in Delhi have been found to be unsafe. In their defense, New Delhi Municipal Council and CPWD said that every year unsafe structures are surveyed and demolition is undertaken.
Delhi court to hear defamation plea against CM in September
Criminal defamation plea filed by BJP youth-wing leader Ankit Bhardwaj against Delhi CM Arvind Kejriwal and Aam Aadmi Party spokesperson Sanjay Singh will be heard in September by Delhi court. The hearing of arguments has been scheduled for September 1. Bhardwaj seeks action against both leaders as he claims that they depicted him as the person who reportedly assaulted former minister Kapil Mishra.