Delhi: Parking row argument turns ugly, five people injured
Delhi: Parking row argument turns ugly, five people injured
Aug 08, 2017, 08:29 pm
3 min read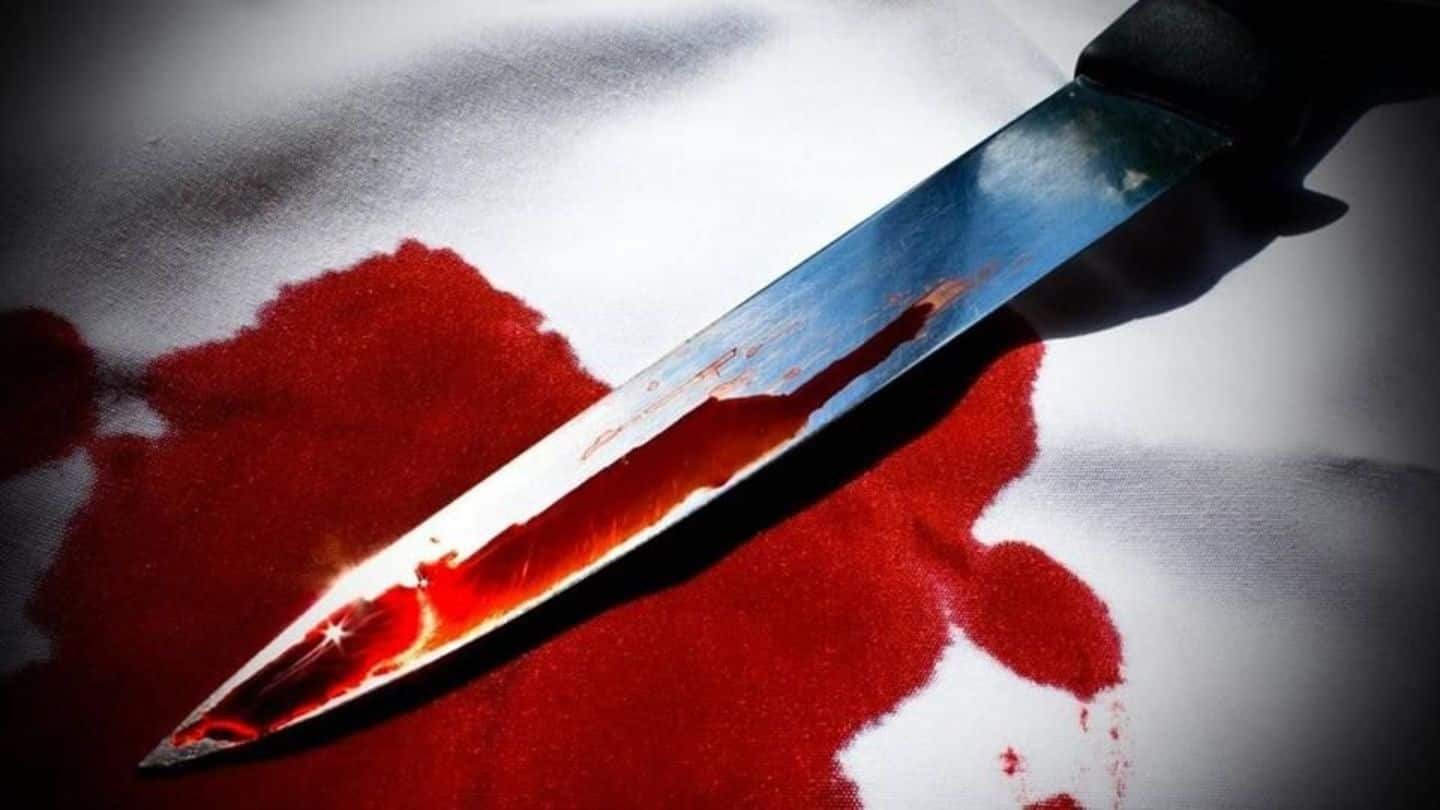 Police forces rushed in to take charge when an argument over parking turned into a gory mess with involved groups stabbing each other with knives at Kali Bari Marg. A cab driver's argument with JJ cluster residents soon turned into a scuffle with dwellers allegedly running after driver's family with rods. Five people were injured. Tap in for more from Delhi-NCR.
Private schools ordered to display seat info on notice boards
Government ordered private schools to display the total number of seats available, seats allocated to poor students and vacancies in each class in Hindi and English on their notice boards. This information must be displayed at a place on campus so that it's visible from outside. This step would ensure that private schools don't deny admission to students from economically weaker sections.
Delhi CISF personnel lose their monthly salary to hackers
CISF personnel were the latest victims of cyber-crime and ended up losing their salaries. The hackers got hold of their accounts/debit cards and withdrew money through ATM transactions. Delhi police suspect it to be an ATM card cloning case. "The crooks may have swiped the card onto a skimmer when the victim used it at a petrol pump and saved information," a cop said.
Brother gifts his sister a toilet on Rakhsha Bandhan
30-year-old Kamal Valmiki, after getting inspired by Swachh Bharat campaign, gifted his widowed sister, Poonam, a toilet on Raksha Bandhan in Dhanaura village. Worried about his sister's safety who goes to fields to relieve herself as there is no toilet at home, Valmiki has started constructing the toilet. Many houses in Dhanaura, housing a population of 3,000-3,500, still don't have toilets.
SDMC to set up biogas plant for power generation
South Delhi Municipal Corporation has joined hands with Bhabha Atomic Research Centre to establish bio-gas plant for power generation, thereby, addressing the dual problem of waste disposal and power shortage. Electricity will be produced from 400 metric tonnes of waste generated by 20,000 cattle at identified dairies and cow shelters. Around one tonne of waste can generate electricity for 200 streetlights for 8 hours.
Delhi man crushes wife's head with gas cylinder
32-year-old unemployed Parveen Taneja slit his wife's throat and crushed her head using a gas cylinder in Badarpur, after she refused to leave her parents' house. The couple's children witnessed the murder. Couple's 10-year-old son tried saving his mother; but Parveen locked him and his four-year-old brother in another room. Police have registered a murder case.
Delhi: 77 deaths since 1993 ban on manual-scavenging
Total deaths due to manual scavenging has climbed to 77 since 1994 as three sanitation workers died while cleaning drain in Lajpat Nagar on Sunday. Their contractor is absconding. "The government has to take responsibility for these deaths. Both the Centre and the state are supposed to be making technological developments," Bezwada Wilson, who has been fighting for rights of manual scavengers, said.