Congestion fee, one-way street network soon in Delhi
Last updated on
Apr 05, 2018, 11:25 pm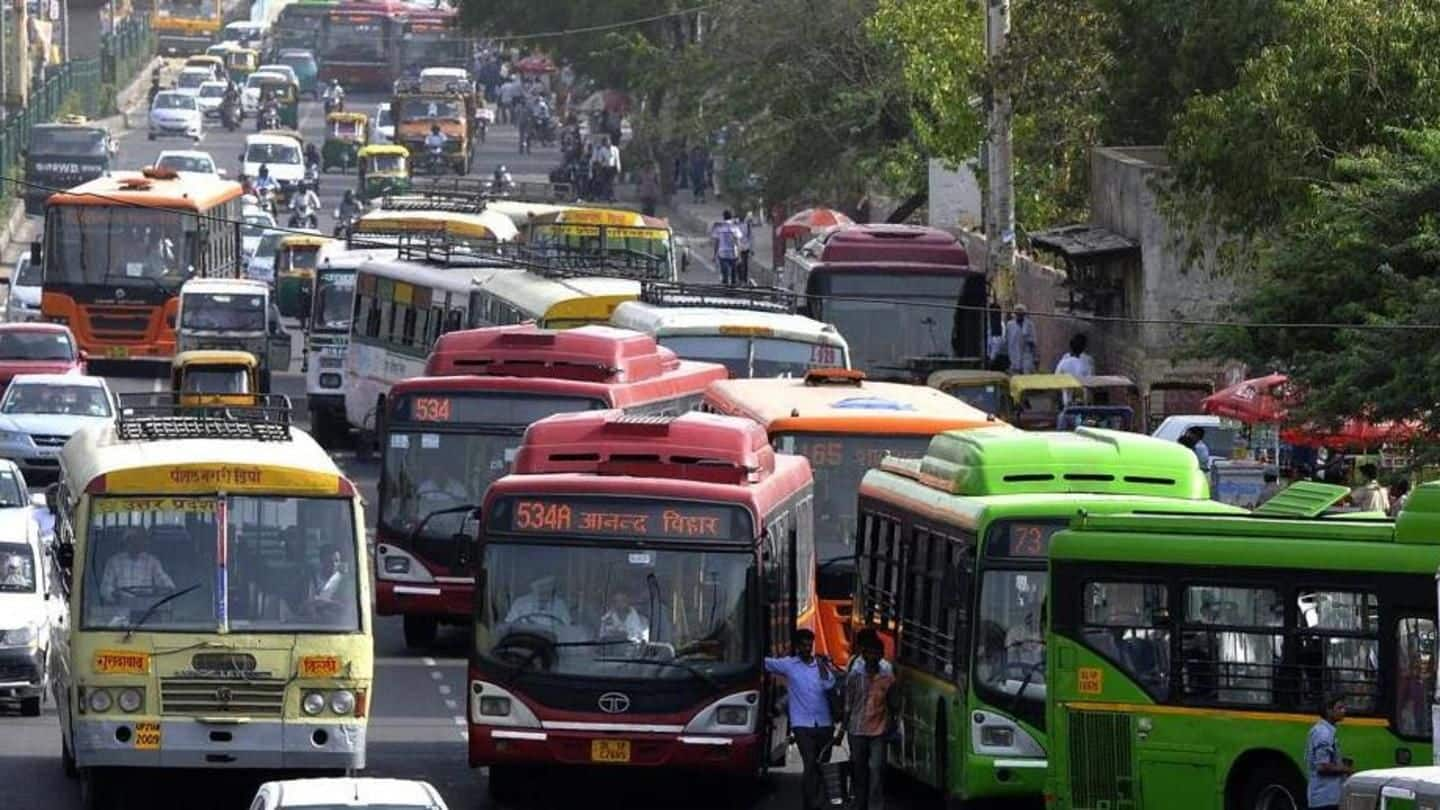 Delhi's traffic management should be taken seriously, said LG Anil Baijal yesterday at an event organized by World Resources Institute. He added that he is working with the Delhi Traffic Police and automobile giant Maruti on three measures to unclog roads through intelligent traffic management system: congestion tax on busy corridors, one-way street network and reducing the growth of vehicle registration.
21 stretches in 77 corridors identified for congestion tax: LG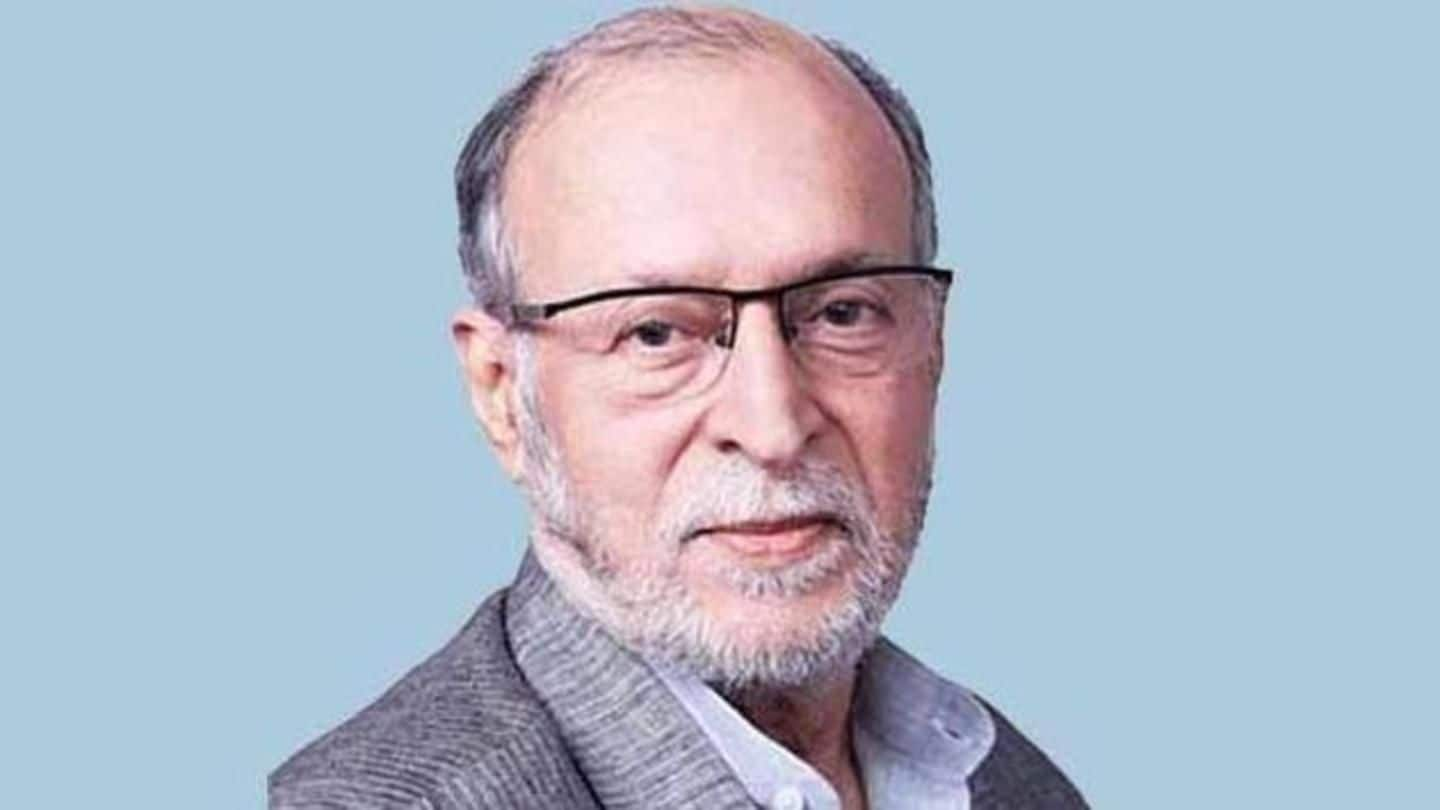 LG, civic bodies and the urban affairs ministry have identified 21 stretches in 77 corridors for levying congestion tax, as is done in advanced countries like Singapore. "Vehicles will have a sticker and when they enter a notified congested-stretch, toll will be deducted," he had said earlier, adding that the policy will be uploaded on a public domain asking for suggestions.
Roads having parallel connections to be shortlisted for one-way corridor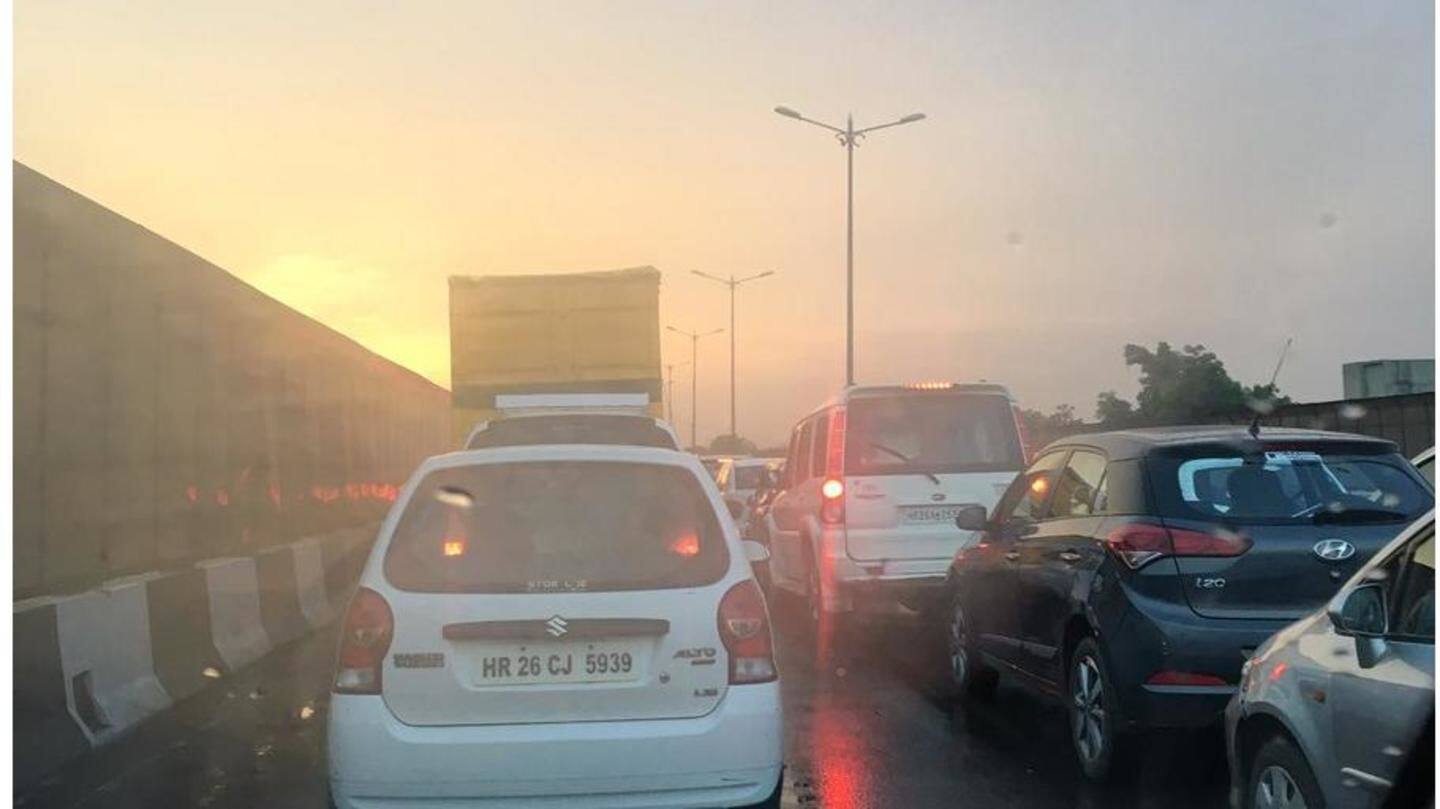 Plans of building a network of one-way corridors is being worked upon and roads will be identified soon, LG said. Special commissioner of police (traffic) Depender Pathak said that a survey, headed by Delhi Integrated Multi-Modal Transit System (DIMTS), is being conducted to identify the stretches where this can be applied. Basically, those roads having parallel connections will be shortlisted, he said.
In May 2017, 3.1 million cars were registered in Delhi
3.1 million cars were registered in Delhi in May 2017, the highest in the country. The city has more than 10 million registered vehicles, which translates to one private vehicle for every three people. In 2016, the Centre did come up with a de-congestion plan that is lying idle because Delhi government is yet to appoint a high-level committee that would implement the plan.
Experts laud LG's measures, but recommend focus on public transport
"We need to invest more in public transport which is a shared mode of commute. People who are now using cabs on shared basis should be made to feel safe while using public transport. This way traffic can be reduced," said IIT-Delhi professor Geetam Tiwari.