Sourav Ganguly bats for waste segregation, management in Gurugram
Sourav Ganguly bats for waste segregation, management in Gurugram
Sep 07, 2017, 04:10 pm
2 min read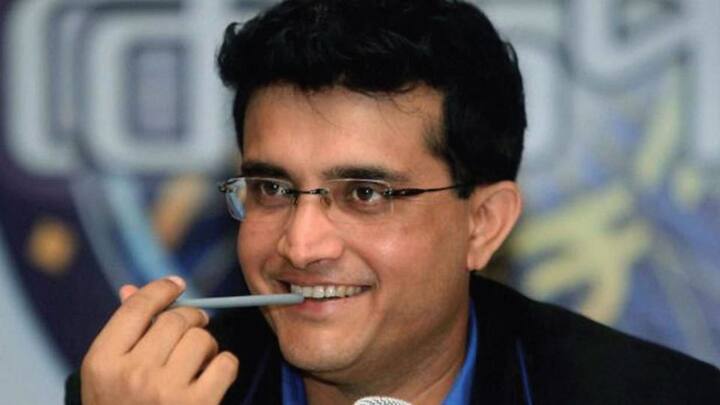 Former Indian cricket captain and Swachh Bharat Abhiyan ambassador, Sourav Ganguly, has launched the "Alag Karo, Har Din Teen Bin" solid waste management initiative in Gurugram. It focuses on promoting waste segregation at source, capacity building of trash collectors, and ensuring higher rates of recycling. Ganguly emphasized the importance of passing the right message on waste management through children and youngsters. Read more!
Sourav Ganguly on solid waste management in India
"As citizens, it is our responsibility to contribute to the maintenance and conservation of the environment. I hope such initiatives inspire many more to come forward and work towards not only reducing and recycling waste but also implement efficient waste management processes across the country."
The "Alag Karo Har Din Teen Bin" program
The new initiative is a collaboration involving the government, private sector, and civil society members. It would be implemented by a not-for-profit organization, SAAHAS, under Municipal Corporation of Gurugram's "Open Waste Free" initiative. About 1,000 tonnes of solid waste is generated by Gurugram every day. By practicing source segregation and improving collection/processing infrastructure, Gurugram can reduce the 85-90% of the waste being dumped.
Gurugram Action Plan founder Gauri Sarin's statement
Gauri Sarin stated: "Segregation is critical for reducing waste at source and composting wet waste as well as recycling a good part of it before it goes to a landfill. Equally important is reduction of consumption, especially of plastic waste and polythene bags."