Help Delhi Police crack cases, get rewarded handsomely
Help Delhi Police crack cases, get rewarded handsomely
Written by
Pallabi C Samal
Apr 23, 2018, 04:04 pm
2 min read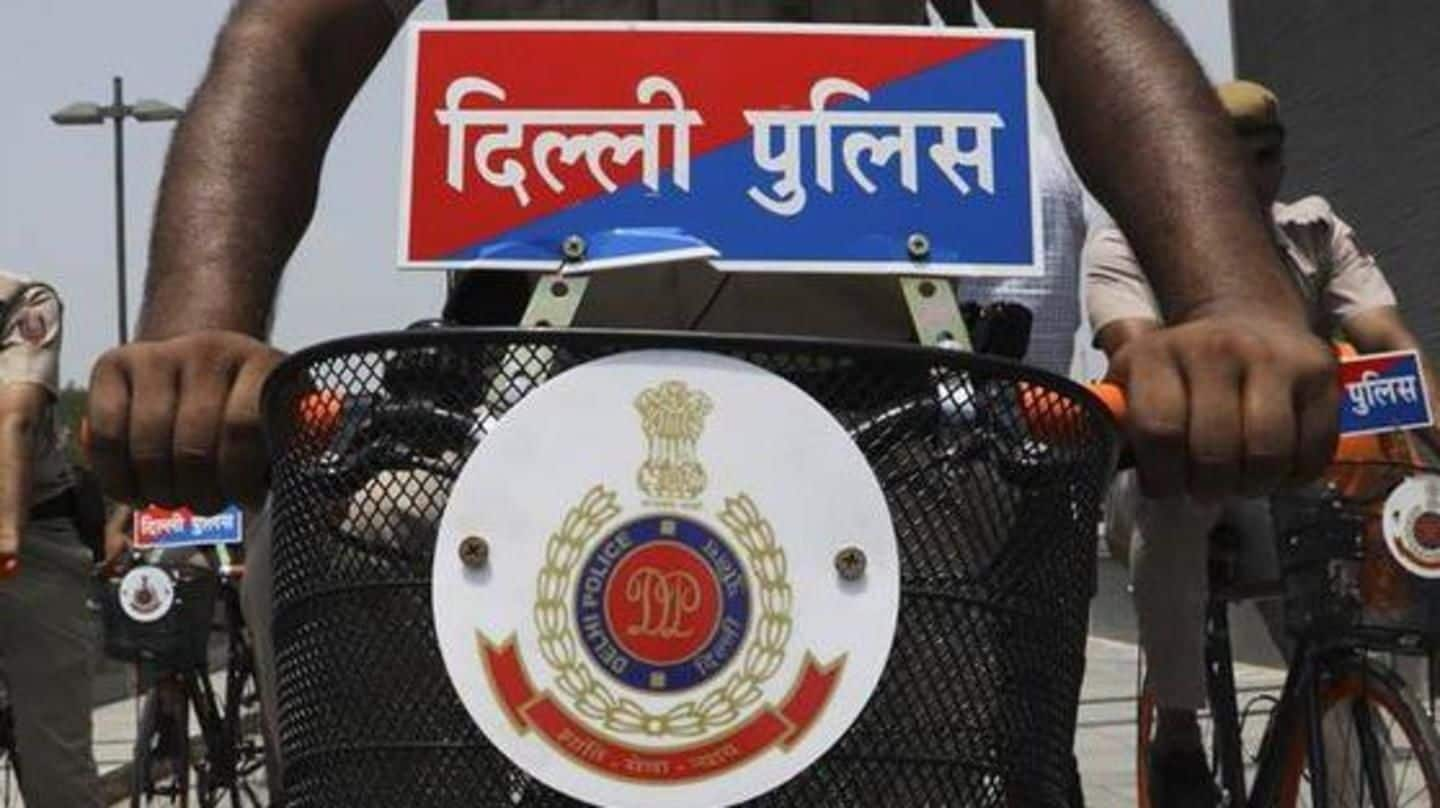 If you help Delhi Police crack cases, you'll get rewarded handsomely. Till last year, the force had offered Rs. 3.6cr overall for those who help them catch most-wanted criminals. Out of that, Rs. 2.58cr is earmarked for those helping trace the 1,291 persons reported kidnapped and missing. However, only after cops exhaust all options in solving crimes, do they take civilians' help.
Two-thirds of reward money goes to police informers
Do you remember Takia, the police informer in movie 'Sarfarosh'? In real life too, these informers help cops solve cases due to which two-thirds of reward money goes to them. For example, most of the 110 criminals caught last year, carrying Rs. 50L on their heads, were nabbed thanks to informers, who're generally ex-criminals. They get paid secretly and their safety is ensured.
'Offering big amounts as rewards serves as incentive'
"Solving a crime or catching a criminal is primarily police's role, but there are a lot of people who want to help the system. Offering big amounts as rewards serves as an incentive for them to cooperate with us," said Ved Marwah, ex-Delhi Police chief.
Rewards for public for showing bravery and courage as well
Not just for helping cops crack cases, one can get rewarded for showing bravery and courage during a crime. The amount varies from Rs. 1,000-Rs. 25,000, but the recognition serves as "encouragement for their show of bravery," said Vikramjit Singh, Deputy Commissioner of Police, Delhi Police headquarters. In 2008, Delhi Police had announced cash rewards as well, but only for their own personnel.